Landmarks Applications
Certificate of Appropriateness
Join our C of A Committee
Does the thought of shaping changes in our neighborhood interest you?  LW's C of A Committee members are key players in shaping the Upper West Side's future.  We welcome architects, designers, historians, attorneys, real estate professionals and anyone interested in volunteering skills and expertise in the pursuit of stewardship of our neighborhood.  The Committee typically meets monthly to review all applications for changes to landmark sites within Community District 7 scheduled to be heard at the Landmarks Preservation Commission, Art Commission and other public forums. Email Sean Khorsandi seankhorsandi@landmarkwest.org, or call (212) 496-8110 for further details.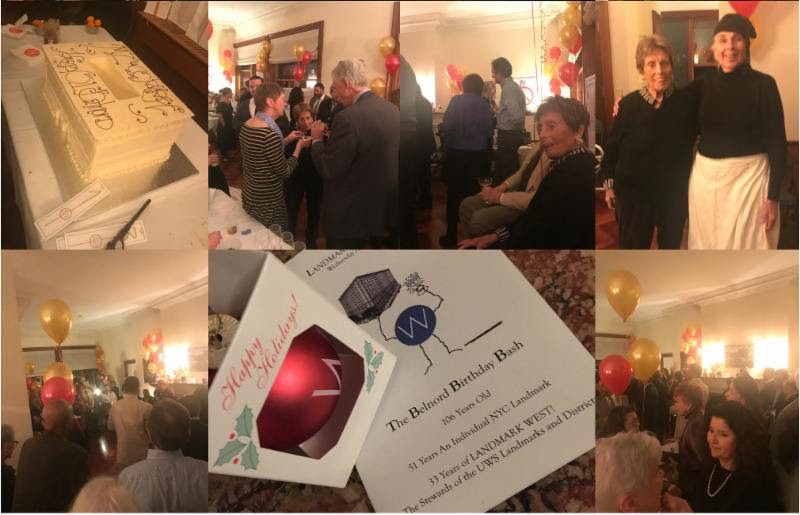 Cheers to the Belnord   and LW!  Celebrating  51 years as an Individual Landmark & 33 years as a Neighborhood Institution   LANDMARK WEST! thanks everyone who joined us at The Belnord last night for an elegant and fun event.   It was wonderful to see so many...
read more
The past few months have brought wave after wave of news about real estate deals involving developers, their lobbyists, political contributions, and the de Blasio administration. Sometimes, the little guy wins, but too often business as usual prevails.... Here is just...
read more