Landmarks Applications
Certificate of Appropriateness
Join our C of A Committee
Does the thought of shaping changes in our neighborhood interest you?  LW's C of A Committee members are key players in shaping the Upper West Side's future.  We welcome architects, designers, historians, attorneys, real estate professionals and anyone interested in volunteering skills and expertise in the pursuit of stewardship of our neighborhood.  The Committee typically meets monthly to review all applications for changes to landmark sites within Community District 7 scheduled to be heard at the Landmarks Preservation Commission, Art Commission and other public forums. Email Sean Khorsandi seankhorsandi@landmarkwest.org, or call (212) 496-8110 for further details.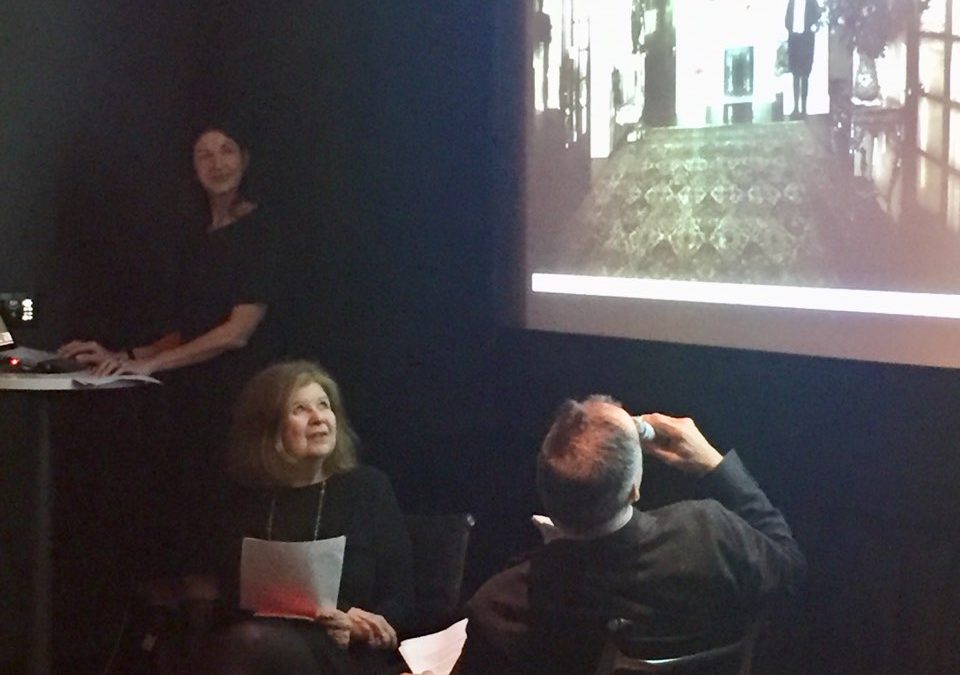 A crowded house of Upper West Side enthusiasts soaked up the fascinating stories Dan Wakin brought to life last night--tales of industrialists, showgirls, and even hoodlums who inhabited Riverside Drive in the early 20th century. In conversation with Connie Rosenblum,...
read more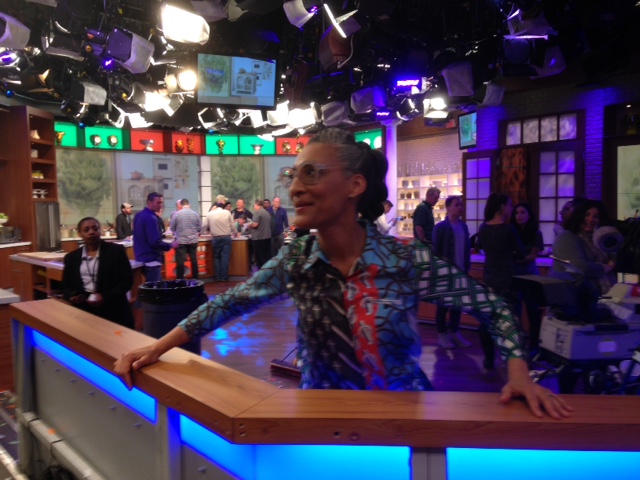 If you're watching ABC's "The Chew" today (1pm) you might catch sight of the LW crew in the studio audience! It was crazy fun to see how many people make a daily show happen-from the hosts to the prep cooks to the comedian who pumps up the audience, cracking jokes and...
read more