Landmarks Applications
Certificate of Appropriateness
Join our C of A Committee
Does the thought of shaping changes in our neighborhood interest you?  LW's C of A Committee members are key players in shaping the Upper West Side's future.  We welcome architects, designers, historians, attorneys, real estate professionals and anyone interested in volunteering skills and expertise in the pursuit of stewardship of our neighborhood.  The Committee typically meets monthly to review all applications for changes to landmark sites within Community District 7 scheduled to be heard at the Landmarks Preservation Commission, Art Commission and other public forums. Email Sean Khorsandi seankhorsandi@landmarkwest.org, or call (212) 496-8110 for further details.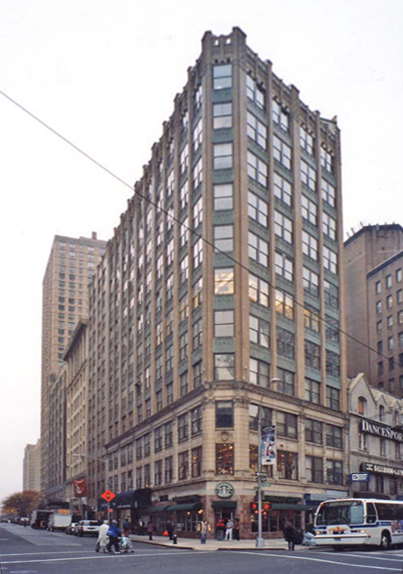 Identified as a National Register Eligible building in a 2008 letter from the New York Office of Parks Recreation & Historic Preservation as Fordham University embarked on their expansion plan to densify their UWS campus.  This finding was made during a Draft...
read more
 A legal action spearheaded by neighborhood group Community United to Protect Theodore Roosevelt Park has been rejected by the New York Supreme Court.  GOTHAMIST notes that there is still potential for an appeal.  New  York Supreme Court Justice Lynn Kotler leaned on...
read more