Landmarks Applications
Certificate of Appropriateness
Join our C of A Committee
Does the thought of shaping changes in our neighborhood interest you?  LW's C of A Committee members are key players in shaping the Upper West Side's future.  We welcome architects, designers, historians, attorneys, real estate professionals and anyone interested in volunteering skills and expertise in the pursuit of stewardship of our neighborhood.  The Committee meets to review all applications for changes to landmark sites within Community District 7 scheduled to be heard at the Landmarks Preservation Commission, Public Design Commission and other public forums. Email Sean Khorsandi seankhorsandi@landmarkwest.org, or call (212) 496-8110 for further details.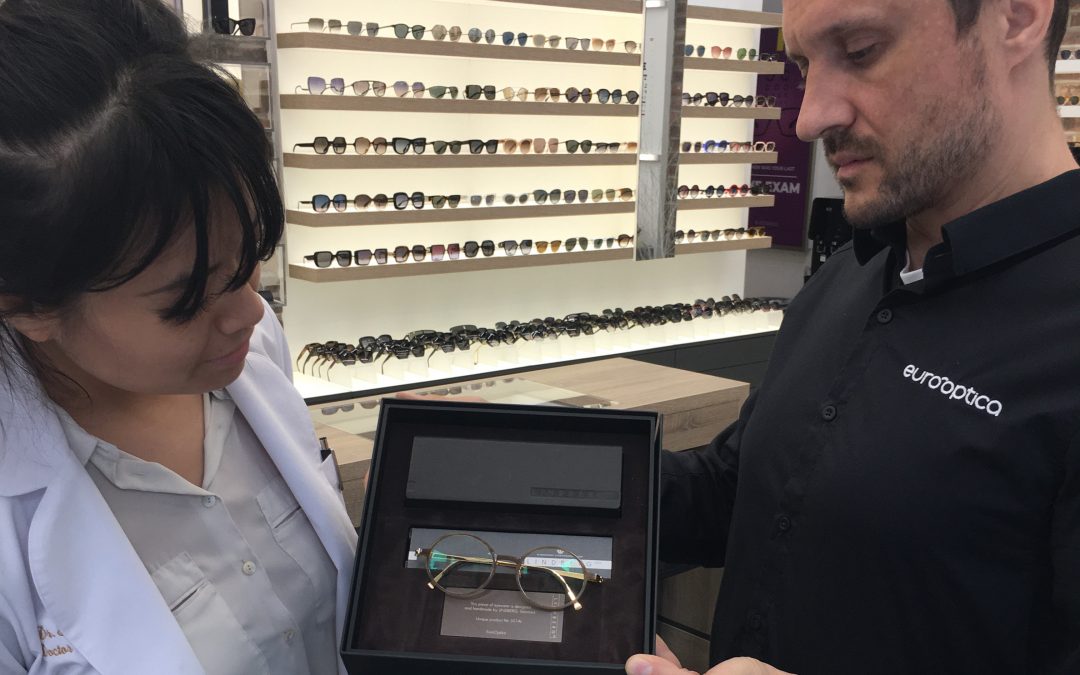 By Claudie Benjamin For some, elegantly simple eyeglass frames made of titanium or real gold might seem a bit "de trop". But, not so much at all if you compare the look and quality of eyeglasses to a luxury car purchase of say, a BMW or a Mercedes suggests...
read more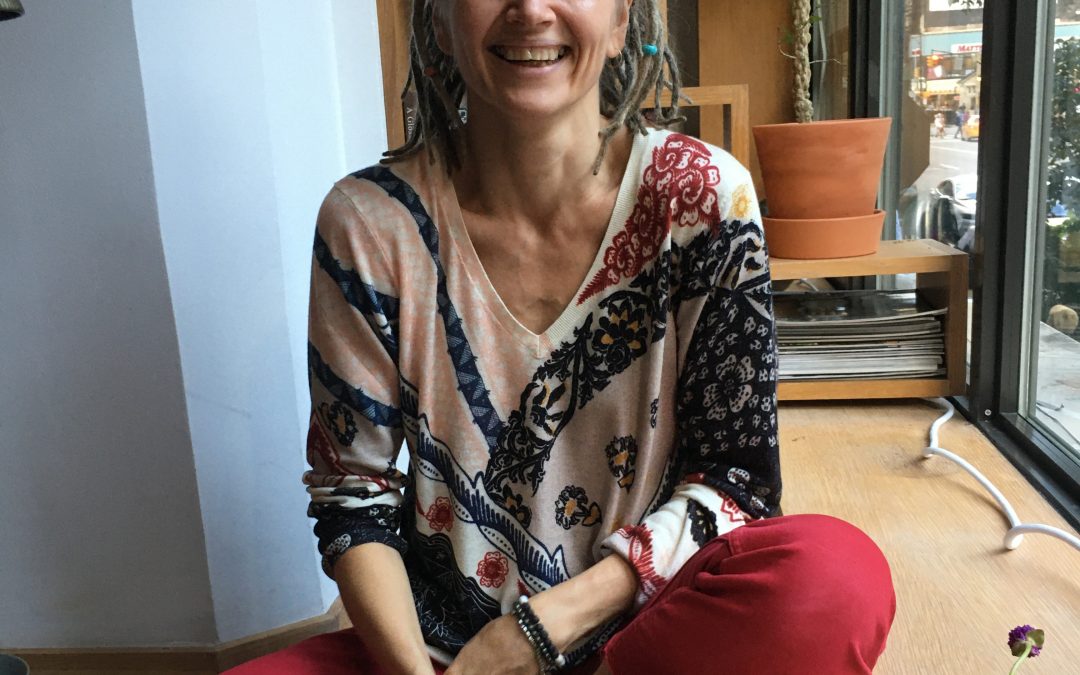 By Claudie Benjamin Though New York City is where she worked for two decades in corporate finance, this one-time resident of the Ansonia, who has most recently been living upstate with her artist husband and children, Elina Medvedeva brings an enticing undefined...
read more