Landmarks Applications
Certificate of Appropriateness
Join our C of A Committee
Does the thought of shaping changes in our neighborhood interest you?  LW's C of A Committee members are key players in shaping the Upper West Side's future.  We welcome architects, designers, historians, attorneys, real estate professionals and anyone interested in volunteering skills and expertise in the pursuit of stewardship of our neighborhood.  The Committee typically meets monthly to review all applications for changes to landmark sites within Community District 7 scheduled to be heard at the Landmarks Preservation Commission, Art Commission and other public forums. Email Sean Khorsandi seankhorsandi@landmarkwest.org, or call (212) 496-8110 for further details.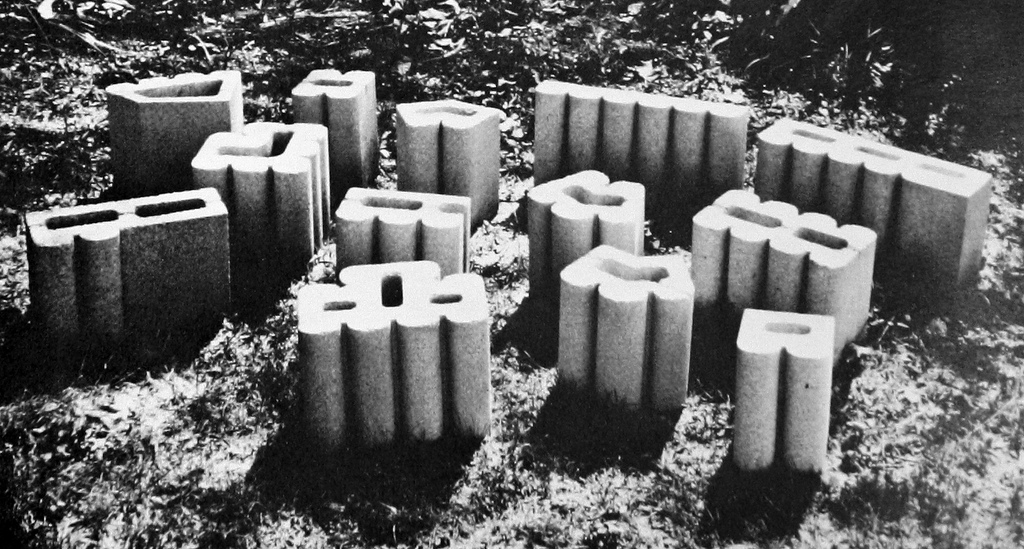 October is Architecture month!  In the spirit of collaboration, join LW! Executive Director, Sean Khorsandi for a tour of a modern gem in New Haven Connecticut!   Saturday October 7, 2017 10:30am – 11:30am  Docomomo US Tour Day: Crawford Manor - A Brutalist Model for...
read more
Explore the many beloved and identifiable UWS locations that have played a starring role in film classics like West Side Story, Panic in Needle Park, Rosemary's Baby, Hair, You've Got Mail, When Harry Met Sally, and the Ghostbusters franchise. "The Wild Wild West Side...
read more