Landmarks Applications
Certificate of Appropriateness
Join our C of A Committee
Does the thought of shaping changes in our neighborhood interest you?  LW's C of A Committee members are key players in shaping the Upper West Side's future.  We welcome architects, designers, historians, attorneys, real estate professionals and anyone interested in volunteering skills and expertise in the pursuit of stewardship of our neighborhood.  The Committee typically meets monthly to review all applications for changes to landmark sites within Community District 7 scheduled to be heard at the Landmarks Preservation Commission, Art Commission and other public forums. Email Sean Khorsandi seankhorsandi@landmarkwest.org, or call (212) 496-8110 for further details.
There has been much speculation of who might take the place of Meenakshi Srinivasan who announced--somewhat suddenly--that June 1st would be her last day of public service. CRAINS featured an opinion piece by the president of the Real Estate Board of New York calling...
read more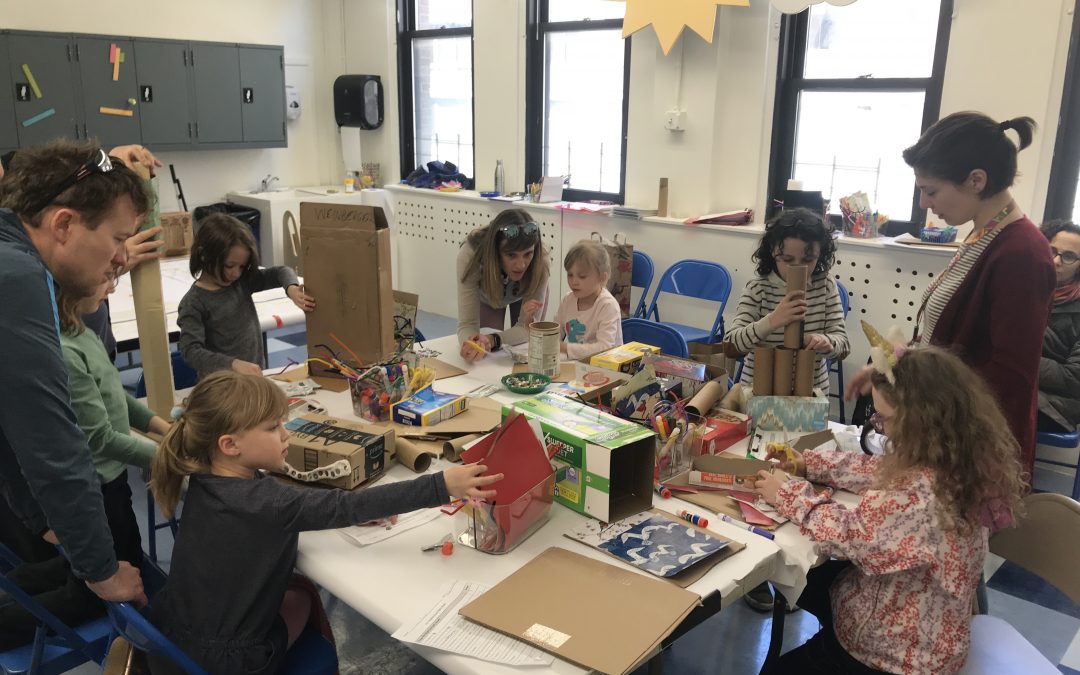 Last Saturday, Landmark West embarked upon our first ever collaboration with the Children's Museum of Manhattan in our own Upper West Side. Landmark West's Education Director, Rudie Hurwitz, coordinated with Nellie A.V. Chabon, the Director of School Programs &...
read more