Landmarks Applications
Certificate of Appropriateness
Join our C of A Committee
Does the thought of shaping changes in our neighborhood interest you? LW's C of A Committee members are key players in shaping the Upper West Side's future. We welcome architects, designers, historians, attorneys, real estate professionals and anyone interested in volunteering skills and expertise in the pursuit of stewardship of our neighborhood. The Committee meets to review all applications for changes to landmark sites within Community District 7 scheduled to be heard at the Landmarks Preservation Commission, Public Design Commission and other public forums. Email Sean Khorsandi seankhorsandi@landmarkwest.org, or call (212) 496-8110 for further details.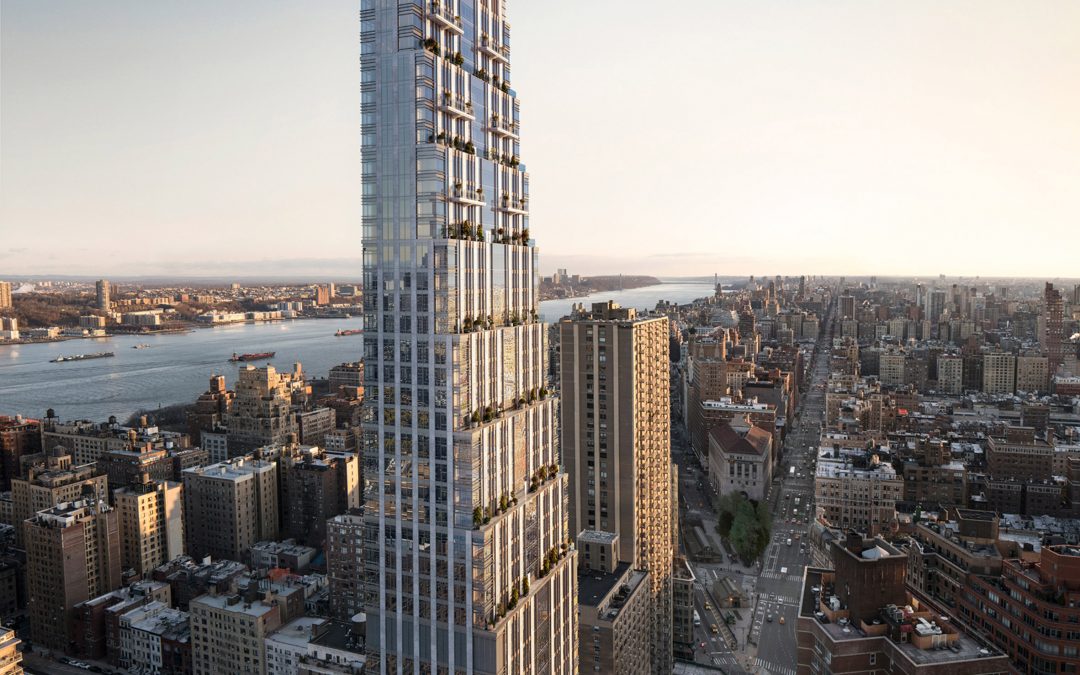 New York Governor, Andrew Cuomo, has ordered all "non-essential" construction to halt statewide. This new directive, announced on Friday, March 27th, contradicts the state's initial instruction that classified all construction as essential. Construction for general...
read more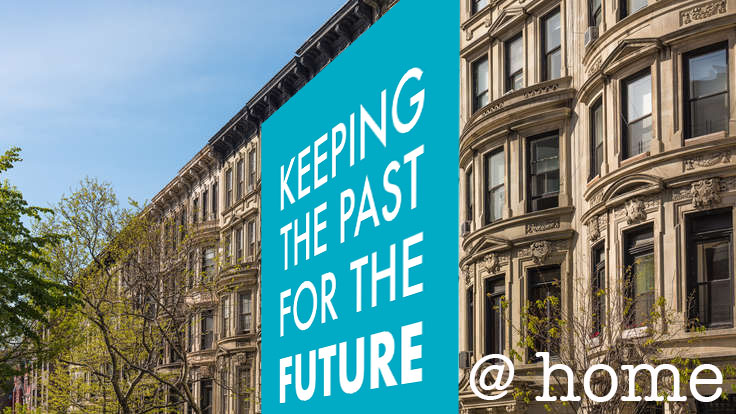 LANDMARK WEST! has run Keeping the Past for the Future (KPF) our youth education program in schools for a quarter century, serving thousands. With distance learning, we are adapting to continue serving our students of all ages! Together, yet for now, apart. Made...
read more