Landmarks Applications
Certificate of Appropriateness
Join our C of A Committee
Does the thought of shaping changes in our neighborhood interest you? LW's C of A Committee members are key players in shaping the Upper West Side's future. We welcome architects, designers, historians, attorneys, real estate professionals and anyone interested in volunteering skills and expertise in the pursuit of stewardship of our neighborhood. The Committee meets to review all applications for changes to landmark sites within Community District 7 scheduled to be heard at the Landmarks Preservation Commission, Public Design Commission and other public forums. Email Sean Khorsandi seankhorsandi@landmarkwest.org, or call (212) 496-8110 for further details.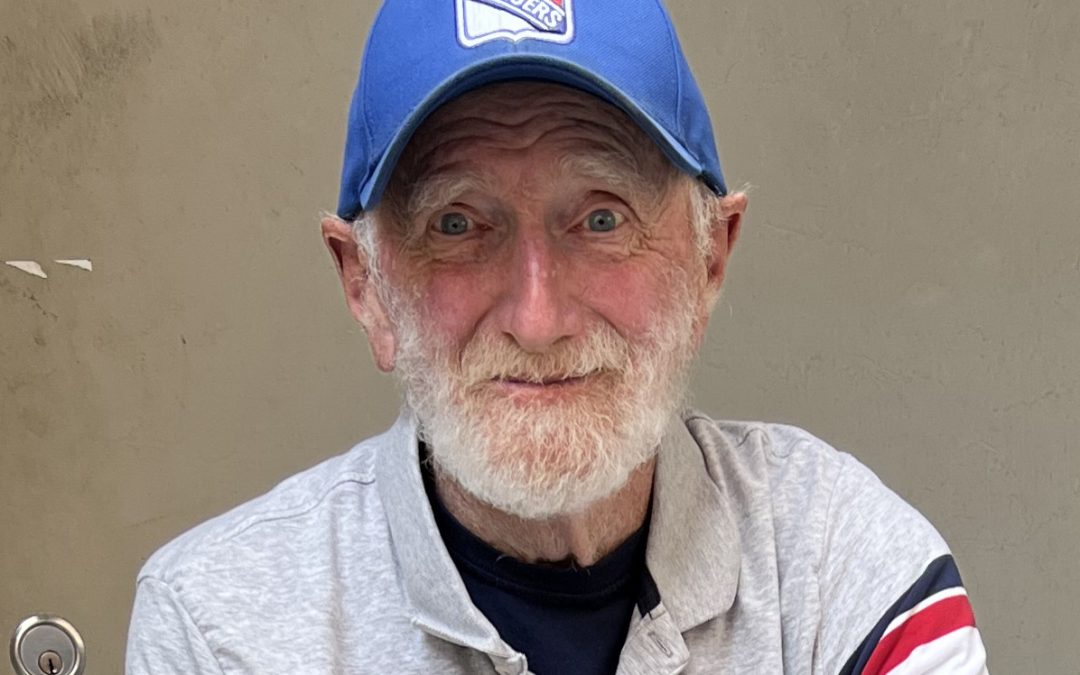 By Claudie Benjamin When Bobby Santangelo first came to work at Broadway Farm, it was as an experienced fish man. He was never a fisherman, "I like to keep my feet on dry land." Born and raised in the Richmond Hill neighborhood of Queens, he says "if someone called...
read more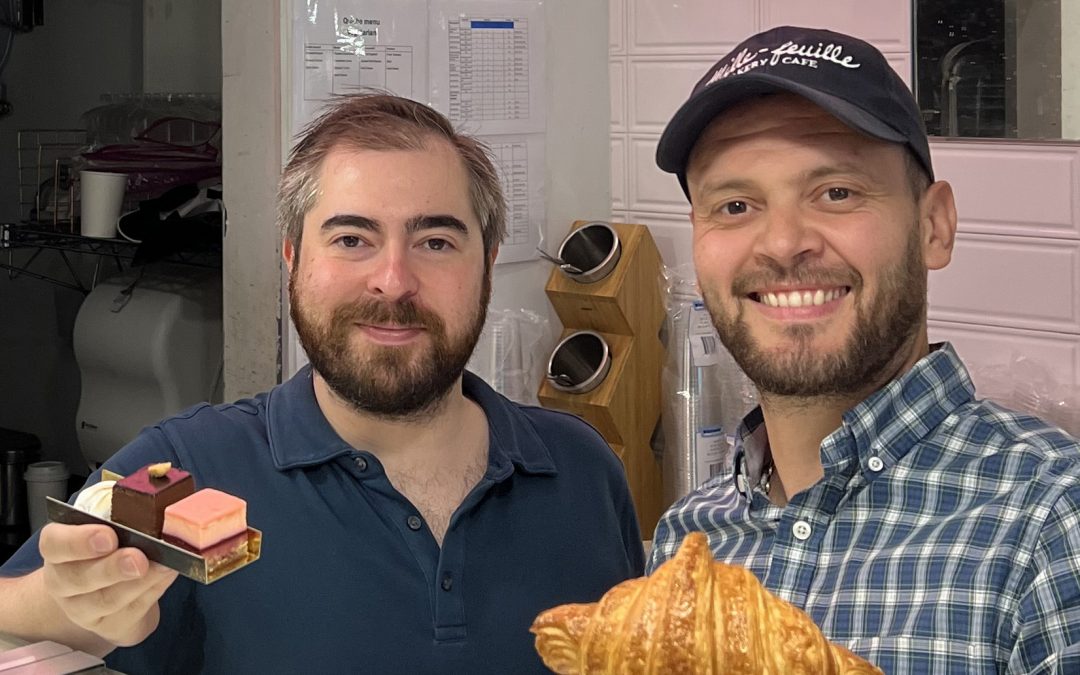 By Claudie Benjamin Among many ways in which Zoom has become part of life, it's now integrated into the daily management of Mille-Feuille, a go-to destination that is French accented in every way. For starters, the Parisian style bakery cafe transports the sweetest...
read more