Landmarks Applications
Certificate of Appropriateness
Join our C of A Committee
Does the thought of shaping changes in our neighborhood interest you?  LW's C of A Committee members are key players in shaping the Upper West Side's future.  We welcome architects, designers, historians, attorneys, real estate professionals and anyone interested in volunteering skills and expertise in the pursuit of stewardship of our neighborhood.  The Committee meets to review all applications for changes to landmark sites within Community District 7 scheduled to be heard at the Landmarks Preservation Commission, Public Design Commission and other public forums. Email Sean Khorsandi seankhorsandi@landmarkwest.org, or call (212) 496-8110 for further details.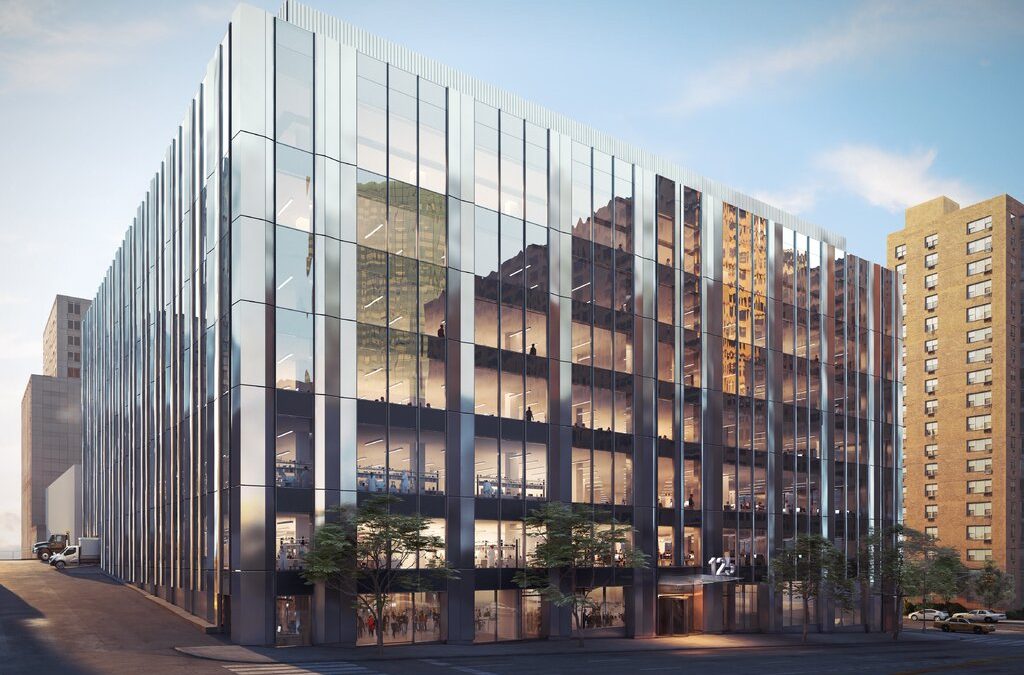 The New York Times has reported that Taconic and Nuveen Real Estate will convert one of the ABC properties soon-to-be-vacated from their West End Avenue campus into a life science hub.  Not only will this maintain the "bones" of what was once a Chrysler showroom,...
read more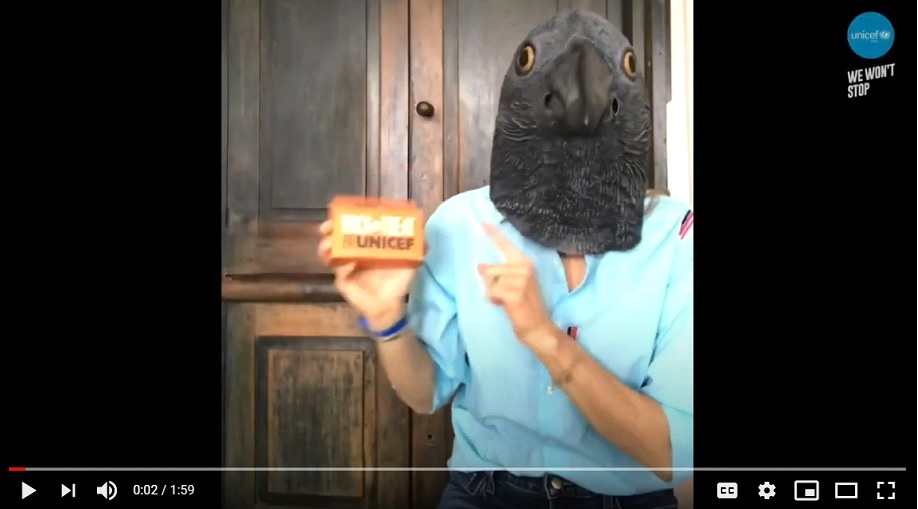 by Claudie Banjamin Remember knocking and shouting "Trick Or Treat for UNICEF!"?  That tradition began on Halloween 1950--children could not only enjoy dressing up and amassing a huge haul of candy, but also bring along little orange cardboard collection boxes to...
read more