Landmarks Applications
Certificate of Appropriateness
Join our C of A Committee
Does the thought of shaping changes in our neighborhood interest you?  LW's C of A Committee members are key players in shaping the Upper West Side's future.  We welcome architects, designers, historians, attorneys, real estate professionals and anyone interested in volunteering skills and expertise in the pursuit of stewardship of our neighborhood.  The Committee meets to review all applications for changes to landmark sites within Community District 7 scheduled to be heard at the Landmarks Preservation Commission, Public Design Commission and other public forums. Email Sean Khorsandi seankhorsandi@landmarkwest.org, or call (212) 496-8110 for further details.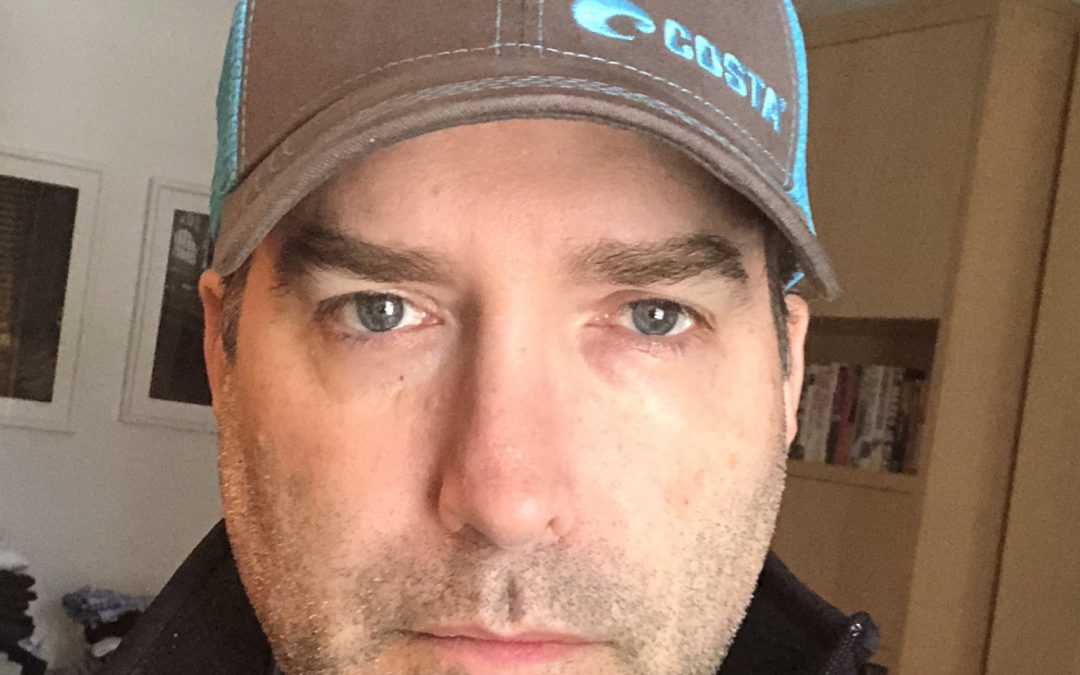 By Claudie Benjamin When Peter Martin bought the brownstone building at 158 West 72nd Street in 1995 it contained a theater.  His job some five years earlier had actually been as company manager for a musical revue called Forever Plaid, which played at the same...
read more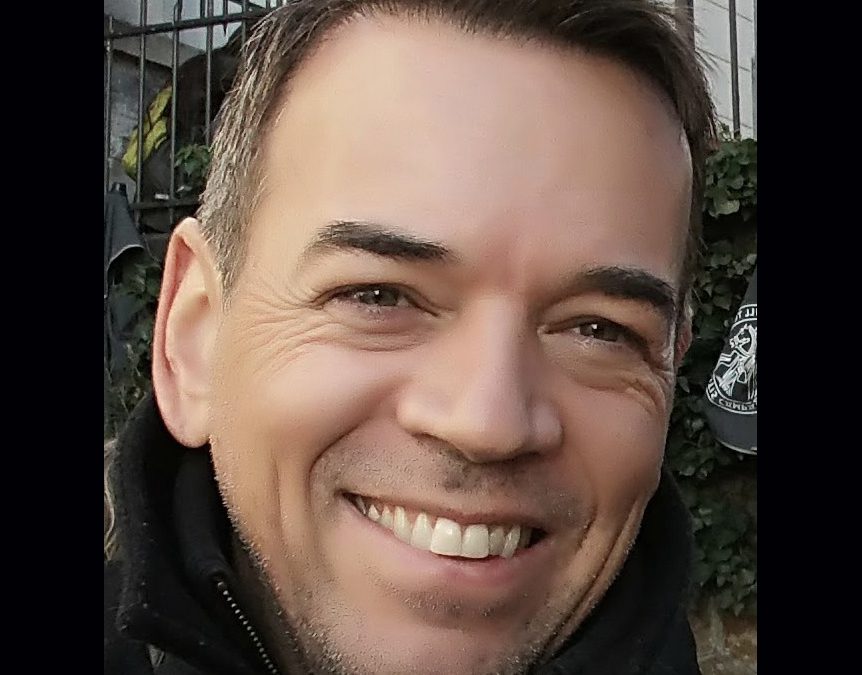 By Claudie Benjamin 304 Columbus is notably plain. There's no sign of tremendous creativity housed within. But often it's astonishing what happens beneath the surface of things. In this case, what happens within these brick walls is exceptional. More...
read more