Landmarks Applications
Certificate of Appropriateness
Join our C of A Committee
Does the thought of shaping changes in our neighborhood interest you?  LW's C of A Committee members are key players in shaping the Upper West Side's future.  We welcome architects, designers, historians, attorneys, real estate professionals and anyone interested in volunteering skills and expertise in the pursuit of stewardship of our neighborhood.  The Committee meets to review all applications for changes to landmark sites within Community District 7 scheduled to be heard at the Landmarks Preservation Commission, Public Design Commission and other public forums. Email Sean Khorsandi seankhorsandi@landmarkwest.org, or call (212) 496-8110 for further details.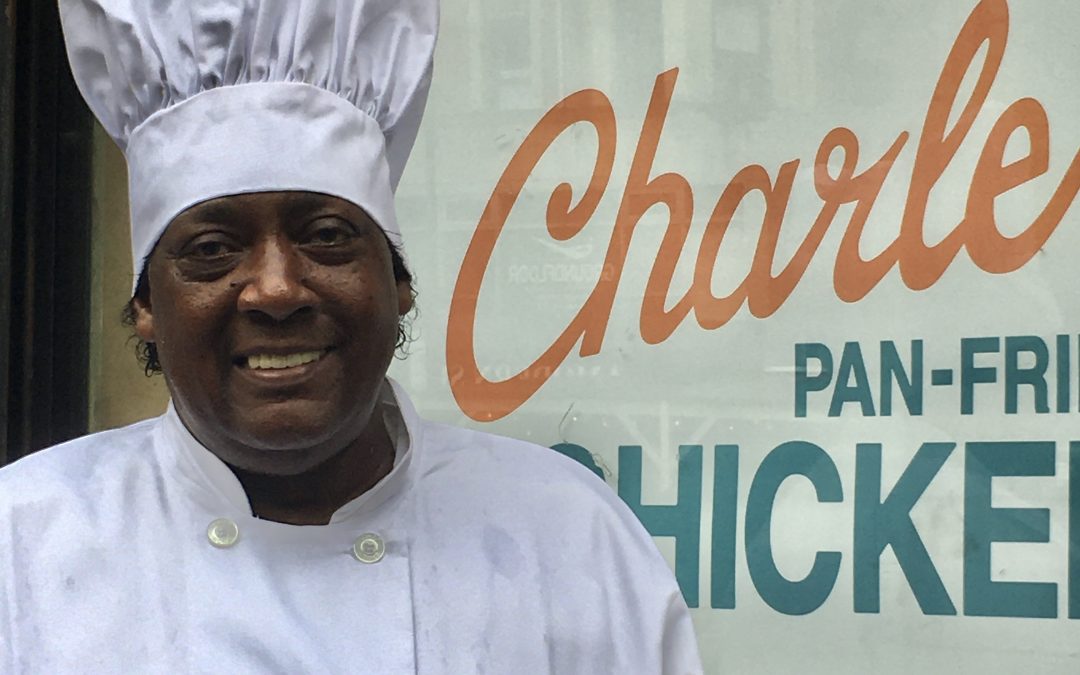 Chef Charles Gabriel with COO Quie Stolbert By Claudie Benjamin Charles Gabriel, long-time chef and Harlem based restaurateur, is bringing his very special, lightly crusted pan fried chicken to 144-146 West 72nd Street.  The mostly take-out soul food specialty...
read more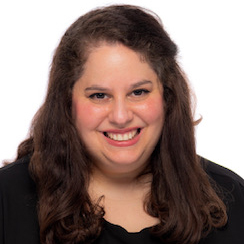 By Claudie Benjamin Nicole Rector has a degree in business and has spent the last 13 years of her professional life as CFO of City Veterinary Care at 220 West 72nd Street, in addition to maintaining a private consulting business.  She loves working at City Veterinary...
read more