Landmarks Applications
Certificate of Appropriateness
Join our C of A Committee
Does the thought of shaping changes in our neighborhood interest you?  LW's C of A Committee members are key players in shaping the Upper West Side's future.  We welcome architects, designers, historians, attorneys, real estate professionals and anyone interested in volunteering skills and expertise in the pursuit of stewardship of our neighborhood.  The Committee meets to review all applications for changes to landmark sites within Community District 7 scheduled to be heard at the Landmarks Preservation Commission, Public Design Commission and other public forums. Email Sean Khorsandi seankhorsandi@landmarkwest.org, or call (212) 496-8110 for further details.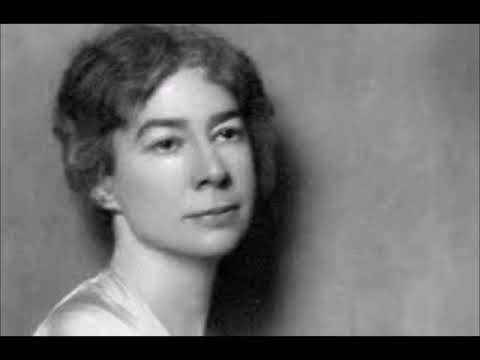 By Claudie Benjamin and Andra Moss Born in St. Louis Missouri in 1884, Sara Teasdale lived a sheltered life, but from a young age was committed to writing lyric poetry. She was also determined to one day live in New York City. Deciding to marry St. Louis businessman...
read more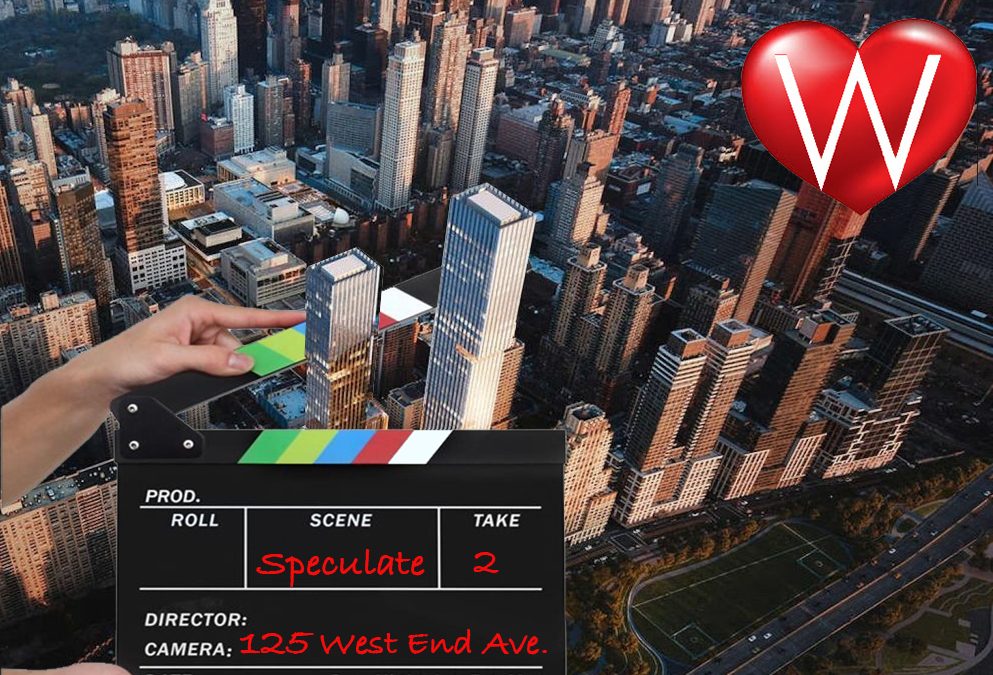 There is plenty to worry about these days, and we are all being bombarded with news and updates.  It's not always easy to decipher fact from speculation and definitely necessary to consider the source. We provide this message in response to the many concerned...
read more