Landmarks Applications
Certificate of Appropriateness
Join our C of A Committee
Does the thought of shaping changes in our neighborhood interest you?  LW's C of A Committee members are key players in shaping the Upper West Side's future.  We welcome architects, designers, historians, attorneys, real estate professionals and anyone interested in volunteering skills and expertise in the pursuit of stewardship of our neighborhood.  The Committee meets to review all applications for changes to landmark sites within Community District 7 scheduled to be heard at the Landmarks Preservation Commission, Public Design Commission and other public forums. Email Sean Khorsandi seankhorsandi@landmarkwest.org, or call (212) 496-8110 for further details.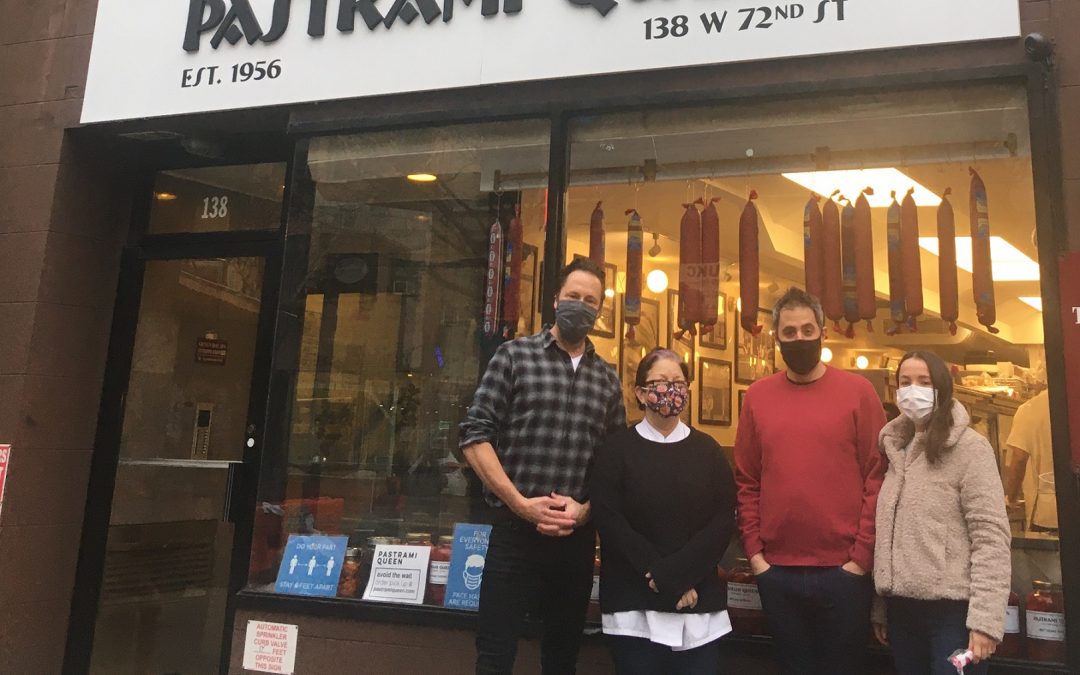 By Claudie Benjamin When Jonah [72nd Street] Phillips, owner with his father Alan of Pastrami Queen at 138 W. 72nd, starts talking about traditional Jewish Kosher Deli foods, he turns theatrical, using the inflection of immigrants who spoke Yiddish and settled in the...
read more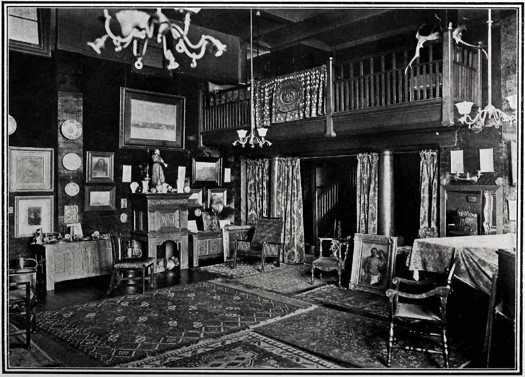 In "Revisiting the History of the West 67th Street Artists' Colony" journalist Abigail Gruskin reports on one of our recent events--a talk by Columbia Professor Andrew Scott Dolkart, who is also a board member of LANDMARK WEST!  Yes, she covers the talk, its substance...
read more