Landmarks Applications
Certificate of Appropriateness
Join our C of A Committee
Does the thought of shaping changes in our neighborhood interest you?  LW's C of A Committee members are key players in shaping the Upper West Side's future.  We welcome architects, designers, historians, attorneys, real estate professionals and anyone interested in volunteering skills and expertise in the pursuit of stewardship of our neighborhood.  The Committee meets to review all applications for changes to landmark sites within Community District 7 scheduled to be heard at the Landmarks Preservation Commission, Public Design Commission and other public forums. Email Sean Khorsandi seankhorsandi@landmarkwest.org, or call (212) 496-8110 for further details.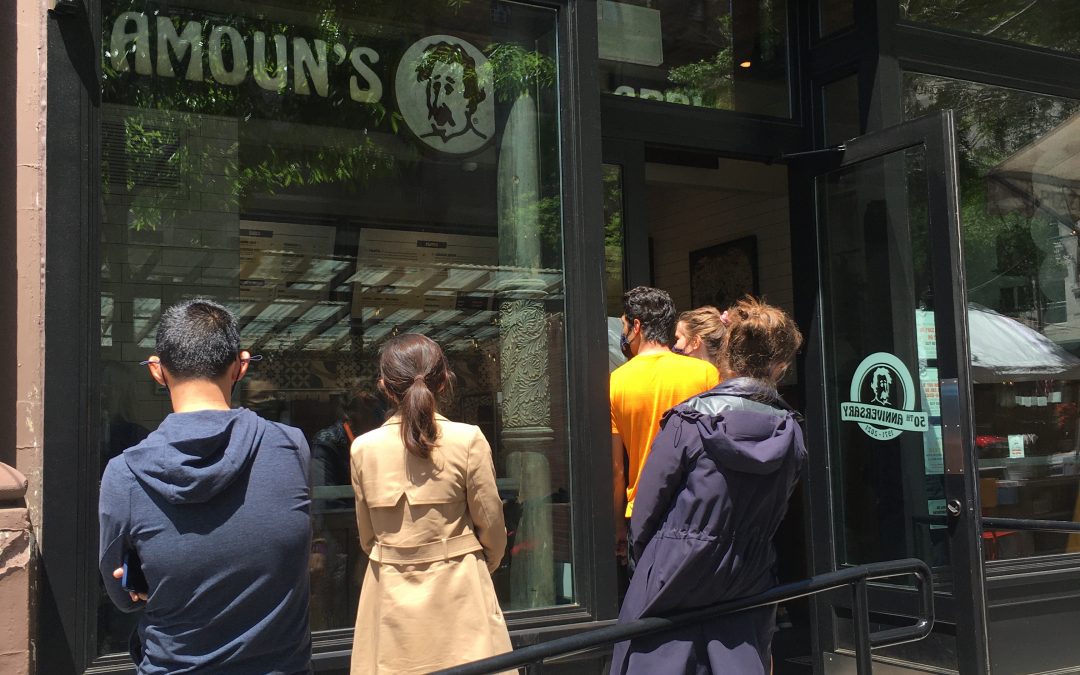 By Claudie Benjamin The 11th restaurant and in a sense the newest baby of the Chater family, has been welcomed with open arms by Upper West Siders, says Galal Chater.  He is one of four brothers who opened their UWS Mamoun's Falafel shop, at 508 Columbus Avenue, in...
read more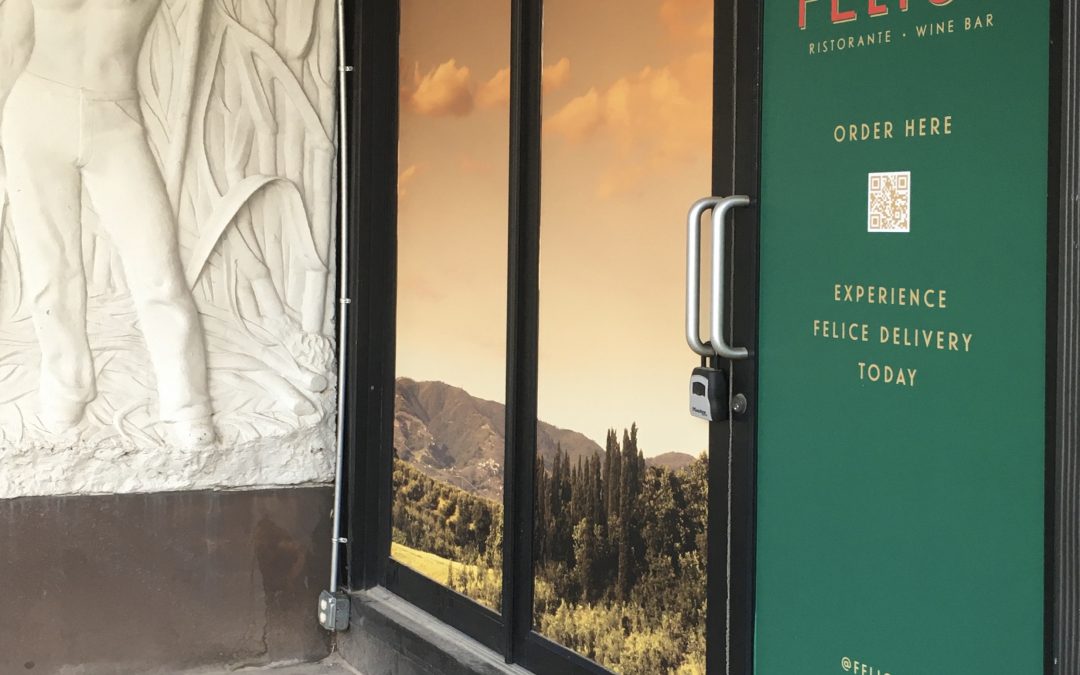 By Claudie Benjamin Firenze (Florence) is one of the most iconic of Italy's many romantic destinations.  Can you imagine how very wonderful it would be to sit at a wine bar in a popular bordered piazza (square) in town or in the campagna (countryside), rereading a...
read more