Landmarks Applications
Certificate of Appropriateness
Join our C of A Committee
Does the thought of shaping changes in our neighborhood interest you?  LW's C of A Committee members are key players in shaping the Upper West Side's future.  We welcome architects, designers, historians, attorneys, real estate professionals and anyone interested in volunteering skills and expertise in the pursuit of stewardship of our neighborhood.  The Committee meets to review all applications for changes to landmark sites within Community District 7 scheduled to be heard at the Landmarks Preservation Commission, Public Design Commission and other public forums. Email Sean Khorsandi seankhorsandi@landmarkwest.org, or call (212) 496-8110 for further details.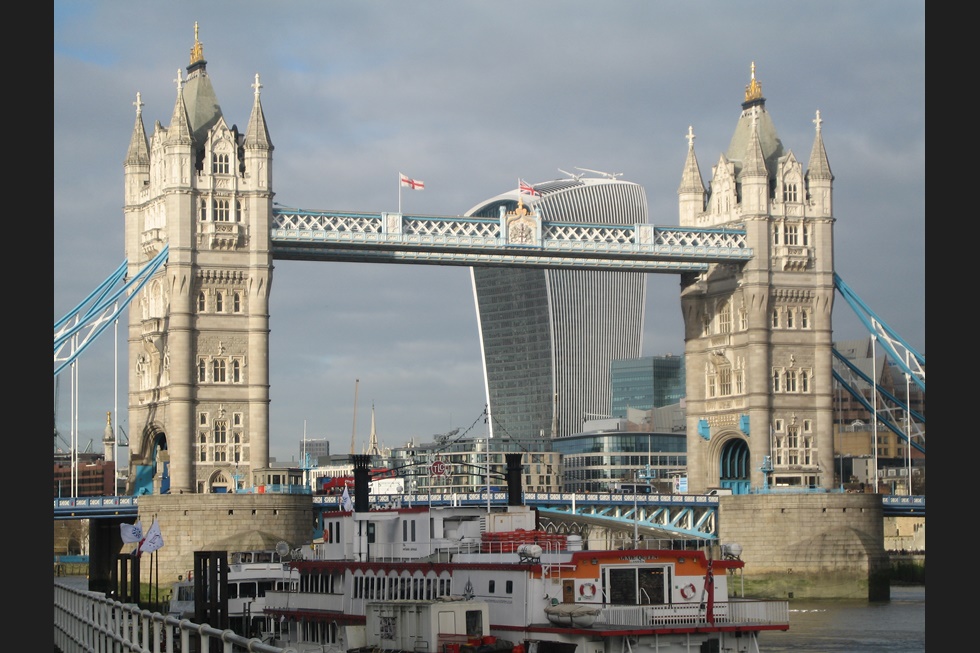 'Practically perfect in every way', Historic England, a leading public organization in the UK that helps people care for, enjoy, and celebrate England's spectacular historic environment, has announced a system of fail-safe design tools to help developers and...
read more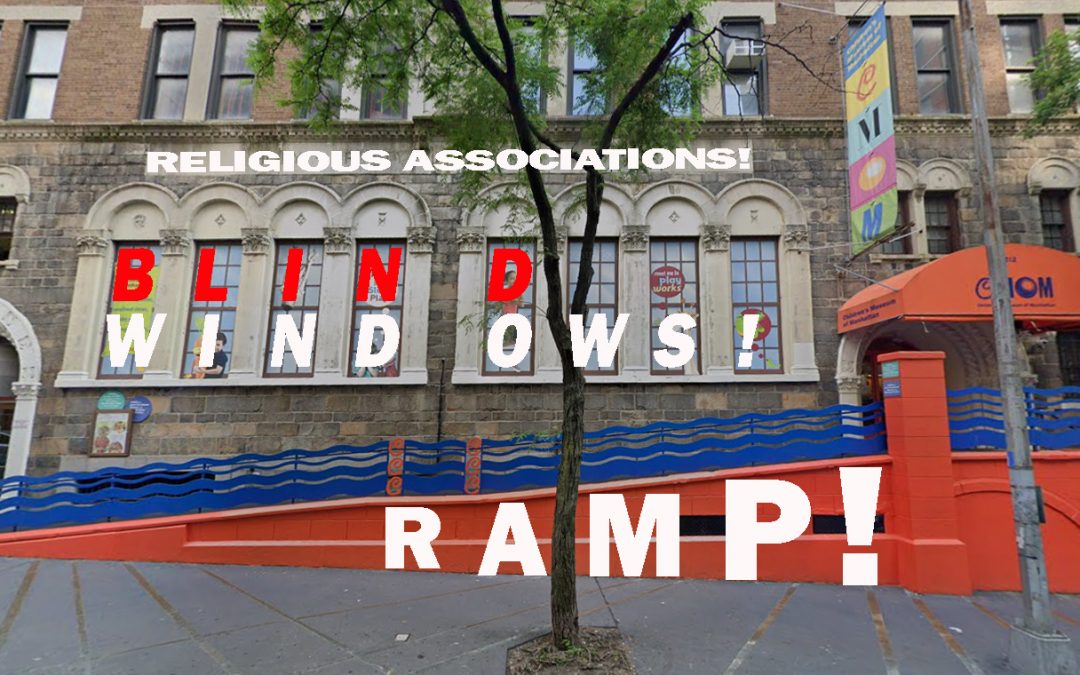 Community rallies for FIVE hours in support of the 117-year old individual landmark at 361 Central Park West.  LPC takes No Action. Directs applicant to "take five" and reconsider plans. Echoing Community Feedback, and disapproval from CB7's Preservation...
read more