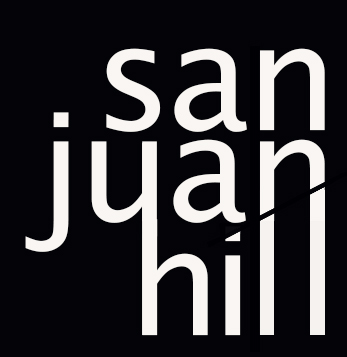 The Many Lives of San Juan Hill
There is no definitive book on San Juan Hill. For the past half-century, there has been little acknowledgment of it outside of references to "West Side Story." The eastern and northern boundaries shift. The demographics are generalized. And various accounts describe this neighborhood of tenements and factories as "Hells Kitchen North," "Battle Row," "10th Ave. Hill," "Clinton Hill," "The Tenderloin," a "Red Light District," (among even less flattering names), and most commonly, "Slum."
Regardless of the reality, the last epithet is the one that stuck because after being designated a slum, the City of New York was allowed to take possession under the 1949 Housing Act. This maneuver displaced thousands of families in exchange for several internationally-renowned institutions. Our growing body of research explores the full history, but we have identified July 1, 1958, when a judge ruled the neighborhood a slum sealing its destruction as the period of significance.
LANDMARK WEST! is proud to launch this project with the support of a growing list of stakeholders. LW! especially thanks to New York State Senator Brad Hoylman, New York City Council Member Ben Kallos and the City Council's Cultural Immigrant Initiative, who generously stepped in to launch this body of research. This program was also made possible by the New York State Council on the Arts with the support of the Office of the Governor and the New York State Legislature. We are able to continue this work thanks to the continued generosity of Council Member Gale Brewer. We hope this serves as the foundation for a fuller history in the coming years, and we eagerly welcome participation from the community to more fully tell this story. Further, we intend that this effort daylights the rich immigrant past of this once vibrant neighborhood and renews our discussions about community, transparency, process, eminent domain, and urban renewal and even structural racism across our resilient city.
As preservationists, we recognize once it is gone, it is gone for good. Hopefully, with this project, at least it is not lost.
LANDMARK WEST! welcomes all San Juan Hill remembrances, and all community input.
Please consider sharing at landmarkwest@landmarkwest.org
Read about this project in the West Side Spirit.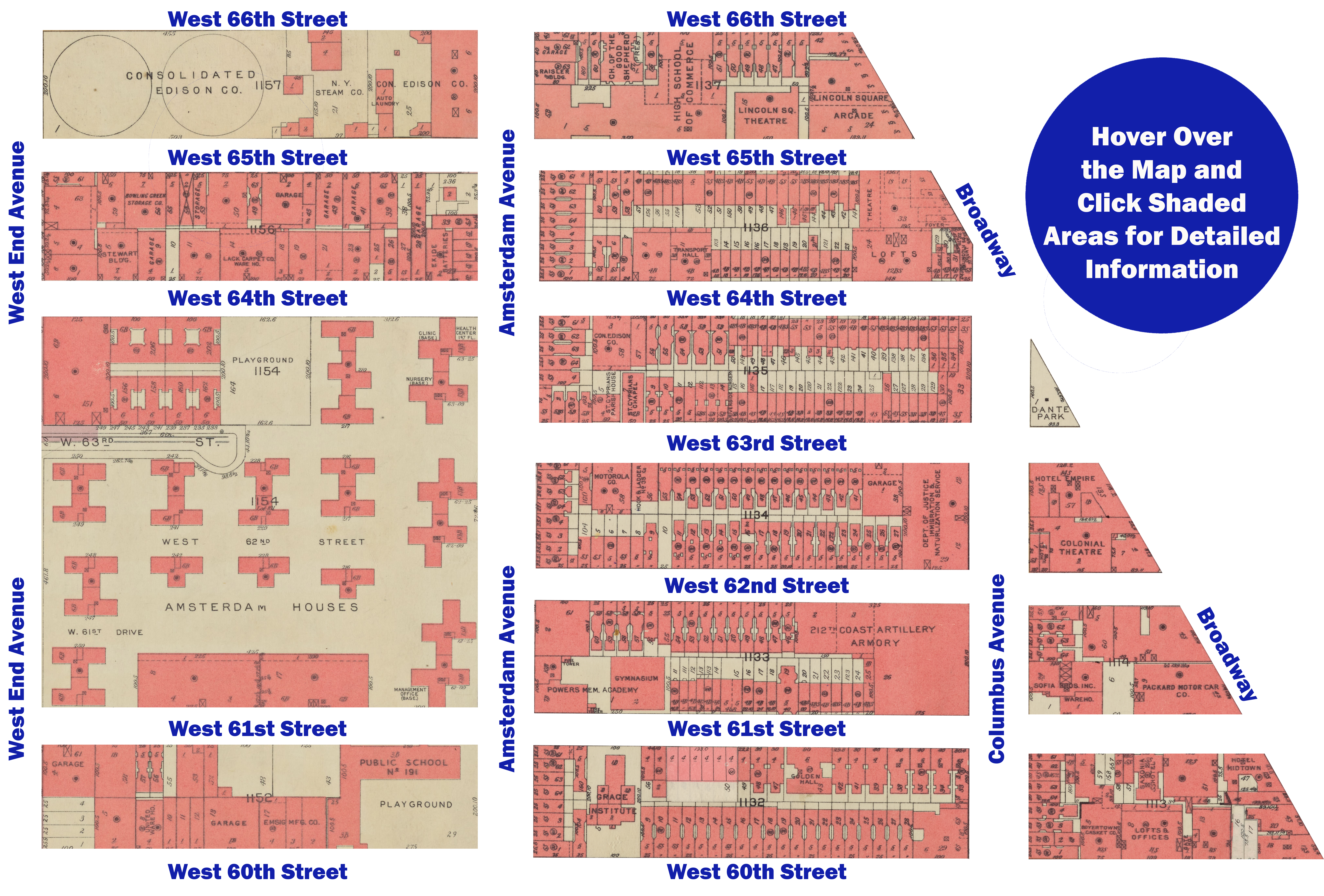 Go beyond the Map to explore even more sites related to San Juan Hill's History!
"Tuskegee" Model Tenements
Henrietta Industrial School
68th Street Station House
Scroll left and right to see what the neighborhood once looked like.