Fighting the UWS SUPERTALLS!
Seven to Save – Richard Lippold's "Orpheus and Apollo" at Lincoln Center Philharmonic Hall
"I would like to hope that my work is like a heart or nervous system, or something that a building would lack without it."
– Richard Lippold
As DCP rolls four months behind their own deadline, W66th St. Developer becomes vested by adding additional mechanical void
LW's education program, Keeping the Past for the Future, is free to NYC public schools! Through lessons, walking tours, and hands-on design and building projects, LW! is raising the next generation of preservationists and community advocates. Read more…
CLICK HERE FOR THIS MONTH'S PROGRAMS & EVENTS
If  you'd like to add your neighborhood event to our calendar, please email us for consideration.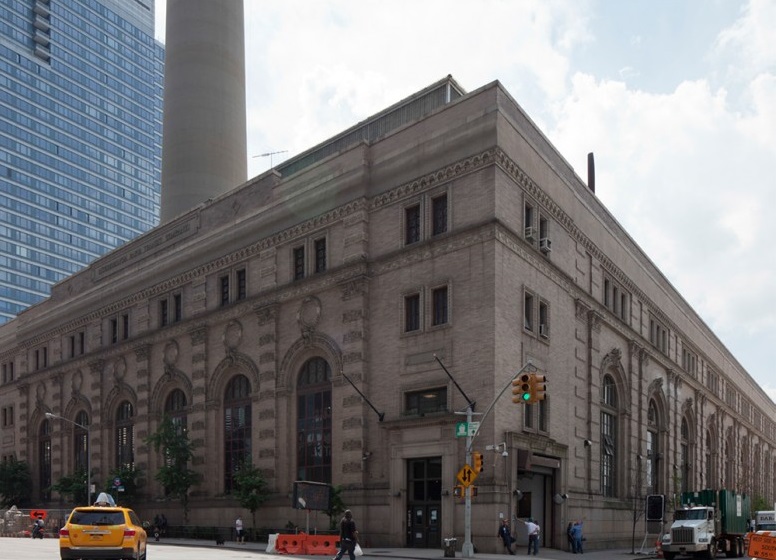 Eternal vigilance is the price of preservation…and when the process works, we all win, as when Stanford White's IRT Powerhouse was landmarked on Dec. 5, 2017! Read more…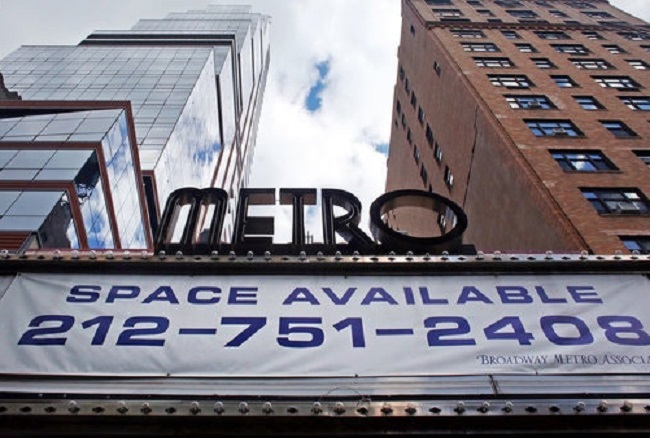 LW! members enjoy discounts for public programs like walking tours, insiders' house tours, book talks, and more. See what's coming up! Read more…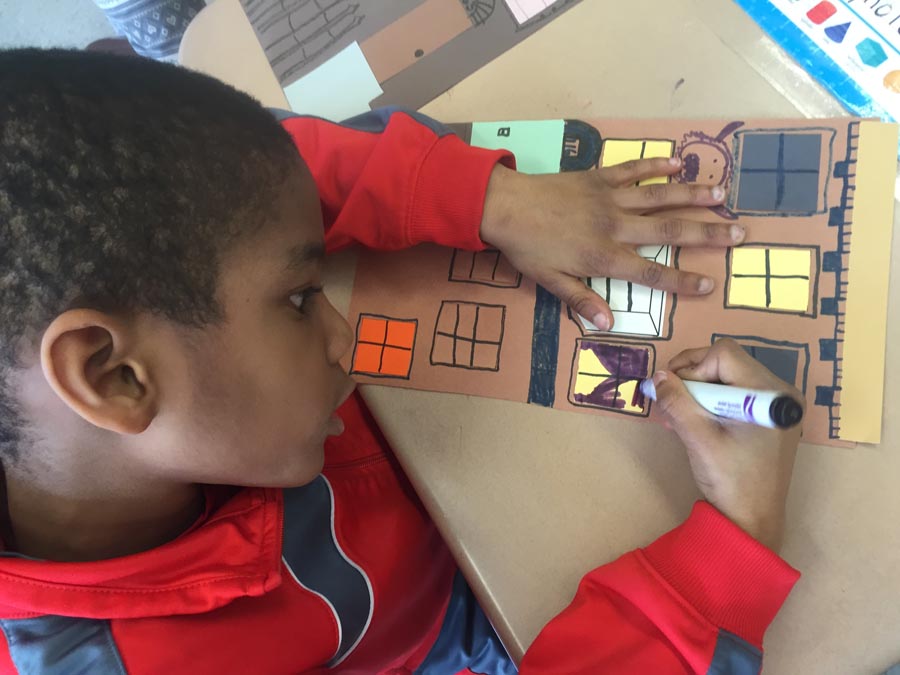 Keeping the Past for the Future
Environmental stewardship and civic engagement start early through LW's youth education program.  Read more…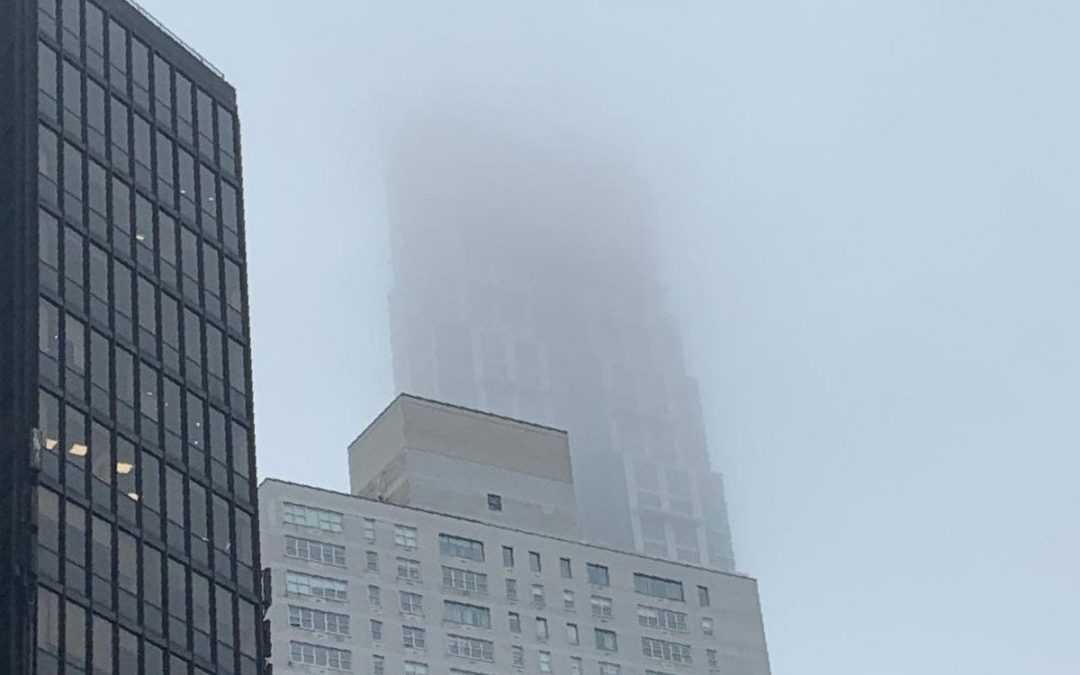 CONGRATULATIONS to our colleagues, both the Committee for Environmentally Sound Development (CFESD) and  the Municipal Art Society (MAS) on their win--and to many more! Huge KUDOS to the Committee for Environmentally Sound Development and the Municipal Art Society on...
read more