Dear Friends,

As we all adjust to new community priorities during the COVID-19 outbreak, all LW! events have been moved online. We remain fully operational through remote work. Please don't hesitate to contact us via email at Landmarkwest@Landmarkwest.org. Take care and be well!
CLICK HERE FOR THIS MONTH'S PROGRAMS & EVENTS
If  you'd like to add your neighborhood event to our calendar, please email us for consideration.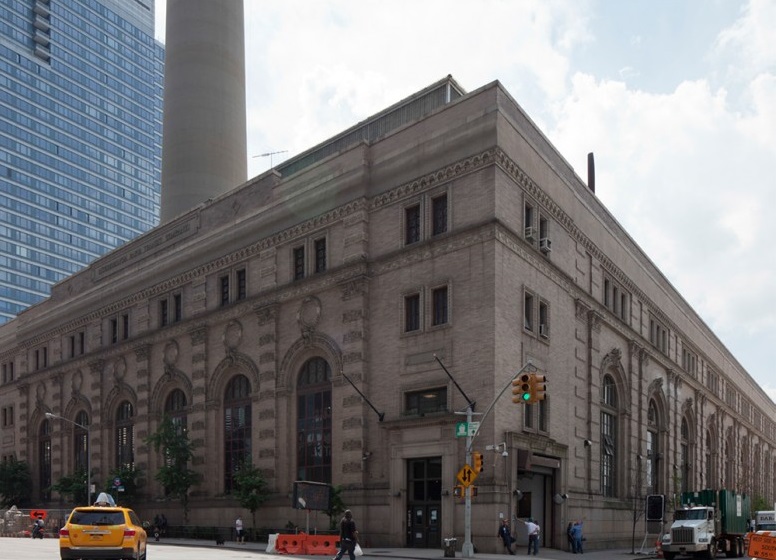 Eternal vigilance is the price of preservation…and when the process works, we all win, as when Stanford White's IRT Powerhouse was landmarked on Dec. 5, 2017! Read more…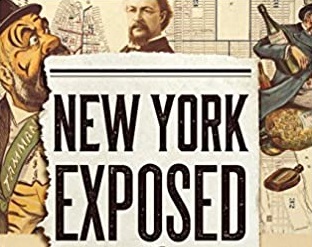 LW! members enjoy discounts for public programs like walking tours, insiders' house tours, book talks, and more. See what's coming up! Read more…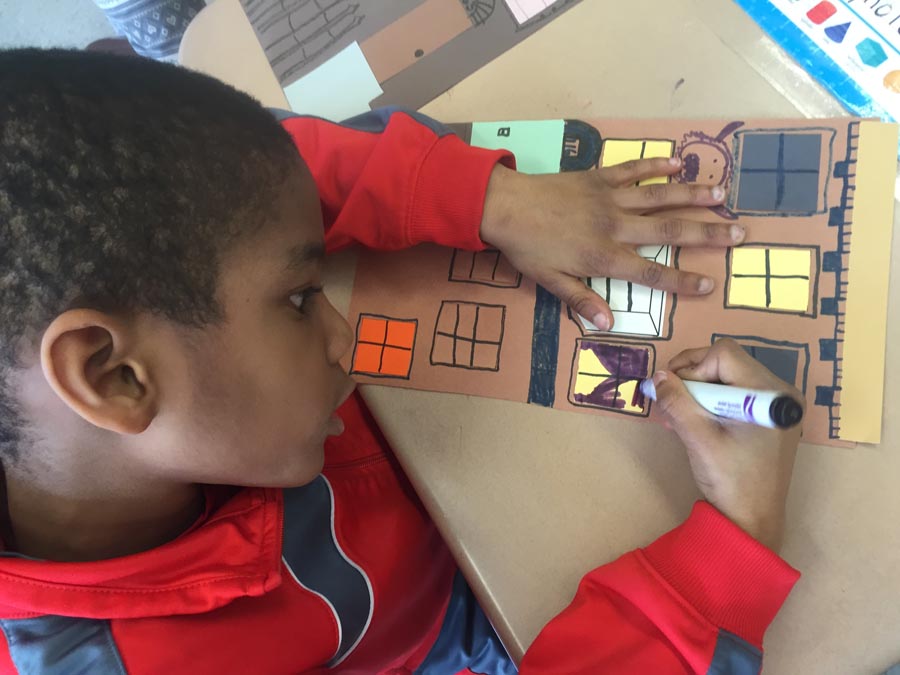 Keeping the Past for the Future
Environmental stewardship and civic engagement start early through LW's youth education program.  Read more…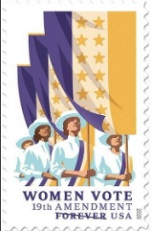 by Claudie Benjamin Upper West Side illustrator Nancy Stahl has designed about 30 US Postage Stamps. Her depiction of a Snowy Egret, a first class stamp that sold 8 billion, was among the all-time best selling issues of the USPS. Just out is her stamp celebrating the...
read more