CLICK HERE FOR THIS MONTH'S PROGRAMS & EVENTS
If you'd like to add your neighborhood event to our calendar, please email us for consideration.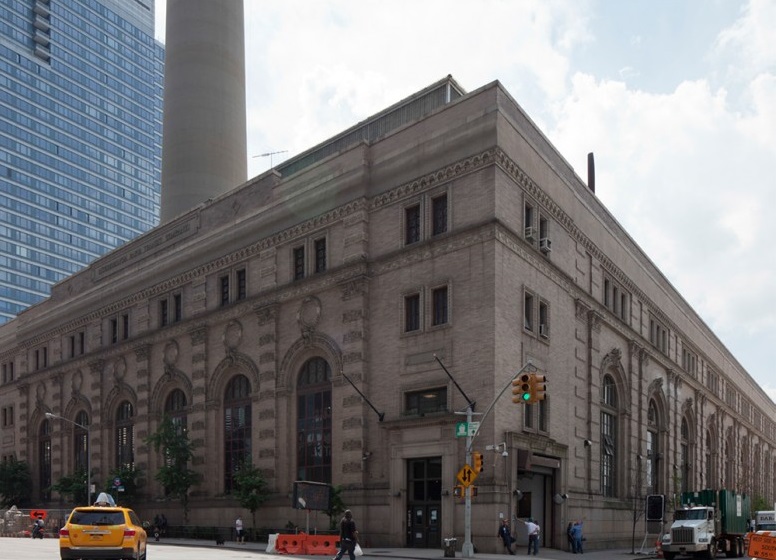 Eternal vigilance is the price of preservation…and when the process works, we all win, as when Stanford White's IRT Powerhouse was landmarked on Dec. 5, 2017! Read more…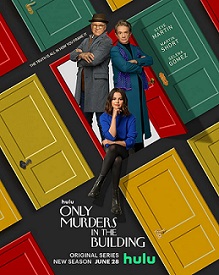 LW! members enjoy discounts for public programs like walking tours, insiders' house tours, book talks, and more. See what's coming up! Read more…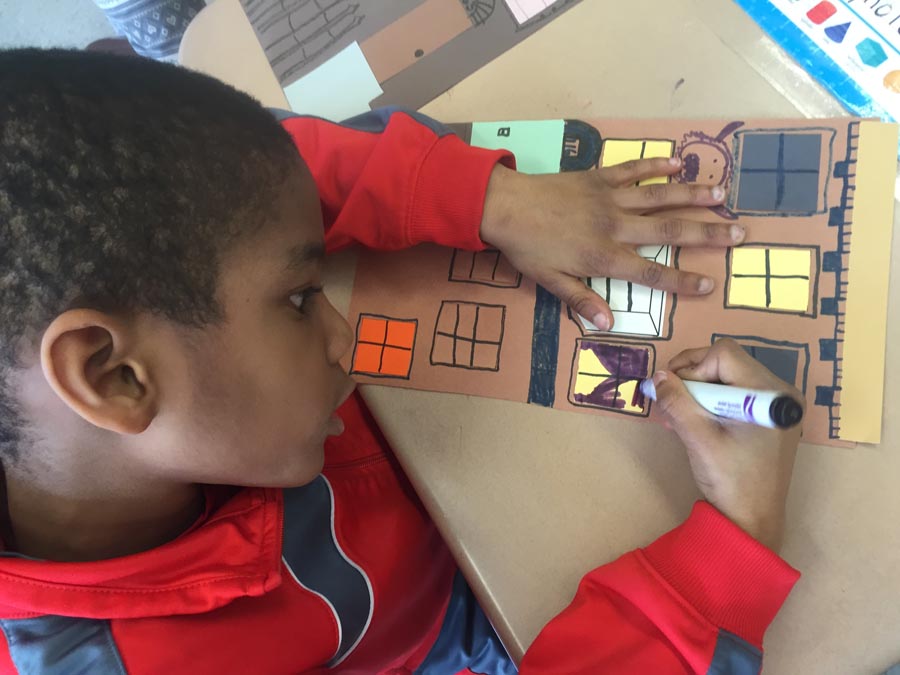 Keeping the Past for the Future
Environmental stewardship and civic engagement start early through LW's youth education program. Read more…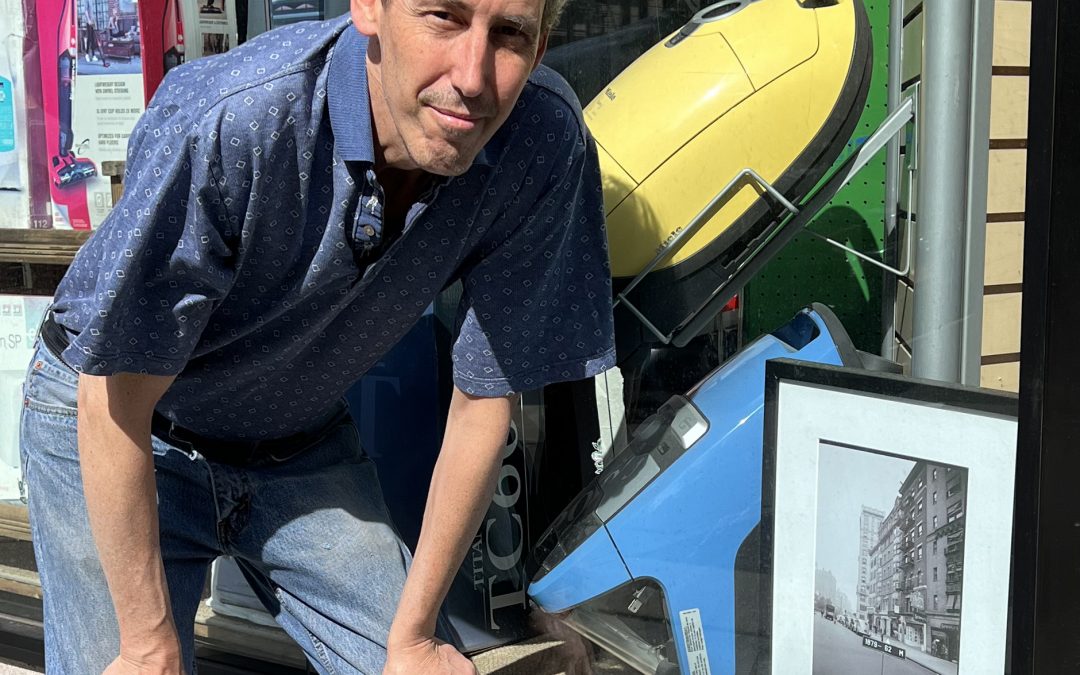 By Claudie Benjamin Among the many devastating outcomes of Covid, there were surprising but understandable positives. Changed behaviors brought renewed connections between a number of local business owners and their customers. Due to proactive public health...
read more