Dear Friends,

As we all adjust to new community priorities during the COVID-19 outbreak, all LW! events have been moved online. The physical office is staffed Tuesday through Thursday and we remain fully operational. Please don't hesitate to contact us via email at Landmarkwest@Landmarkwest.org. Take care and be well!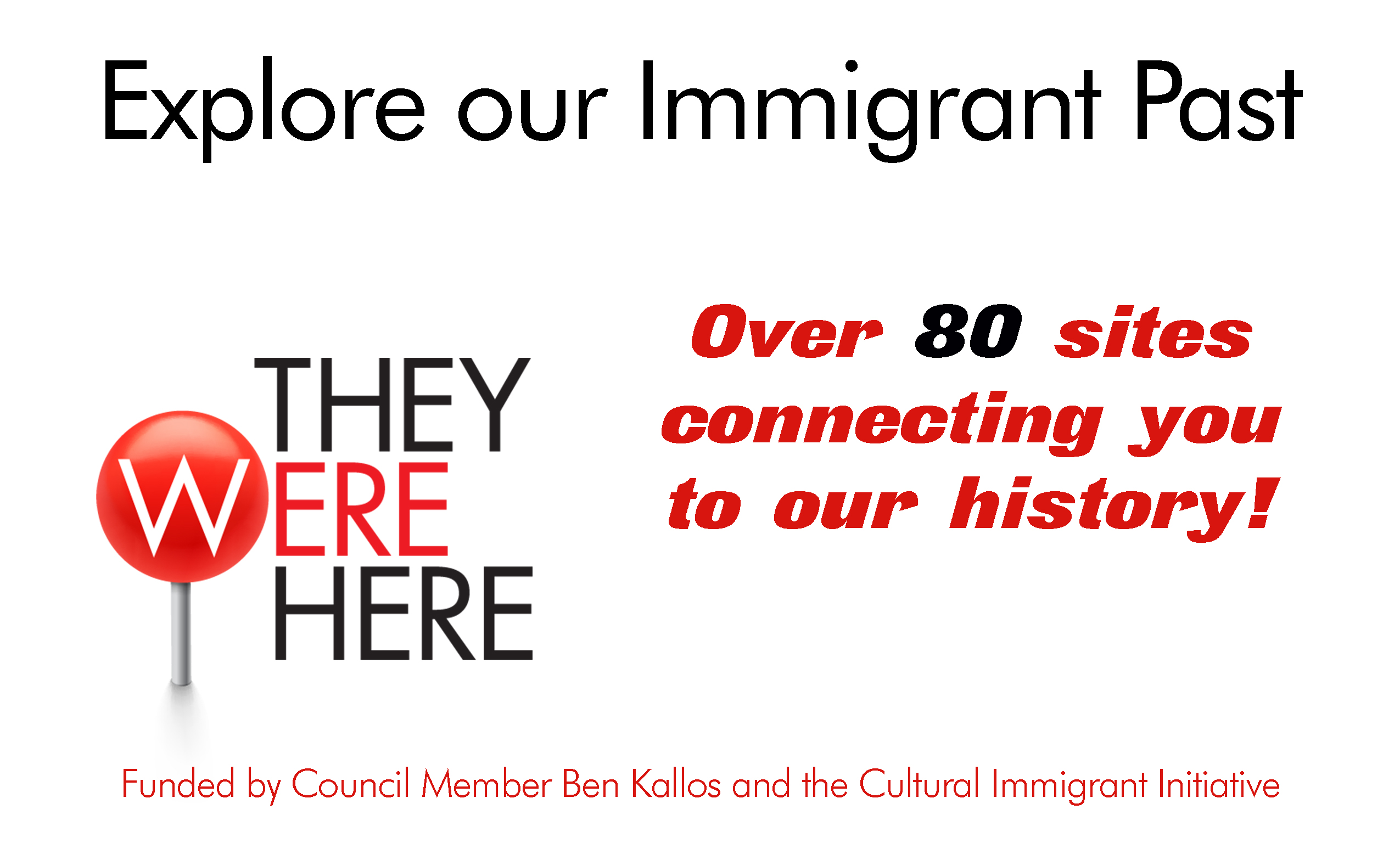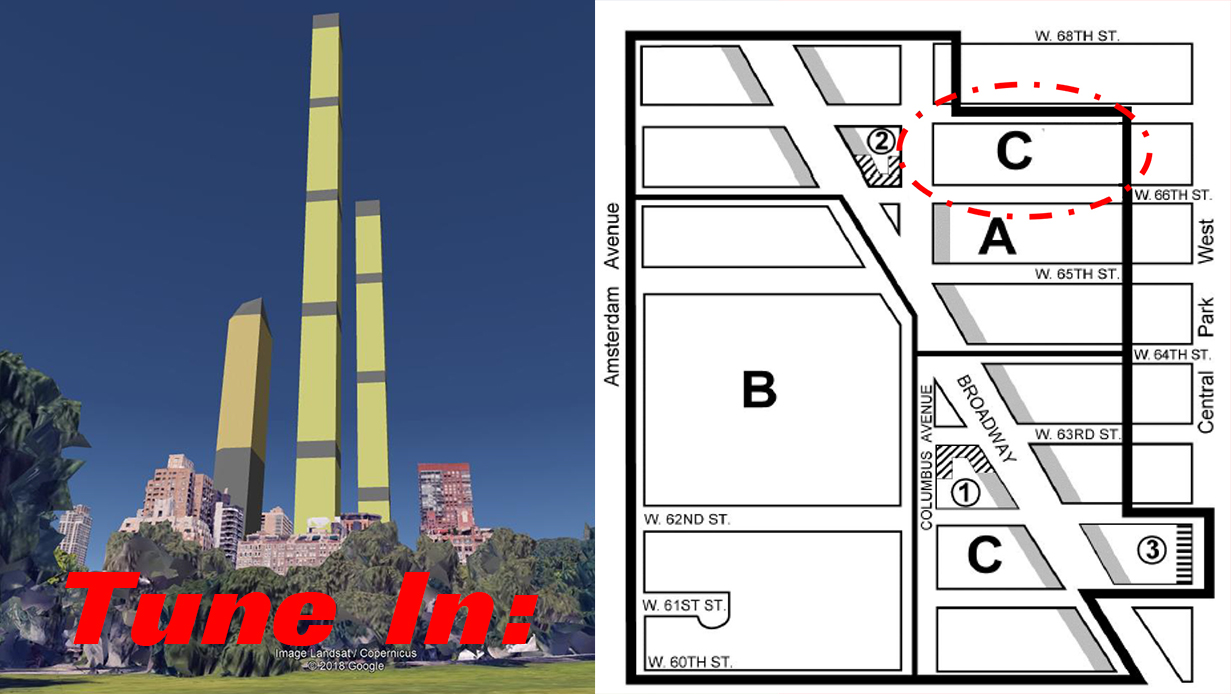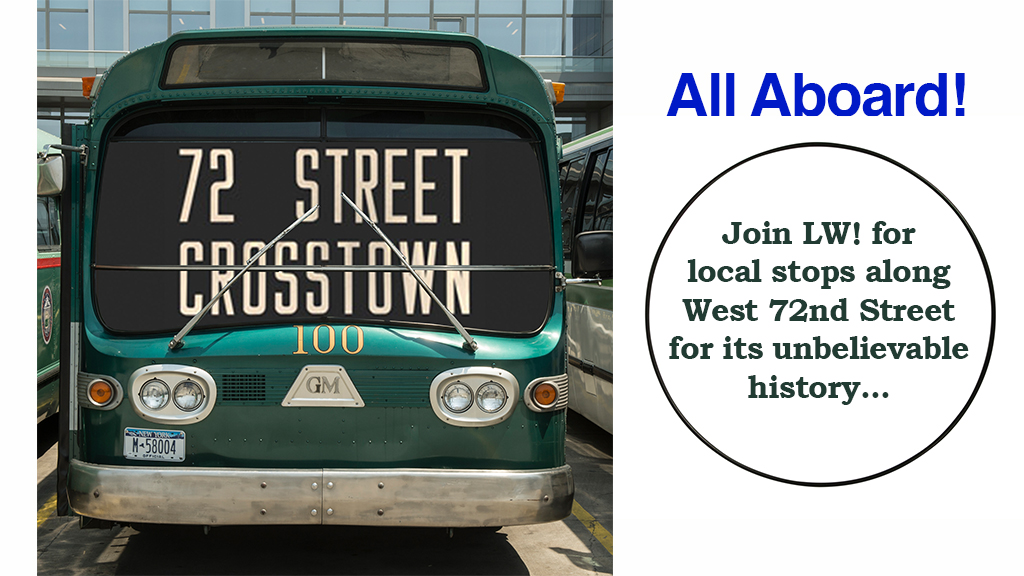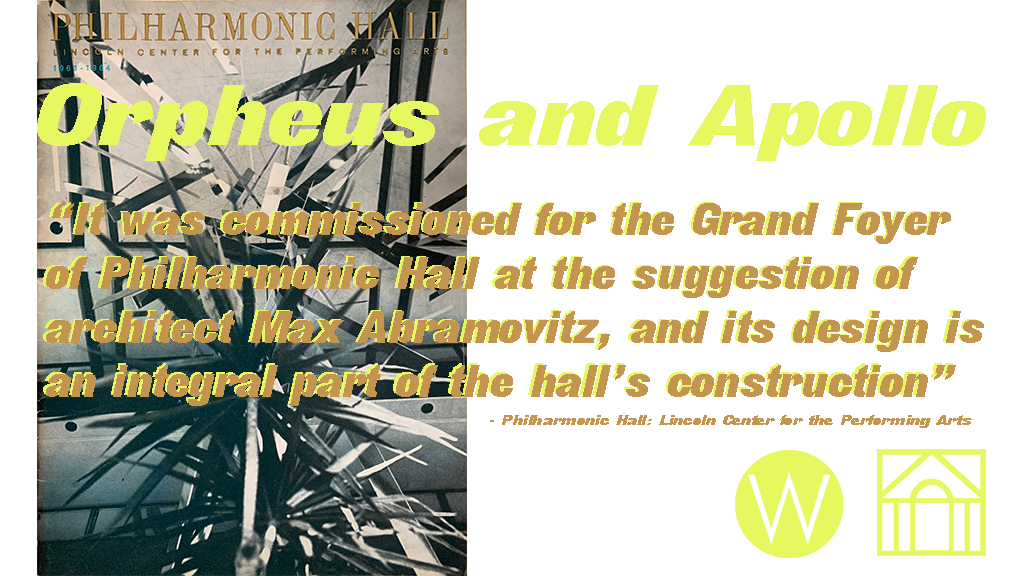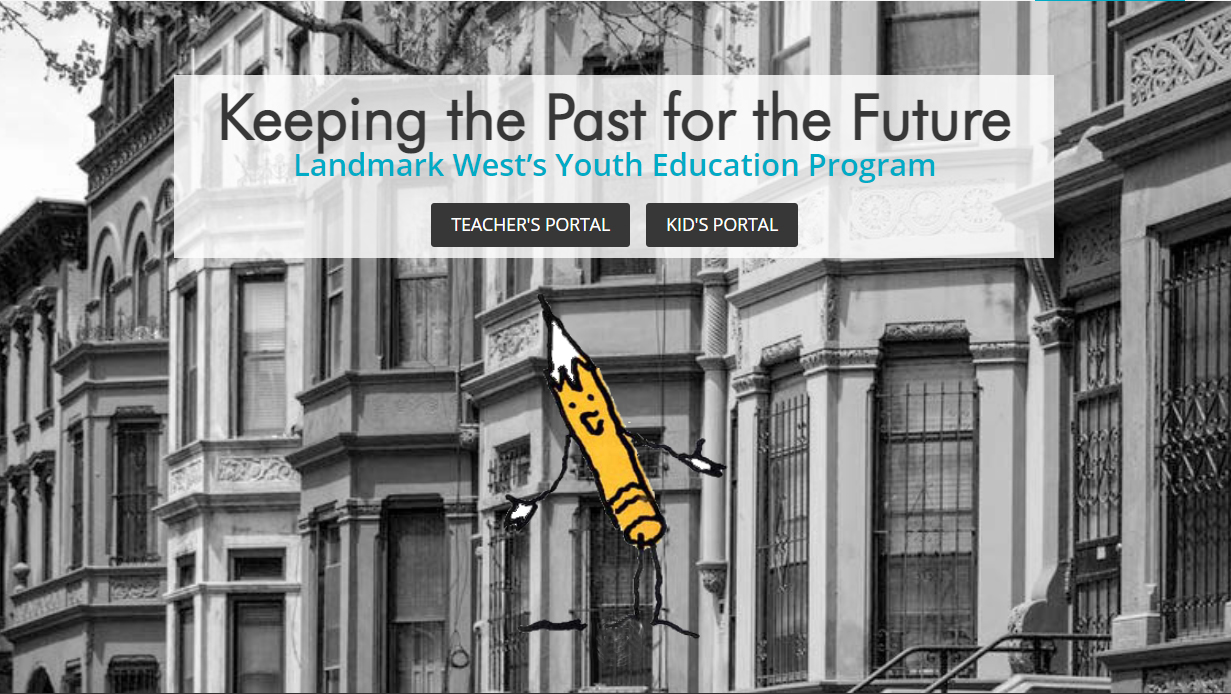 UPDATE:

12/07/2020 LW! files ARTICLE 78 for 50 W. 66th Street — read the filing.
CLICK HERE FOR THIS MONTH'S PROGRAMS & EVENTS
If  you'd like to add your neighborhood event to our calendar, please email us for consideration.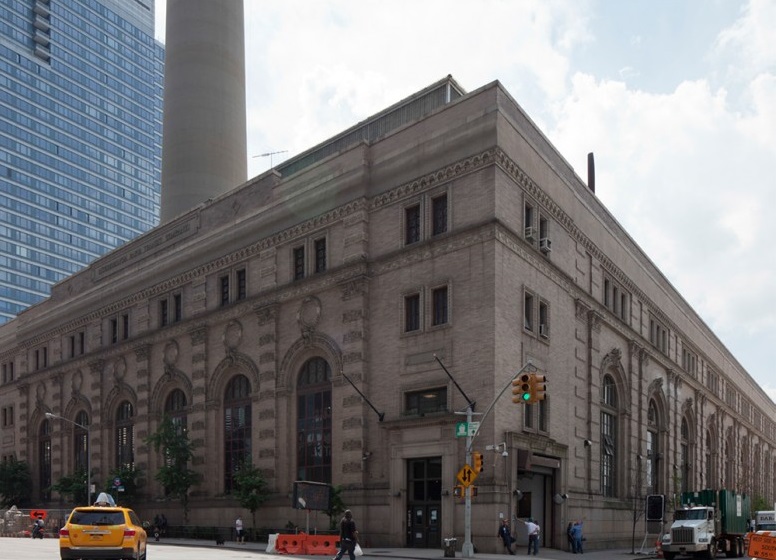 Eternal vigilance is the price of preservation…and when the process works, we all win, as when Stanford White's IRT Powerhouse was landmarked on Dec. 5, 2017! Read more…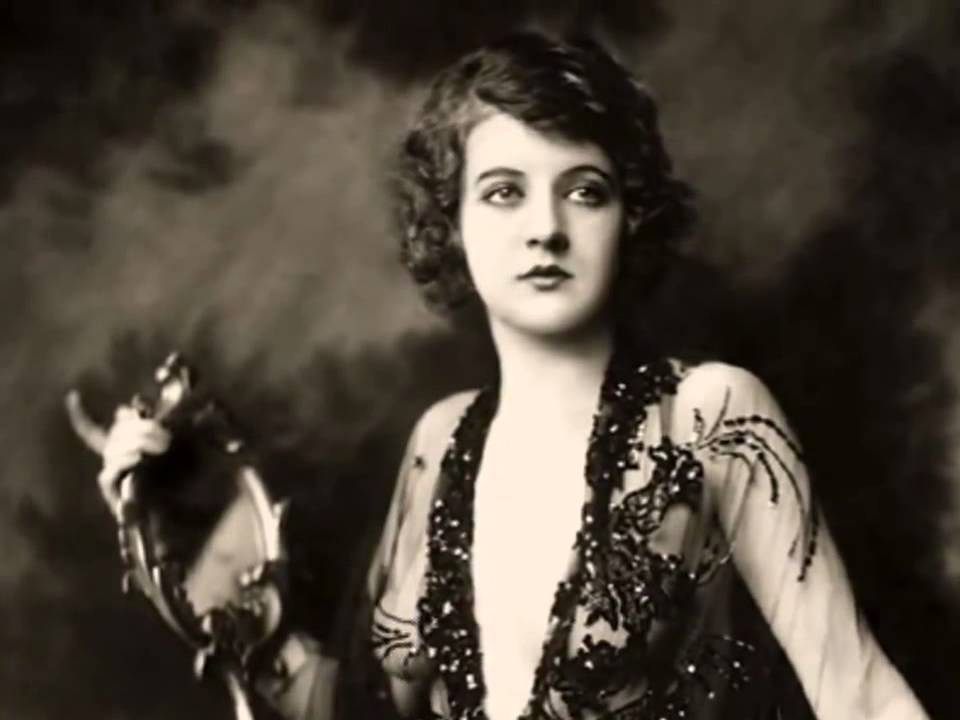 LW! members enjoy discounts for public programs like walking tours, insiders' house tours, book talks, and more. See what's coming up! Read more…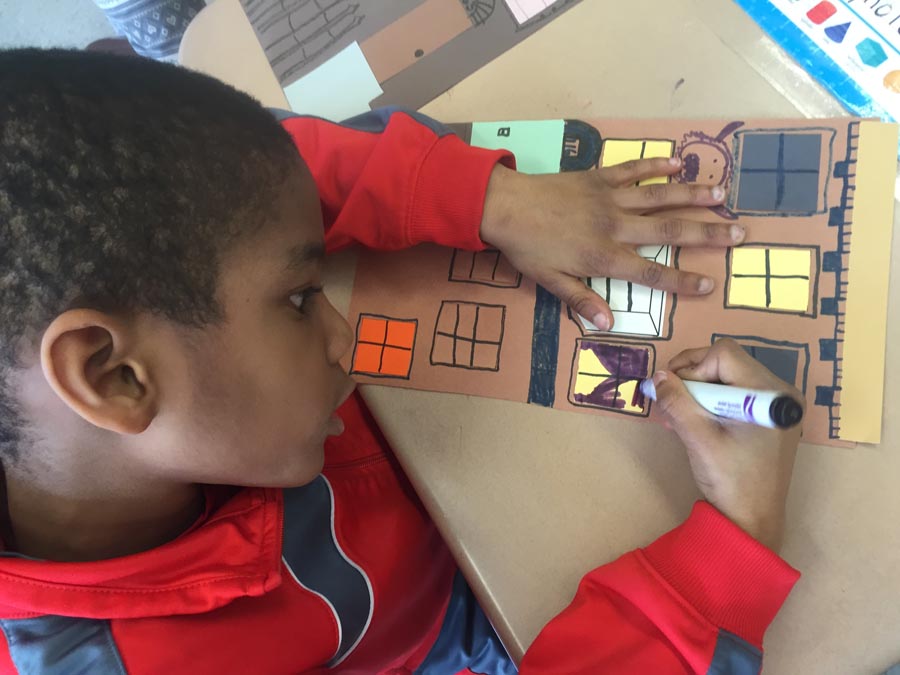 Keeping the Past for the Future
Environmental stewardship and civic engagement start early through LW's youth education program.  Read more…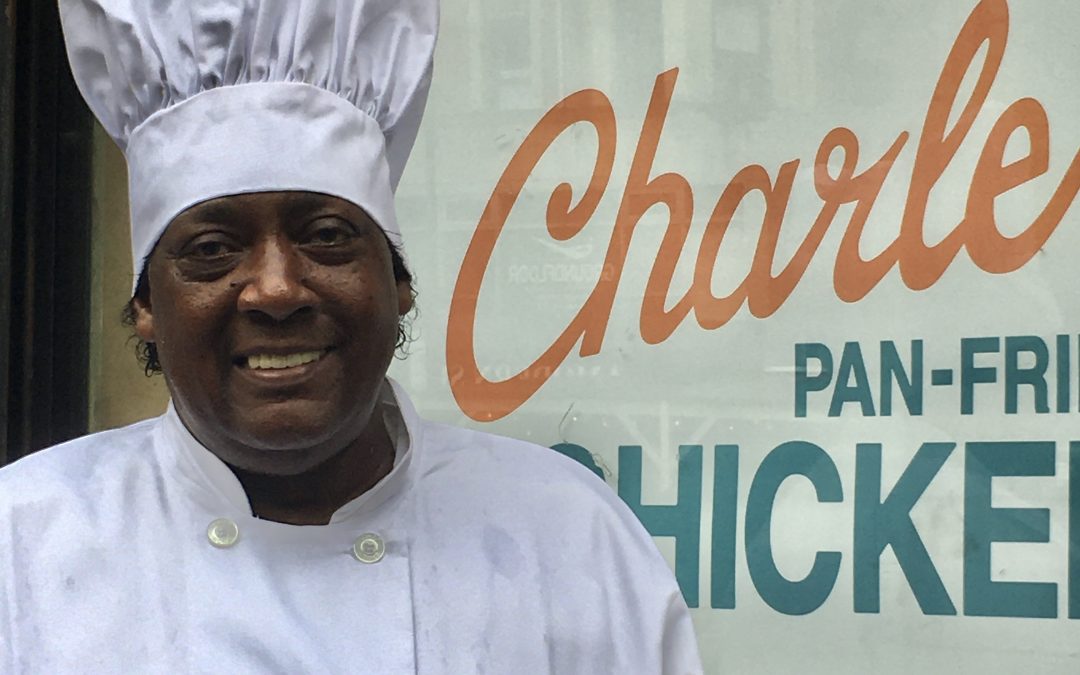 Chef Charles Gabriel with COO Quie Stolbert By Claudie Benjamin Charles Gabriel, long-time chef and Harlem based restaurateur, is bringing his very special, lightly crusted pan fried chicken to 144-146 West 72nd Street.  The mostly take-out soul food specialty...
read more