We Need YOU! Your Neighborhood Needs YOU!
Will Central Park Become CENTRAL dARK? A supertall tower could rise on West 66th Street casting shadows on residential blocks, landmark designated buildings, and Central Park. Read more…
LW's education program, Keeping the Past for the Future, is free to NYC public schools! Through lessons, walking tours, and hands-on design and building projects, LW! is raising the next generation of preservationists and community advocates. Read more…
CLICK HERE FOR THIS MONTH'S PROGRAMS & EVENTS
If  you'd like to add your neighborhood event to our calendar, please email us for consideration.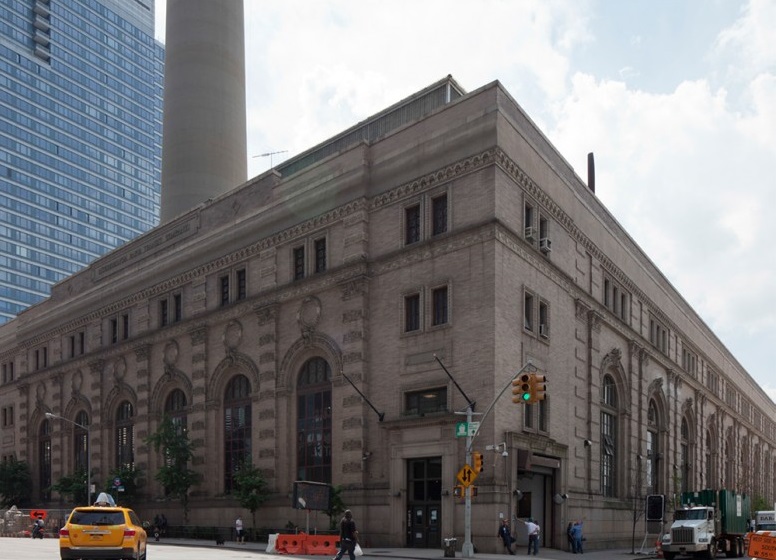 Eternal vigilance is the price of preservation…and when the process works, we all win, as when Stanford White's IRT Powerhouse was landmarked on Dec. 5, 2017! Read more…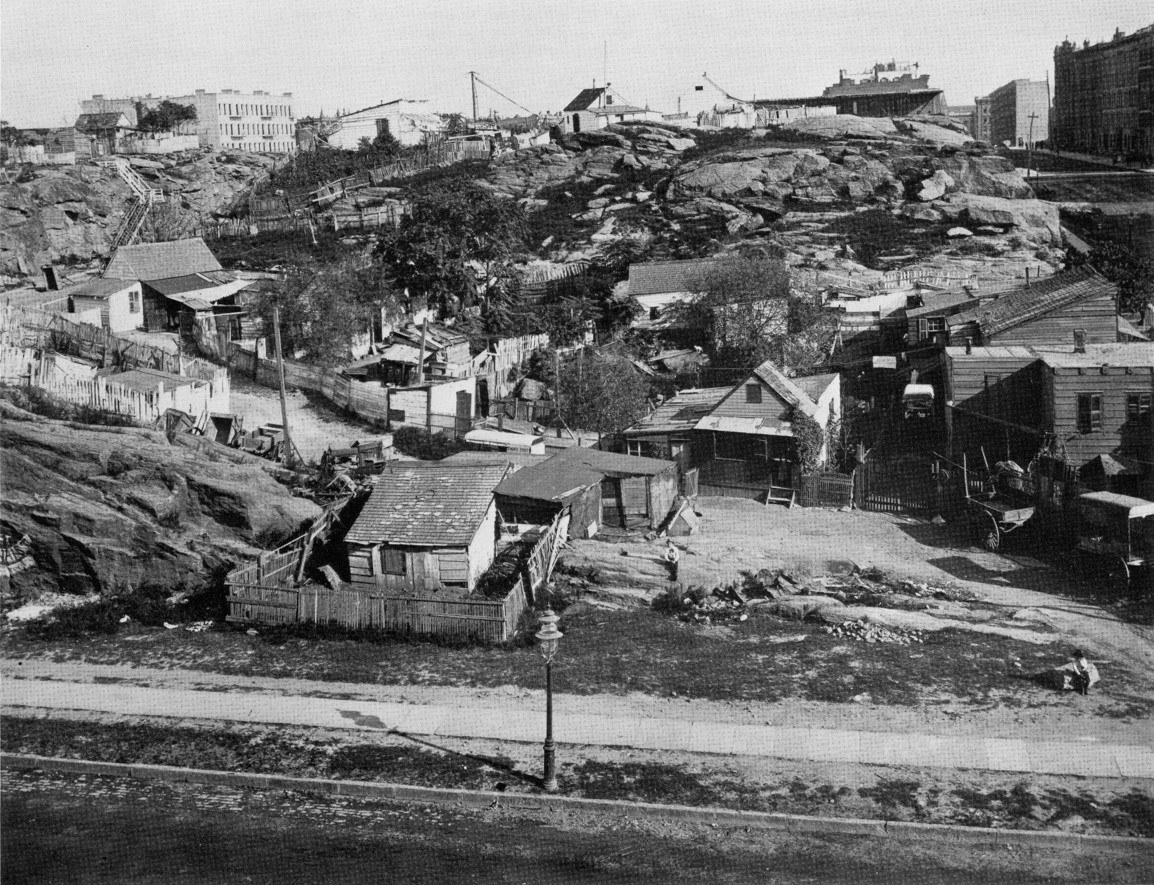 LW! members enjoy discounts for public programs like walking tours, insiders' house tours, book talks, and more. See what's coming up! Read more…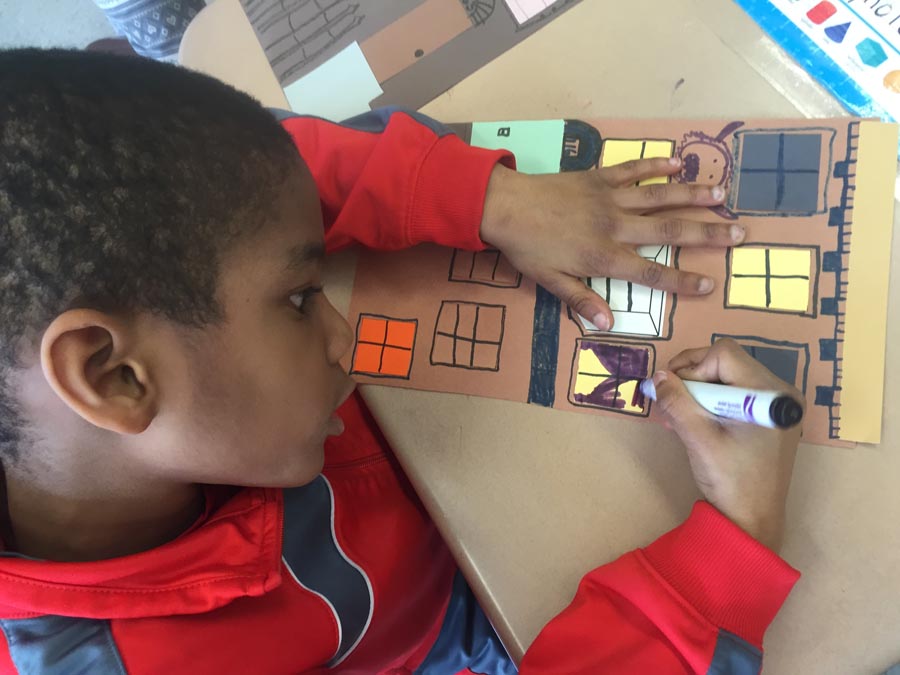 Keeping the Past for the Future
Environmental stewardship and civic engagement start early through LW's youth education program.  Read more…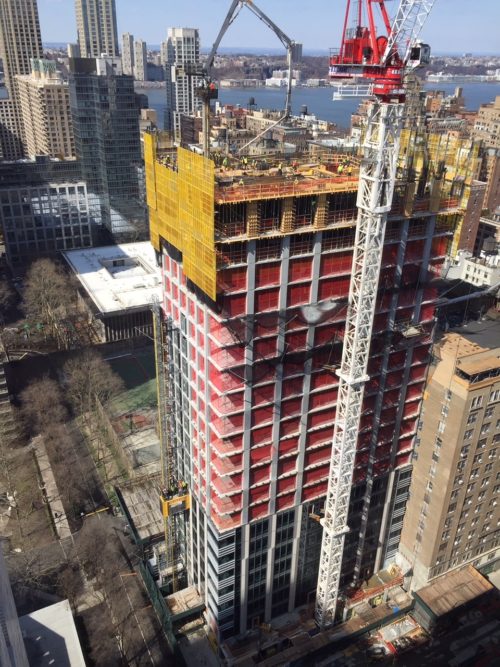 In a happy occurrence, the Courts have chosen to uphold the law and directed the New York City Board of Standards and Appeals to essentially "fix it".  Previously, the BSA has upheld the prepared findings it stated at the onset of their initial hearing on 200...
read more