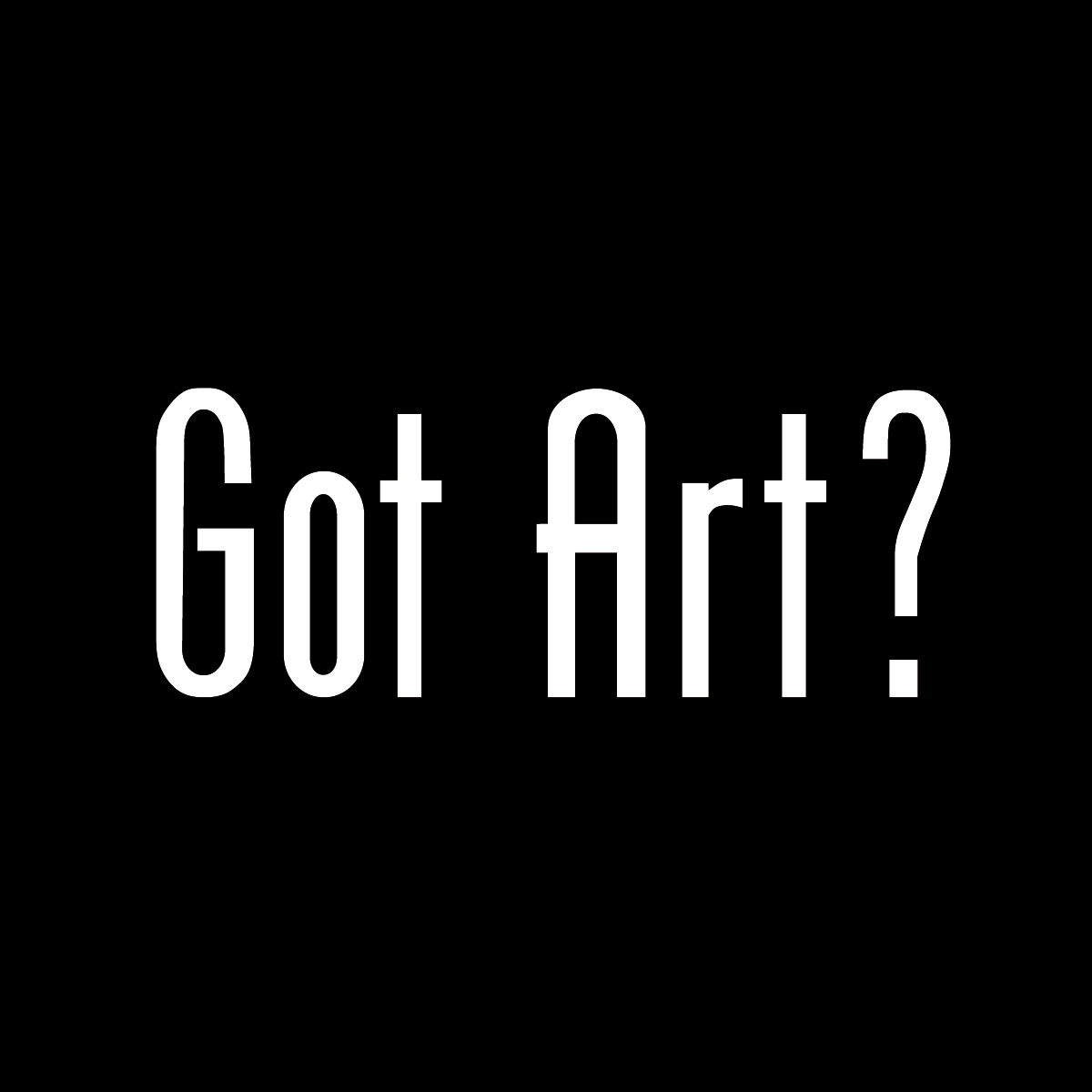 The Upper West Side is known for its buildings, but it is also adorned with a significant collection of public art. In response to the ongoing public discussion of what compromises public art and the removal of several pieces from our district, LANDMARK WEST! applied to the
Preservation League of New York State
and was awarded a
Preserve New York grant
in 2022. This survey would not be possible without their support.
If you have identified other UWS public art pieces, please email landmarkwest@landmarkwest.org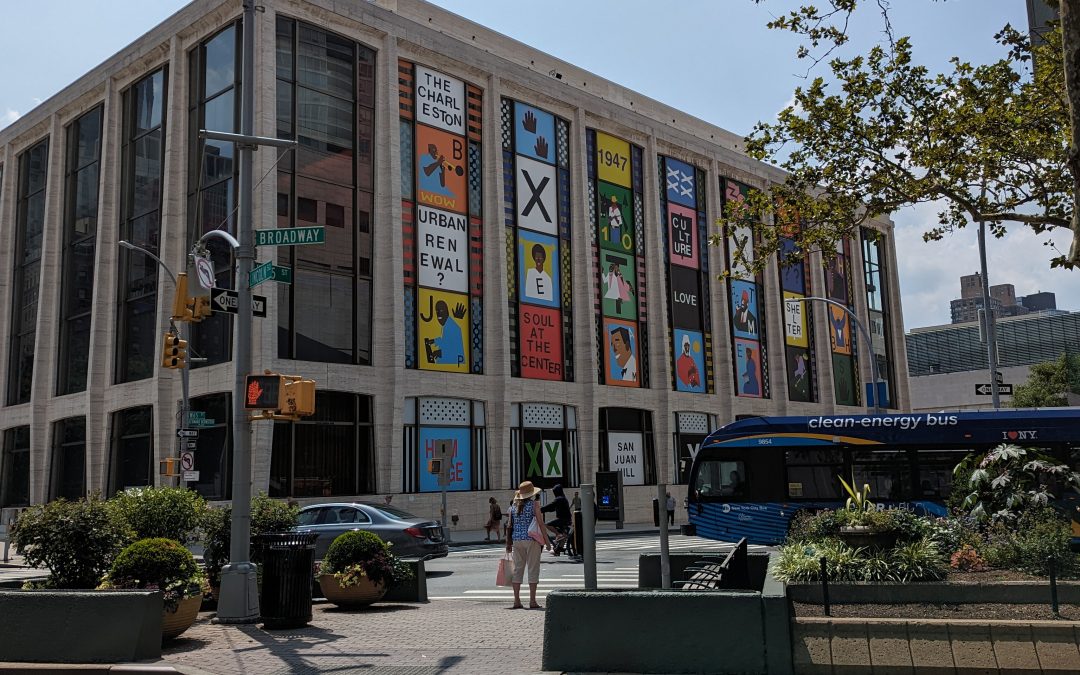 by Sarah McCully It's hard to miss the bright colors dotting David Geffen Hall's typically neutral facade. Since early October of last year, the newly renovated concert hall's northern windows have played host to a temporary art...
read more