Wednesday, July 29th 11:00am-12:00pm on Zoom – FREE for LW Members!

Come (virtually) tread the streets and avenues of the West 90's and above with author Jim Mackin, who has spent years searching for traces of hundreds of fascinating residents who helped shape the character of the UWS. Meet our former neighbors — some famous, some forgotten, but all deserving to be recognized and remembered. You'll be intrigued and delighted to discover scientists, explorers, historians, writers, artists, public officials, entertainers, aviators, and more who lived right here.
LW! Public Programs: Online Zoom Series
Couldn't attend the live online event? View recorded videos here for a limited time.
Juy 21, 2020: "Hidden Waters of the UWS and Central Park" with Sergey Kadinsky VIEW VIDEO BELOW
Click to View Video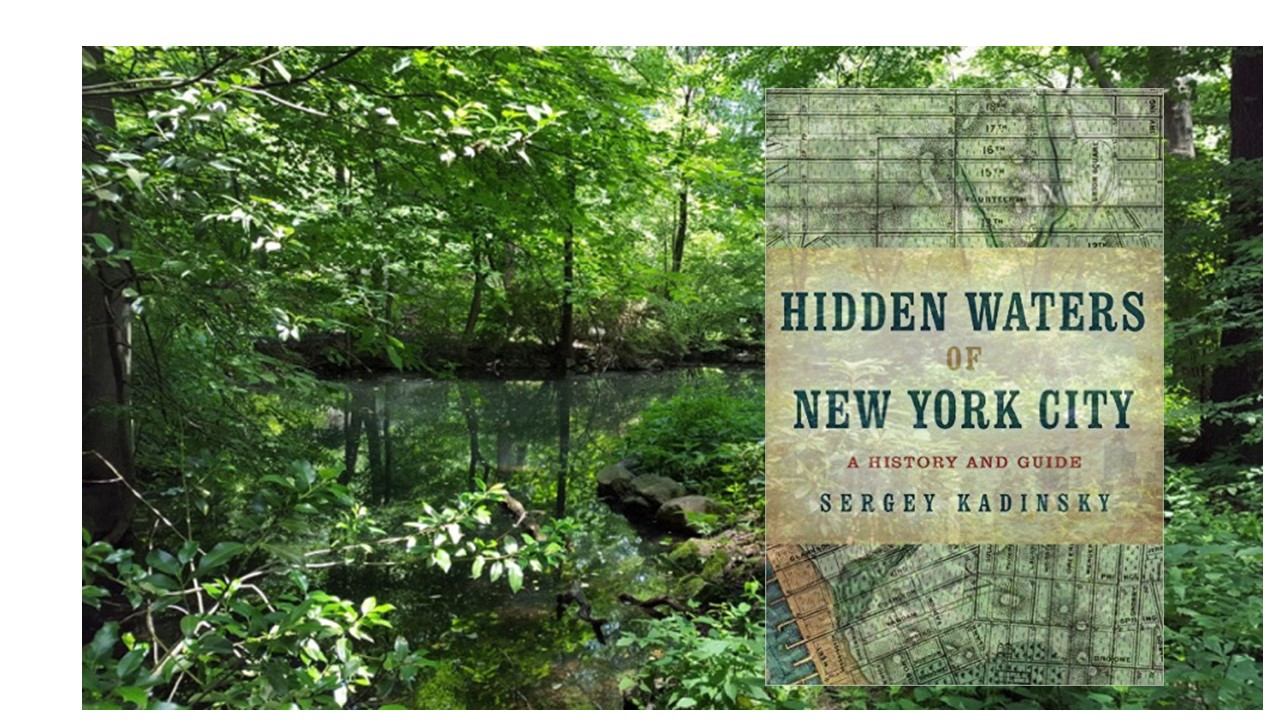 Ever wonder what lies below the Upper West Side? LW! dives into the hidden waters bubbling (or that once bubbled) beneath our boots, basements, and ball fields. Author Sergey Kadinsky takes us to the river, literally. We'll (virtually) visit streams, ponds, brooks, a rivulet, and even a bay that early residents of the UWS would recognize. Then we'll flow on into Central Park to explore its secret waters—some still remaining, others that have left nary a trickle to track.
June 29, 2020: "THEY WERE HERE" with Tom Miller VIEW VIDEO BELOW
Click to View Video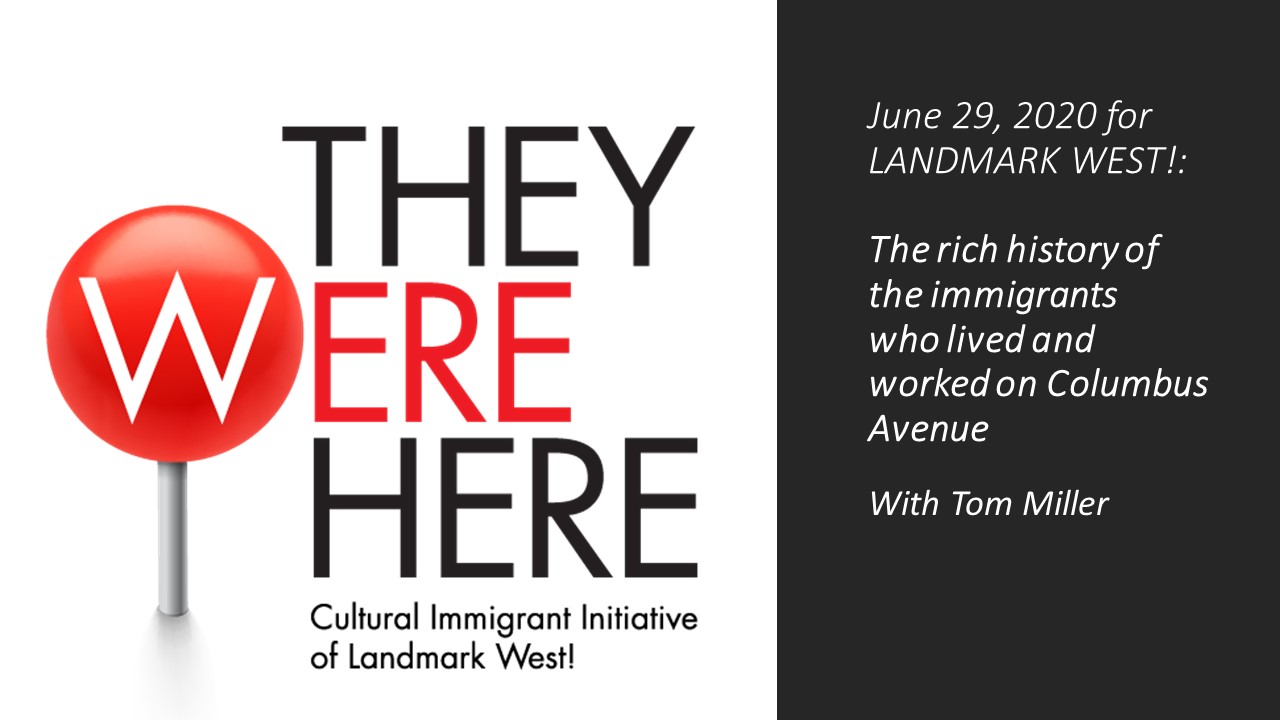 LW! celebrated the launch of THEY WERE HERE, a unique, searchable map of architectural and social histories that tells the stories of the many immigrants who worked and lived along Columbus Avenue. Tom Miller (aka the "Daytonian in Manhattan") gave a virtual tour along Columbus Avenue in the late 1800's and shared stories of several immigrants that helped give Columbus Avenue its start.
June 25, 2020: "Manhattan's First It Girl" with Paula Uruburu VIEW VIDEO BELOW

Click to View Video
Dr. Paula Uruburu brings us a fascinating look at New York City in the first decade of the Century of Progress when 16-year old Evelyn Nesbit quickly became the face (and figure) of the new century: Manhattan's first "It" Girl.
June 17, 2020: "Discovering Calvert Vaux" with Ron Korcak VIEW VIDEO BELOW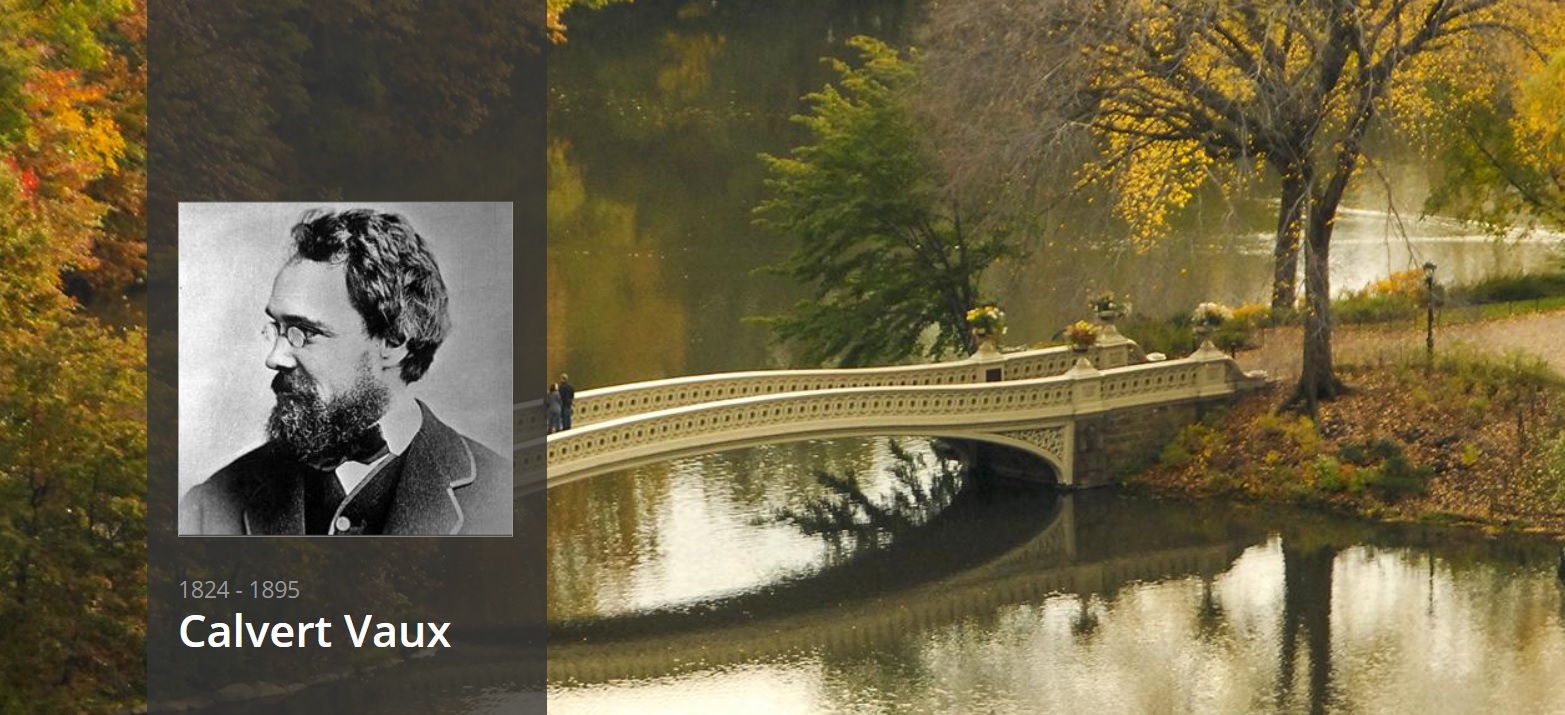 Click to View Video
Central Park Conservancy guide Ron Korcak helps us get to know Calvert Vaux: the architect, the engineer, the protégé and the mentor. We'll meet his influences (Cottingham, Truefitt, Downing) and follow his journeys. But most especially, we'll meet the man who loved nature so much that he found a way to bring the pastoral into the city so that we could all experience its beauty and life-enhancing gifts every day.
June 3, 2020: "The Central Park" with Cynthia Brenwall VIEW VIDEO BELOW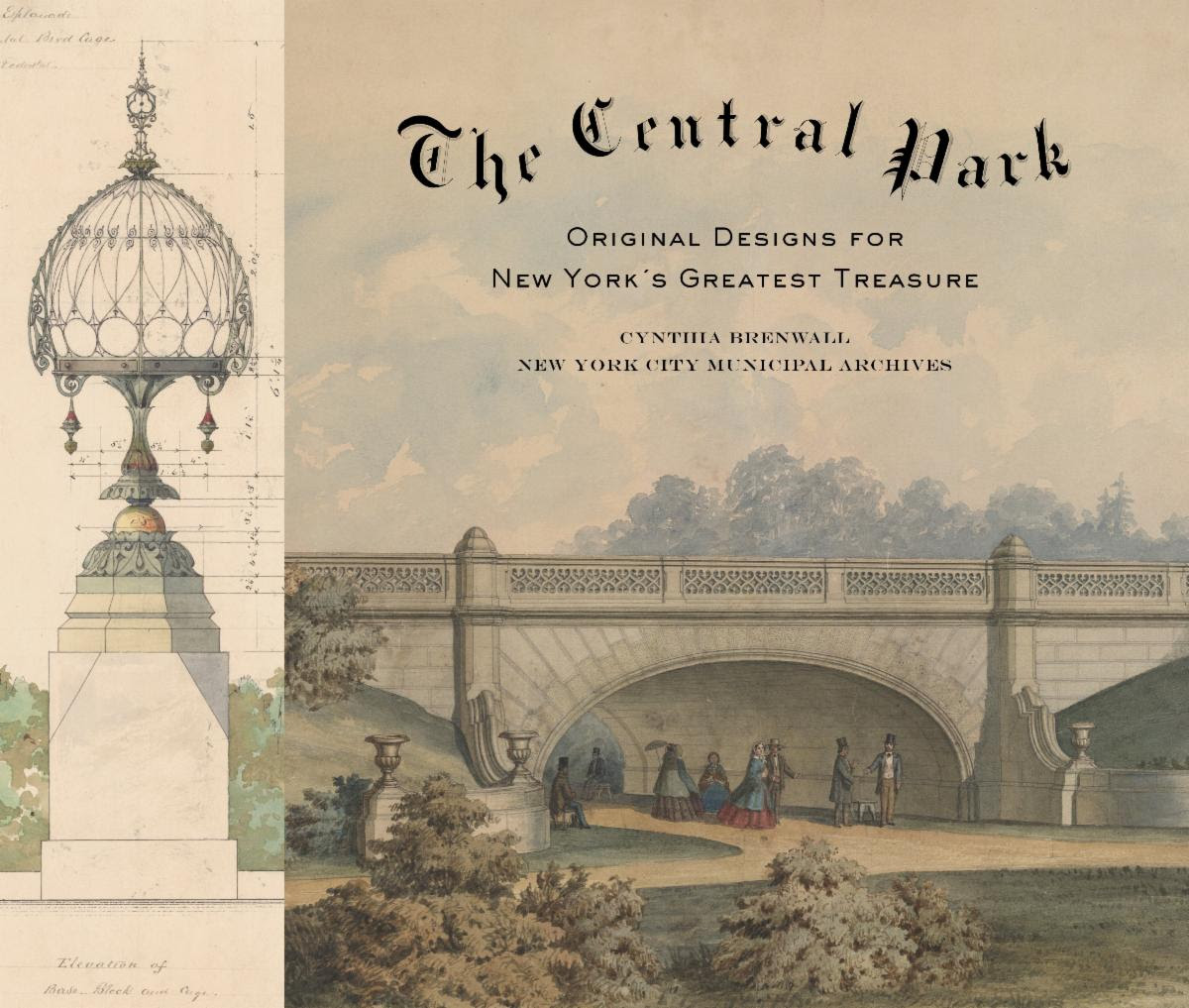 Click to View Video
Cynthia Brenwall, a conservator and art historian at the NYC Municipal Archives, presented photos and illustrations from her book, The Central Park: Original Designs for New York's Greatest Treasure for Landmark West! on June 3, 2020.
April 22, 2020: "The Many Lives of Riverside Park" with Lucie Levine VIEW VIDEO BELOW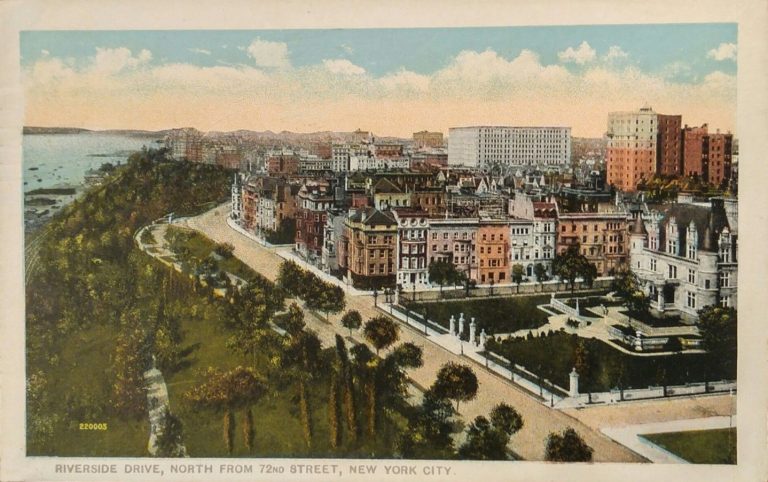 View Video Below
Upper West Siders love their Riverside Park. But before the gardens and ballfields, there were forests and rocky bluffs followed soon by the trains and the noise…and the politics. Hear how industry and privilege collided on the banks of the Hudson. From Olmsted to Moses; rail yards to court yards; the yacht club to the Boat Basin, writer, historian and NYC tour guide Lucie Levine weaves together the history -and the many lives- of our "other" great park to the West.
If you prefer to pay by check (payable to Landmark West!), you may email us and either bring a check to the event or mail it to:
LANDMARK WEST!
45 West 67th Street
New York, NY 10023
Thank you for supporting LW!