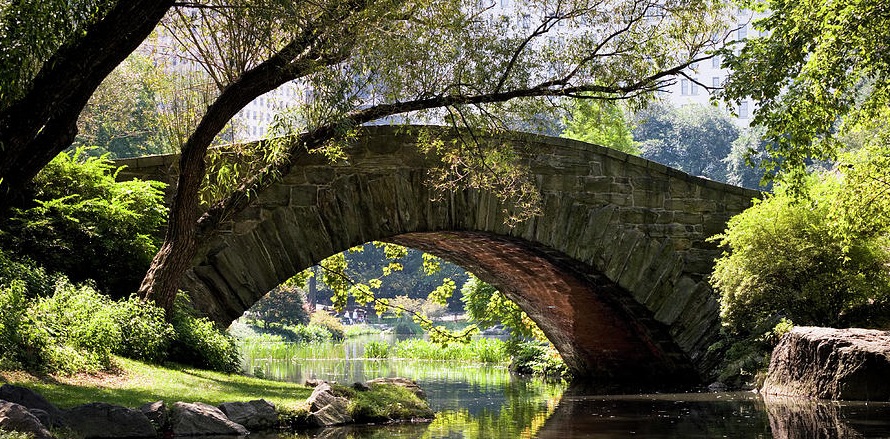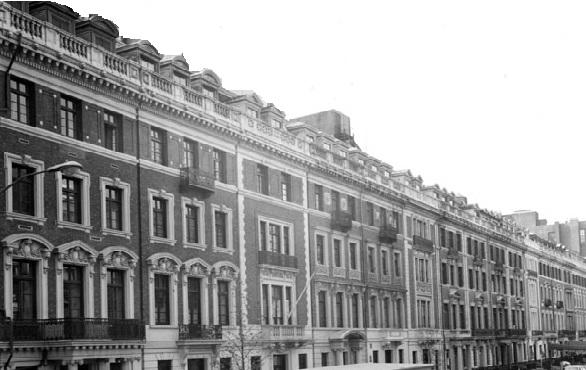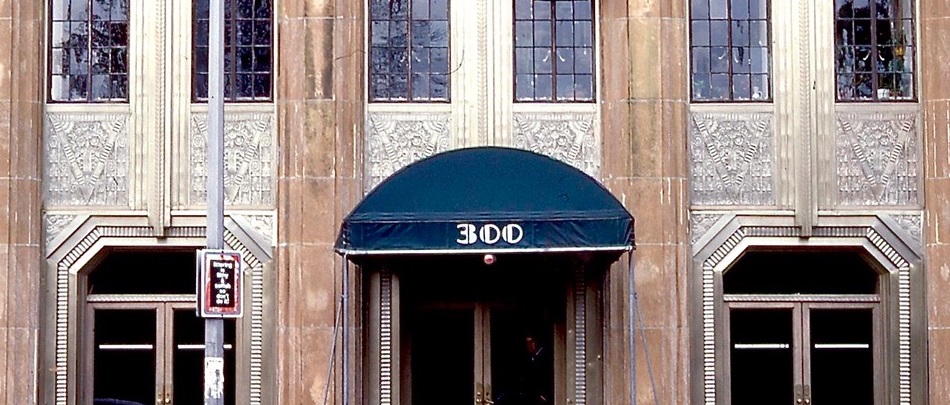 Tuesday, July 23rd OR Tues. August 20th 6:30-7:45pm
Our Summer of Vaux continues with a NEW walk (so if you were with us for "Vaux Bridges", this is a whole new route)  focusing on the southwestern section of the park and the beautiful–and evocatively named–Dalehead, Pine Bank, Diprock, Dripway, and Playmates arches. Come enjoy and learn about these incredible designs by Calvert Vaux, who together with Frederick Law Olmsted gave us one of the world's best backyards ever–Central Park.
Thursday, July 25th 6:30-7:45pm
Join the illustrious guide Francis Morrone for a walk along the blocks of West 73rd and 74th Streets between Central Park West and Columbus Avenue. From Neo-Georgian to Moorish Revival, Beaux-Arts to Moderne, these blocks contain some of the finest residential design on the Upper West Side.
Tuesday, August 6th 6:00-8:00pm
Art Deco expert and architectural historian Tony Robins leads a captivating walking tour along Central Park West for a closer look at the Art Deco gems that form Manhattan's major residential skyline. We'll explore how major architectural projects of the 1920s brought color and Jazz to the formerly sedate Boulevard.
If you prefer to pay by check (payable to Landmark West!), you may email us and either bring a check to the event or mail it to:
LANDMARK WEST!
45 West 67th Street
New York, NY 10023
Thank you for supporting LW!