Thursday, September 24, 2020 11am-12:00pm

Free for LW! Members
Vote suppression, police violence, the influence of partisan politics on municipal services: Dan Czitrom, author of New York Exposed: The Gilded Age Police Scandal That Launched the Progressive Movement found them all in 1890's New York City. Prof. Czitrom brings us directly into the graft-riddled world he found while researching his book about New York's first major cop scandal and the investigation that showed the public just how rigged the system was. This live Zoom presentation is packed with sensational players and details of the decadence and corruption of the Gilded Age. Prof. Czitrom will additionally share some of the surprising challenges he faced in conceiving and writing his book, and how several key themes still have enormous resonance for us today.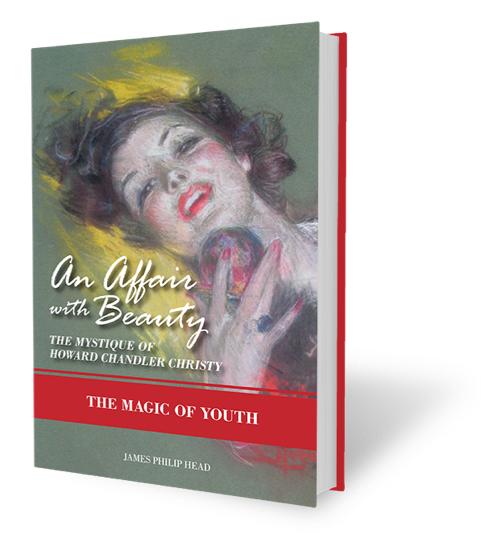 Tuesday, October 6, 2020 6:30pm-7:30pm

Free for LW! Members
During the first half of the 20th century, an elite brotherhood of New York artists called the "Illustrators of Beauty" dominated the publishing world. Through their talent and hard work, they achieved fame and fortune. Young women knocked at their studio doors, hoping to be the next cover girl, but searching for fame and something much greater − immortality. The "Illustrators of Beauty" were the equivalent of modern day rock stars, and the dean of this group was Howard Chandler Christy.
Join Landmark West! for a conversation with Jim Head, author and expert on artist Howard Chandler Christy. Christy both lived and painted in the famed UWS studio building, the landmarked Hôtel des Artistes. Many are familiar with the lush murals of cavorting nymphs by Christy that adorn the walls of ground-floor restaurant there, but who was Christy?