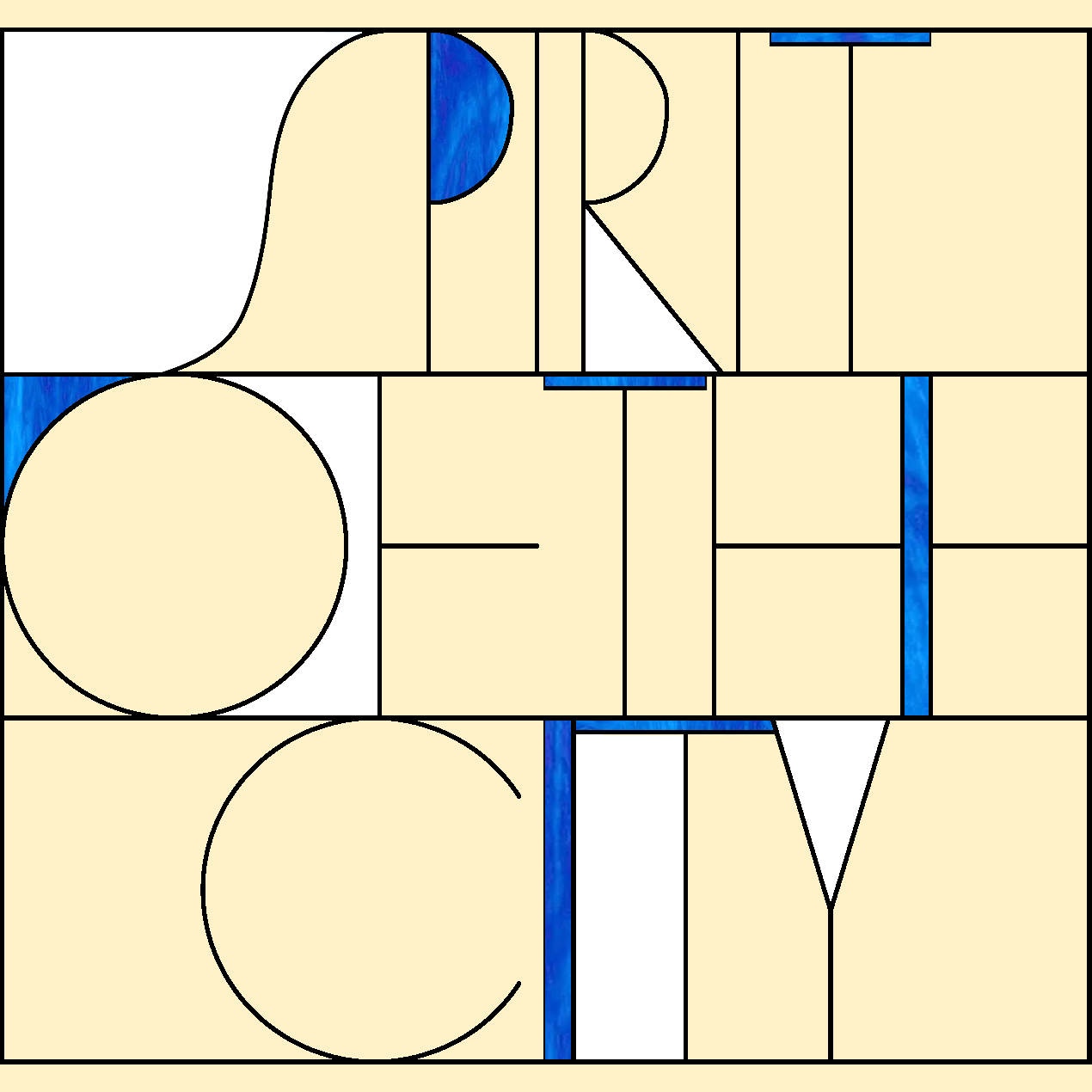 Spirit of the City
Recent closures of religious organizations and the continued reduction of congregation sizes, leaves the fate of their often historic structures dangerously up in the air. Most notably, the on-going, infamous hardship case by West-Park Presbyterian Church. Religious buildings are as much a part of the fabric of New York City as our tenements or brownstones are, because they represent significant periods of the city's history, architecture and culture. Repeated closures of places of worship contributes to a loss in the cultural landscape of the city. Several surveys of religious buildings in New York have been published, however a comprehensive overview of Upper West Side places of worship has yet to be undertaken. This project seeks to identify, catalog, and better understand the collection of religious properties on the Upper West Side to not only provide an affectionate description of these cultural landmarks, but also to raise awareness of our sacred space assets, and hopefully safeguard them from over-development.
As Divine New York eloquently states, "each sacred space is a microcosm of the struggle of immigrants, the power of wealth, the need for community, and the human desire to seek spiritual guidance."¹ Come take a look with us!
With the help of a grant from the Margot Gayle Fund courtesy of the Victorian Society of New York, we can effectively develop and write social histories that celebrate Victorian-era religious structures and architects.
We are actively adding to this page as research develops! Don't see the House of Worship you are looking for? Please write to landmarkwest@landmarkwest.org if you would like to sponsor the research for additional sites.
¹ Horowitz, M. L., & Hartman, E. A. (2022). Divine new york: Inside the historic churches and synagogues of Manhattan. Abbeville Press Publishers.
How to use this page
Click the relevant photo or "read history" button for that site history. Among these houses of worship, buildings 1837-1917 are considered from the Victorian Era. Sites with a light gray background reflect sites that have been demolished.

St. Paul the Apostle
120 West 60th Street
Constructed 1875-1885

Catholic Faith
West Park Presbyterian
165 West 86th Street
Constructed 1884-1890

Presbyterian Faith
Holy Name of Jesus
207 West 96th Street
Constructed 1891-1900

Catholic Faith
Annunciation Greek Orthodox
633 West End Avenue
Constructed 1892-1893

Greek Orthodox Faith
The Good Shepherd
152 West 66th Street
Constructed 1893

Presbyterian Faith
Mt. Pleasant Baptist
140 West 81st Street
Constructed 1893

Baptist Faith
St. Paul & St. Andrew
263 West 86th Street
Constructed 1895-1896

Methodist Faith
Fourth Universalist Society
160 Central Park West
Constructed 1897-1898

Christian Faith
Islamic Cultural Center
1 Riverside Drive
Constructed 1899-1901

Muslim Faith
Advent Lutheran Church
2504 Broadway
Constructed 1900-1901

Evangelical Lutheran Faith
Union Baptist Church
202-204 West 63rd Street
Constructed 1904

Baptist Faith
St. Cyprian's
169-171 West 63rd Street
Hoppin, Koen & Huntington
Constructed 1907

Protestant Episcopal Faith
Blessed Sacrament
152 West 71st Street
Constructed 1917

Catholic Faith
Young Israel of the West Side
210 West 91st Street
Constructed 1921-1922

Jewish Faith
Congregation Shaare Zedek
212 West 93rd Street
Constructed 1922

Jewish Faith