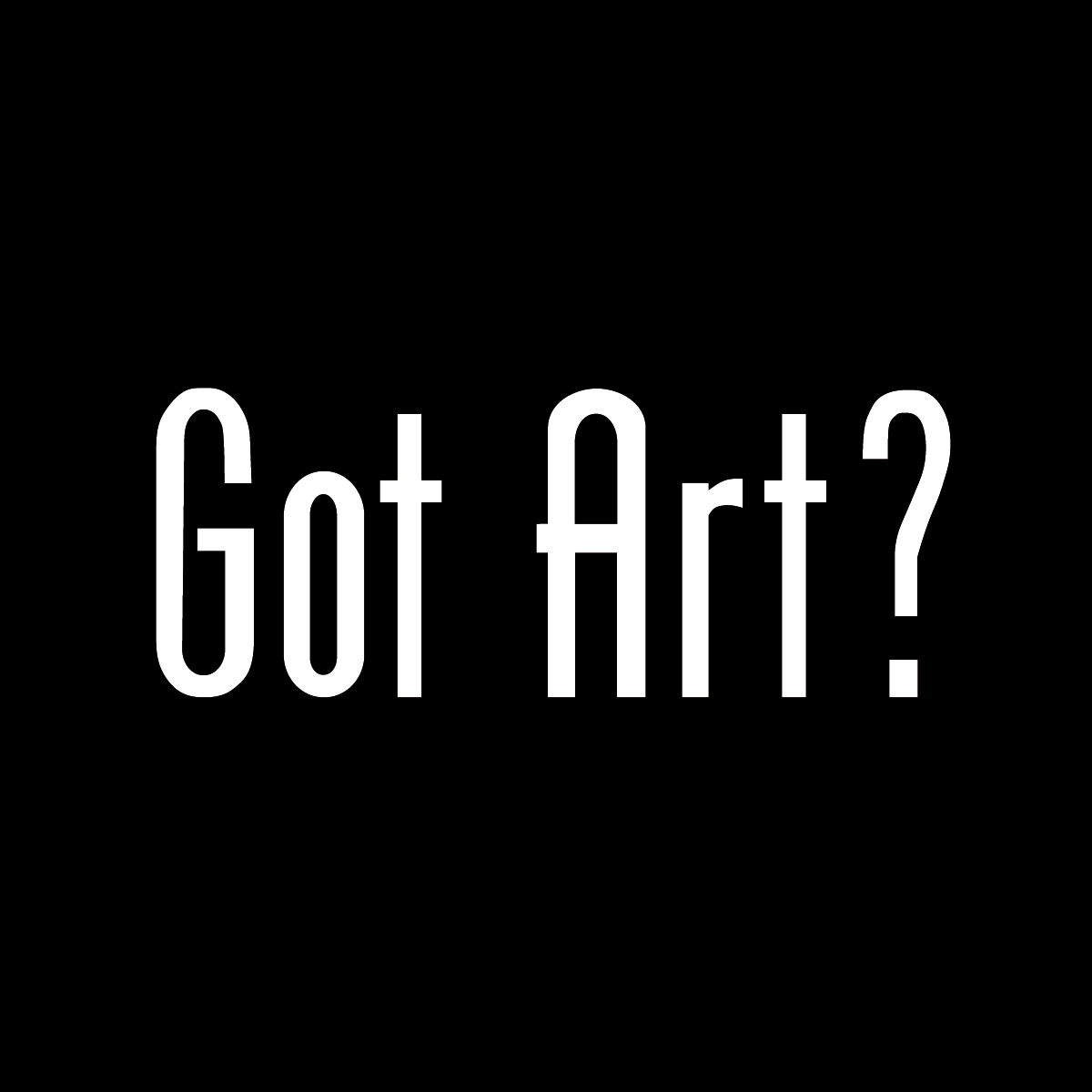 Artist: Civileti, Pasquale, 1859-1952, sculptor.
Status: In Situ
Title: Verdi Memorial Verdi Monument (sculpture)
Dates: 1905-06. Dedicated October 11, 1906.
Medium: White Carrara marble and Monte Chiaro marble; Column and stepped platform: granite. White Carrara Marble; Column and stepped platform: Montechiaro limestone.
Dimensions: H. 25 ft. 6 in. Diam. 18 ft.; Base H. 15 ft. H. 25 ft. 9 in. Diam. 18 ft.
Description: Verdi is depicted standing on top of a column with his proper left hand resting on his proper left hip. He wears a coat and has a cloak draped over his proper left arm. Around the column are life-size marble figures representing four of Verdi's most popular operatic heroes and heroines –Aida, Otello, Falstaff, and Leonora (from La Forza del Destino). Marble lyres occupy the spaces between the figures. Below the column and figures is a stepped platform.
Owner: City of New York, Department of Parks and Recreation, New York, New York.
Located Verdi Park, Broadway & West 73rd Street, New York, New York.
Remarks: Inscription on nearby plaque reads: Erected by the Italian community through the efforts of Chev. C. Bassotti, editor of the Italian Daily newspaper IL PROGRESSO ITALO AMERICANO OCTOBER 12, 1906. Giuseppe Fortunino Francesco Verdi (1813–1901), one of the world's most renowned composers, is immortalized by such operas as Aida, La Traviata, Otello, and Rigoletto. The president of the Verdi Monument Committee, Carlo Barsotti (1850–1927), championed public recognition of pre-eminent Italians as a source of inspiration for New York's large Italian-American community. As founder and editor of Il Progresso Italo Americano, he used his newspaper to raise funds for this project by public subscription. Barsotti was instrumental in erecting this monument as well as those honoring Christopher Columbus (1892) in Columbus Circle, Giuseppe Garibaldi (1888) in Washington Square Park, Giovanni da Verazzano (1909) and Dante Alighieri (1921) in Dante Square.
The Verdi monument was unveiled on October 12, 1906, the 414th anniversary of Columbus's discovery of America. The day began with a march of Italian societies from Washington Square to the site at Broadway and West 72nd Street. Over 10,000 people attended the unveiling, attesting to the significance of the occasion in uniting Italian-Americans in celebration of their cultural and artistic heritage. The sculptures were unveiled by Barsotti's grandchild who pulled a string that released a helium balloon, lifting the monument's red, white and green shroud (the colors of the Italian flag). By the 1930s the monument had suffered from the effects of weathering, pollution and vandalism, and underwent restoration, including the replacement of sculptural features. In 1974, Verdi Square was designated a Scenic Landmark by the Landmarks Preservation Commission, one of only eight public parks to receive this distinction. In 1996-97, the monument was again extensively conserved with funding from the Broadway/72nd Street Associates.A permanent monument maintenance endowment has been established by Bertolli USA, Inc. Additional funds for landscaping designed by Lynden Miller have been donated by Harry B. Fleetwood, and the Verdi Square landscape has been endowed in memory of musician James H. Fleetwood. [From the NYC Parks – https://www.nycgovparks.org/parks/verdi-square/monuments/1624]
References:
Gayle, Margot & Michele Cohen, "Guide to Manhattan's Outdoor Sculpture," New York: Prentice Hall, 1988, p. 278.
National Park Service, American Monuments and Outdoor Sculpture Database, NY5154, 1989.
Lederer, Joseph, "All Around the Town: A Walking Guide to Outdoor Sculpture in New York City," New York: Charles Scribner's Sons, 1975.
Save Outdoor Sculpture, New York, New York survey, 1993.
Durante, Dianne L., Outdoor Monument of Manhattan: A Historical Guide, New York: New York University Press, 2007, 195-99.