Landmarks Applications
Certificate of Appropriateness
Join our C of A Committee
Does the thought of shaping changes in our neighborhood interest you?  LW's C of A Committee members are key players in shaping the Upper West Side's future.  We welcome architects, designers, historians, attorneys, real estate professionals and anyone interested in volunteering skills and expertise in the pursuit of stewardship of our neighborhood.  The Committee meets to review all applications for changes to landmark sites within Community District 7 scheduled to be heard at the Landmarks Preservation Commission, Public Design Commission and other public forums. Email Sean Khorsandi seankhorsandi@landmarkwest.org, or call (212) 496-8110 for further details.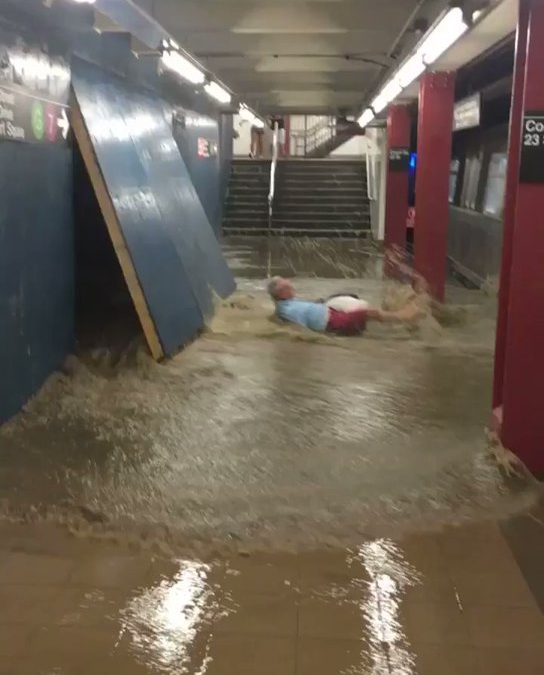 When GOTHAMIST reported a deluge "Video: Subway Platform Flash Flood Knocks Man To The Ground" at the 23rd/Ely aka Court Square station, several commenters were jaded, or furious.  Personally, one had to question why the videographer was recording and not helping the...
read more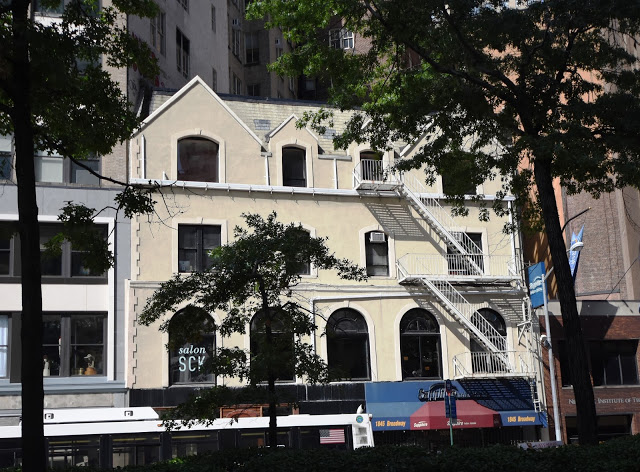 By Tom Miller, aka the Daytonian in Manhattan Reproduced with permission.  Original Entry from September 15, 2015 HERE. On September 1, 1883 The Real Estate Record and Builders' Guide reported on two planned four story rowhouses at Nos. 26 and 28 Fifth Avenue.  The...
read more