Landmarks Applications
Certificate of Appropriateness
Join our C of A Committee
Does the thought of shaping changes in our neighborhood interest you? LW's C of A Committee members are key players in shaping the Upper West Side's future. We welcome architects, designers, historians, attorneys, real estate professionals and anyone interested in volunteering skills and expertise in the pursuit of stewardship of our neighborhood. The Committee meets to review all applications for changes to landmark sites within Community District 7 scheduled to be heard at the Landmarks Preservation Commission, Public Design Commission and other public forums. Email Sean Khorsandi seankhorsandi@landmarkwest.org, or call (212) 496-8110 for further details.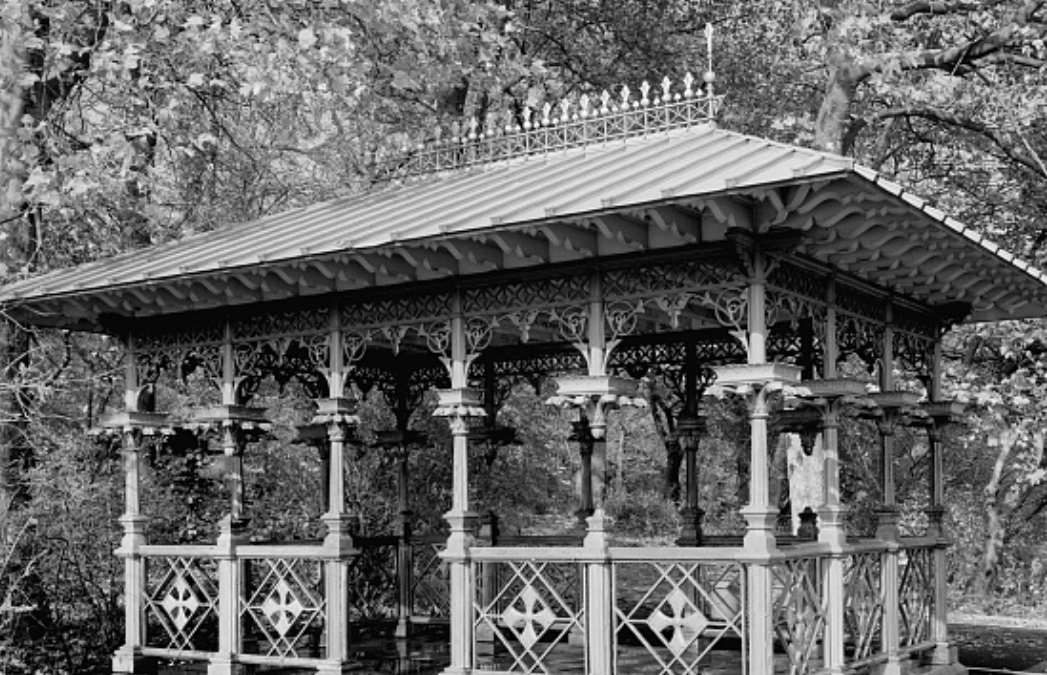 By Claudie Benjamin It may be a bit odd to consider now, but before the 1960s raised concerns about security, waiting rooms, hotel lobbies and department store lounges were commonplace. Some were for the public, others intended for "ladies" were common in New York...
read more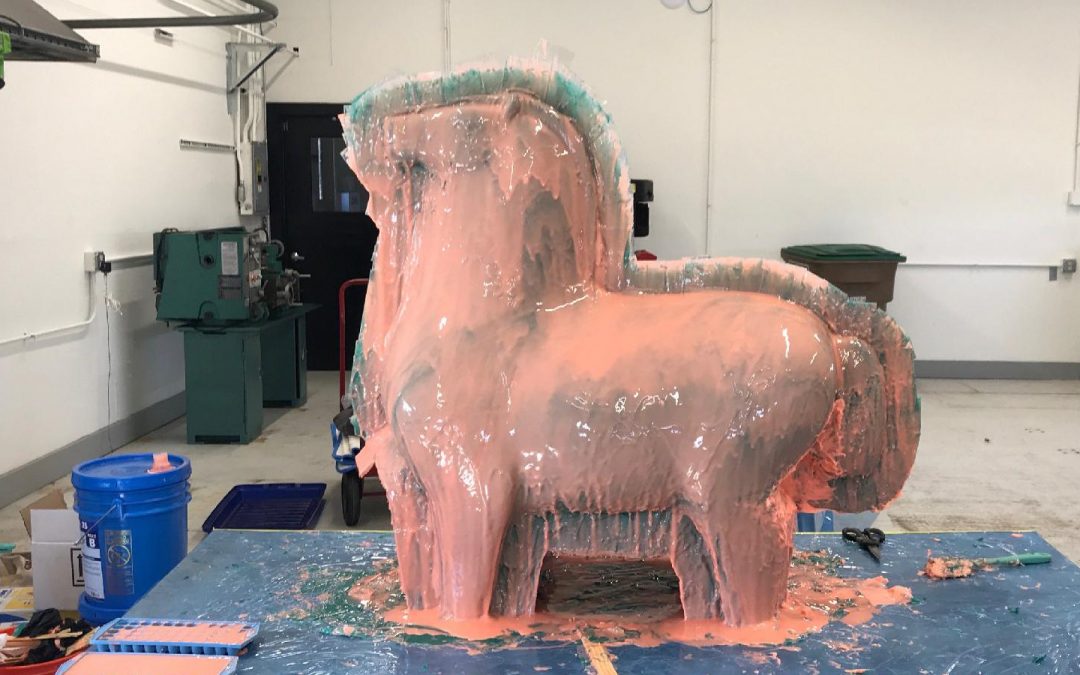 Many were horrified when the loved, but worn horses (sometimes called llamas by residents because they were missing so many features due to years of neglect) by artist Costantino Nivola were unceremoniously removed from the playscape at Stephen Wise Towers. In an...
read more