Landmarks Applications
Certificate of Appropriateness
Join our C of A Committee
Does the thought of shaping changes in our neighborhood interest you?  LW's C of A Committee members are key players in shaping the Upper West Side's future.  We welcome architects, designers, historians, attorneys, real estate professionals and anyone interested in volunteering skills and expertise in the pursuit of stewardship of our neighborhood.  The Committee meets to review all applications for changes to landmark sites within Community District 7 scheduled to be heard at the Landmarks Preservation Commission, Public Design Commission and other public forums. Email Sean Khorsandi seankhorsandi@landmarkwest.org, or call (212) 496-8110 for further details.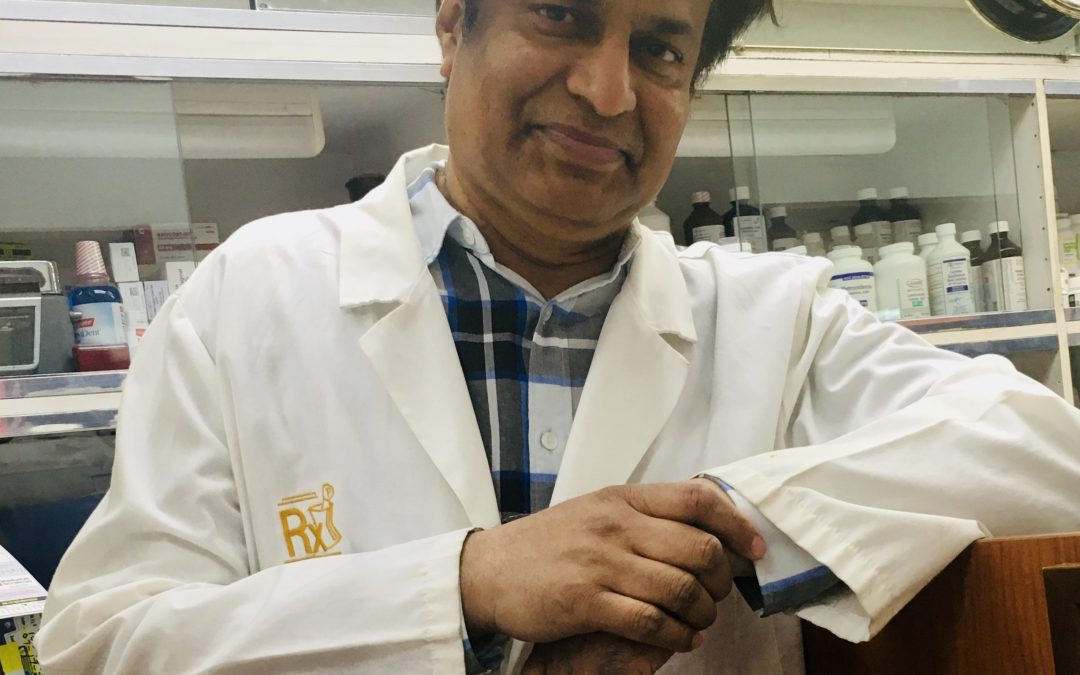 By Claudie Benjamin If you just need a pack of facial tissues and you're late for an appointment, almost any one of a number of mini marts or chain store pharmacies will do.  But, come to Thomas Drugs at 171 Columbus Avenue if you want to calmly chat with your...
read more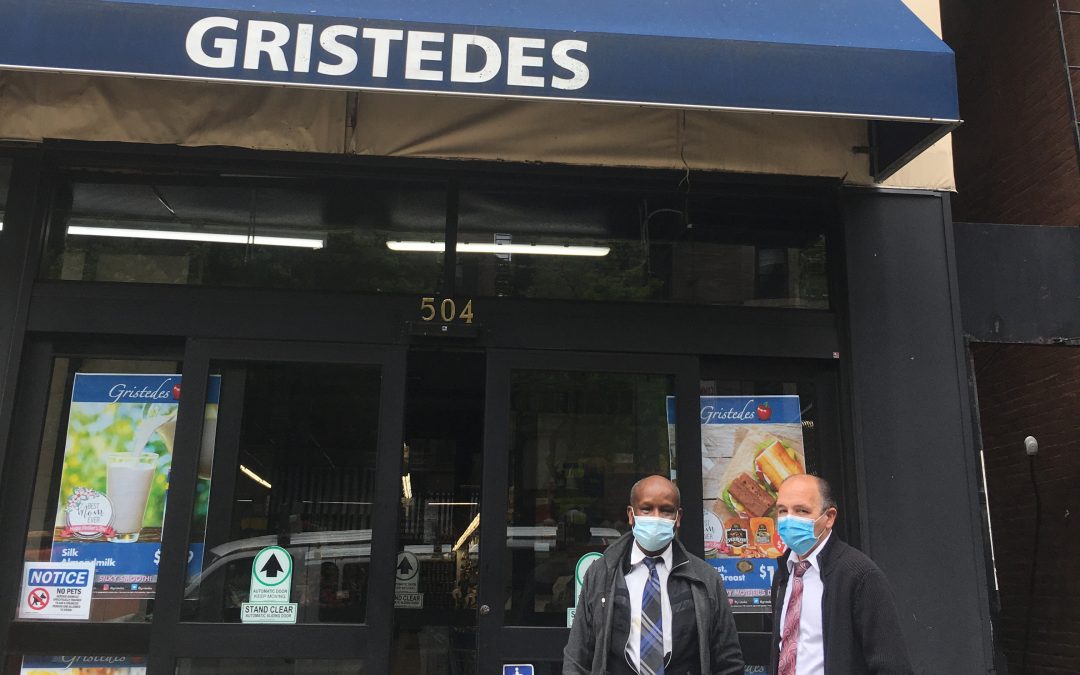 By Claudie Benjamin Alfred Gumbs came to New York City from St. Kitts about 40 years ago.  He was a musician, a drummer looking for work.  Looking back, he says, "Too few gigs to pay my rent. I sold my drums." Alfred then followed a friend's suggestion to look...
read more