Landmarks Applications
Certificate of Appropriateness
Join our C of A Committee
Does the thought of shaping changes in our neighborhood interest you? LW's C of A Committee members are key players in shaping the Upper West Side's future. We welcome architects, designers, historians, attorneys, real estate professionals and anyone interested in volunteering skills and expertise in the pursuit of stewardship of our neighborhood. The Committee meets to review all applications for changes to landmark sites within Community District 7 scheduled to be heard at the Landmarks Preservation Commission, Public Design Commission and other public forums. Email Sean Khorsandi seankhorsandi@landmarkwest.org, or call (212) 496-8110 for further details.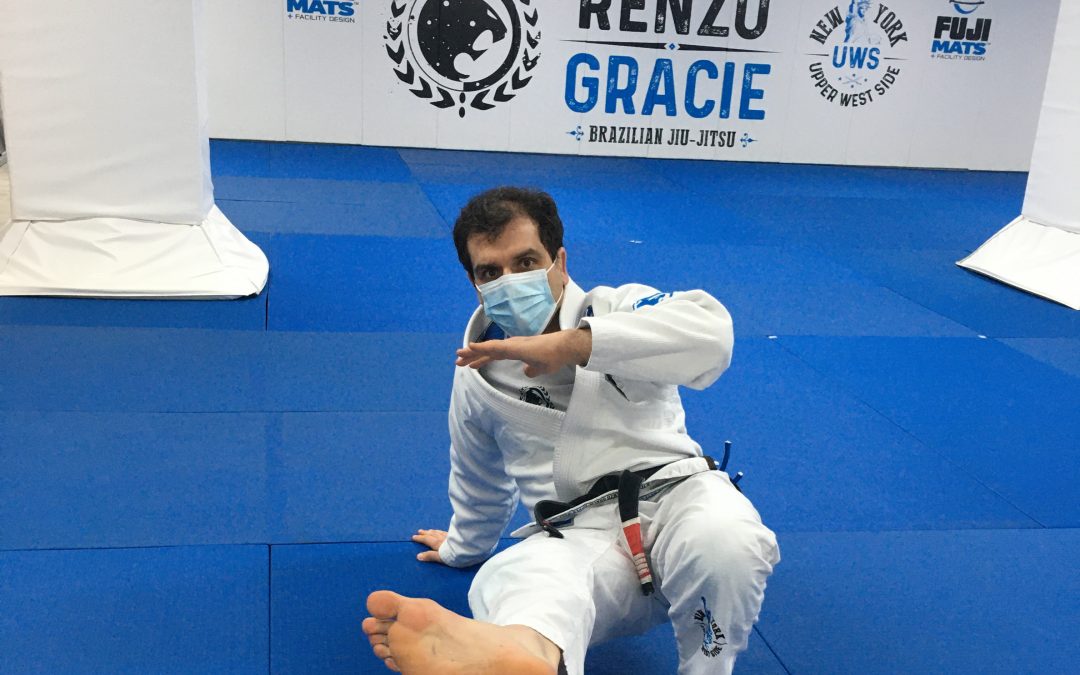 By Claudie Benjamin It is not obvious from the street but the large impressive Renzo Gracie Jiu-Jitsu gym spreads out large in bright white and blue in the sub basement of 246 Columbus Avenue. Luca Atalla, called "Professor" by his students is thoughtful, engaging...
read more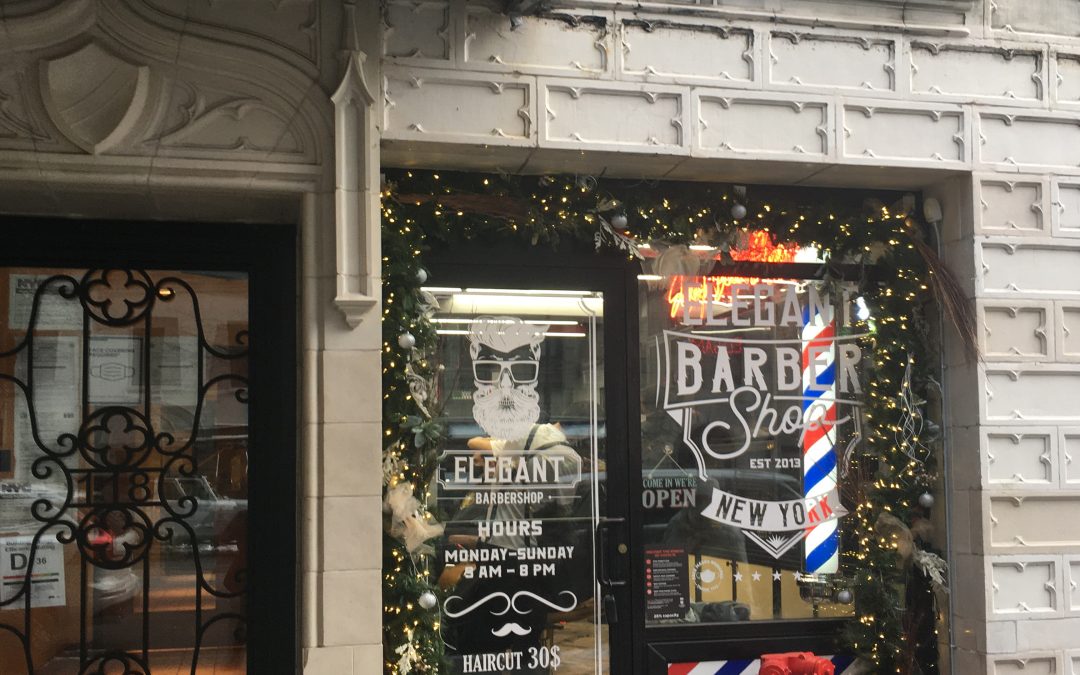 By Claudie Benjamin Elegant Barbershop opened at 118 West 72nd Street in December 2020. "We'd been looking on the Upper West Side and especially on 72nd Street for a year but the rents were too high. The pandemic was not a good time to open,...
read more