I
Heart

Brownstones Series

Landmark West! has launched a new public education program series, "I Heart Brownstones", focused on keeping NYC's distinctive brownstone buildings safe, sound, and enduring features of our city's streetscape.

In this quarterly live seminar series, experts in the fields of restoration and preservation share their extensive knowledge and answer questions on everything from restoring stoops to underpinning shared walls. LANDMARK WEST! then makes this valuable information available free to the public on this webpage.

Feel free to download and share this information!

Many thanks to Arup for generously hosting the Brownstones Series in their NYC offices.
Series 1: Not Just a Pretty Façade
Two committed preservation experts share their decades of knowledge and hands-on experience in this unique program focusing on all things BROWNSTONE.
19th century rowhouses give the Upper West Side so much of its essential character and human scale. And every day, they are changing – restoration, deterioration, expansion, preservation. In these presentations, Master craftsman and brownstone conservator Jack Pontes and NYC Landmarks Preservation Commissioner and architectural conservator Michael Devonshire share their deep knowledge of the history, materials, landmarks approvals, must-dos, and best practices related to the repair and replacement of brownstone stoops, cornices, balustrades, and more.
Download or view videos of a slide-based discussion of actual facade restoration projects exploring:
The materials most commonly used in the original construction of NYC brownstone buildings
Where NYC's sedimentary stones come from and why were they were used for our brownstone buildings
Choices and their impacts: Understanding levels of intervention in restoration work
Common problems building owners encounter in the correction and preservation of stoops, balustrades, and facades
Speakers:
Michael Devonshire, Partner and Director of Conservation at Jan Hird Pokorny Associates, Inc.
Click Here to download slide presentation
View video of presentation and Q&A
Jack Pontes, Master craftsman and Founder, J. Pontes Inc.
Click Here to download slide presentation
View video of presentation and Q&A
Additional Resources:
New York Landmarks Commission Rowhouse Manual (Free download)
http://www.nyc.gov/html/lpc/html/manuals/rowhouse.shtml
Series 2: Understanding Excavation
Are your neighbors planning a 'big dig' of their foundation? What do you (and they) need to know about the structure of 19th-century rowhouses and what a modern excavation could unleash?
One of the most ubiquitous requests to brownstone engineers is to lower a cellar—to essentially create more space by digging down and/or expanding into the year yard. What do these projects encompass? How does a rear-yard expansion impact a historic building's foundation, as well as the underpinning, walls, fences, trees, and more of neighboring buildings?
Structural engineer Don Friedman and geotechnical engineer Nidal AbiSaab explore the structural engineering of historic brownstone buildings, including:
Potential effects of digging—both on your own and neighboring buildings
What is structurally involved in lowering a cellar on brownstone buildings
What underpinning is and why it (seriously!) matters
What's under there? Tales of rubble foundations and ancient stream beds
The Shared Wall Phenomenon
Clay, silt, and more—serious considerations around rear-yard expansions
How to protect your existing building
Building Code responsibilities of special note
Speakers:
Don Friedman, P.E. is president of Old Structures Engineering, a structural engi­neering consulting firm for historic and old buildings based in New York City. A professional engineer with over 25 years' experience, Mr. Friedman focuses on in-depth investigation, analysis, and restoration of landmark buildings.
Click here to download slide presentation
View Video here
Nidal AbiSaab, P.E. is a partner in the geotechnical engineering firm RA Consultants LLC. For more than a decade, Mr. AbiSaab has concentrated on excavation, foundation, and underpinning design as well as subsurface investigations of new and historic buildings.
Click Here to download slide presentation
View Video of presentation
View Video here
Additional Resources:
Topographical Map by Egbert L. Viele. This 1865 topography and waterways map of Manhattan details the canals, swamps, rivers, ditches, ponds, meadows, and drainage basins of Manhattan as they existed prior to the city's urban development. Architects and contractors still refer to the map today to be certain they are not building over underground rivers and swamps.
https://www.loc.gov/resource/g3804n.ct002003/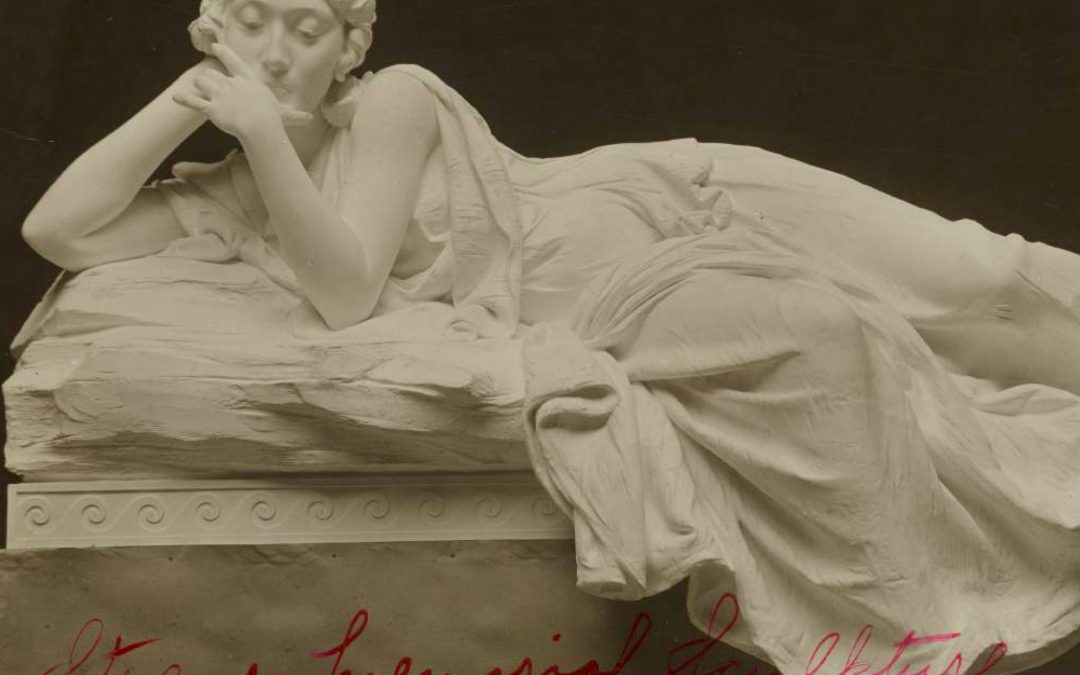 By Claudie Benjamin Henry Hering, Anton Schaaf, Harriet Whitney Frishmuth, Furio Piccirilli —who were they? Mostly unknown today, these four sculptors, were well-known at the end of the 19th and beginning of the 20th Centuries. All put themselves forward and were the...
read more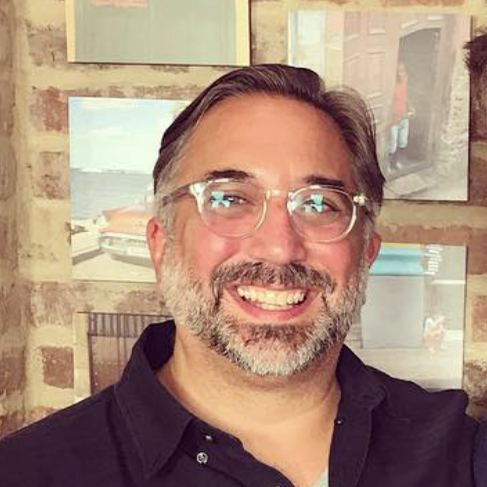 By Claudie Benjamin Chef Marco Canora says his original Brodo was born out of a small window at Hearth, his restaurant on First Avenue. "I sold hot cups of broth to passers-by," said Chef Canora. Actually, the inspiration arrived much earlier. Chef Canora grew up in...
read more