Landmarks Applications
Certificate of Appropriateness
Join our C of A Committee
Does the thought of shaping changes in our neighborhood interest you? LW's C of A Committee members are key players in shaping the Upper West Side's future. We welcome architects, designers, historians, attorneys, real estate professionals and anyone interested in volunteering skills and expertise in the pursuit of stewardship of our neighborhood. The Committee meets to review all applications for changes to landmark sites within Community District 7 scheduled to be heard at the Landmarks Preservation Commission, Public Design Commission and other public forums. Email Sean Khorsandi seankhorsandi@landmarkwest.org, or call (212) 496-8110 for further details.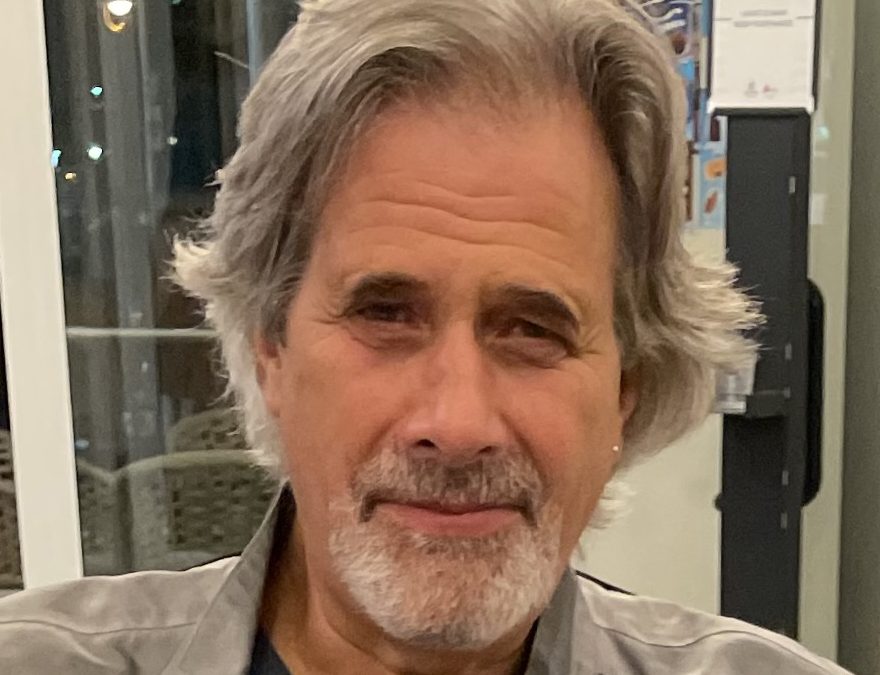 By Claudie Benjamin On occasion, Phyllis Samitz Cohen, Director of Public Art at the Municipal Art Society, stopped at Ben & Jerry's at 2720 Broadway, the northeast corner of 104th Street and Broadway. More than savoring a chocolate mint ice cream, her purpose...
read more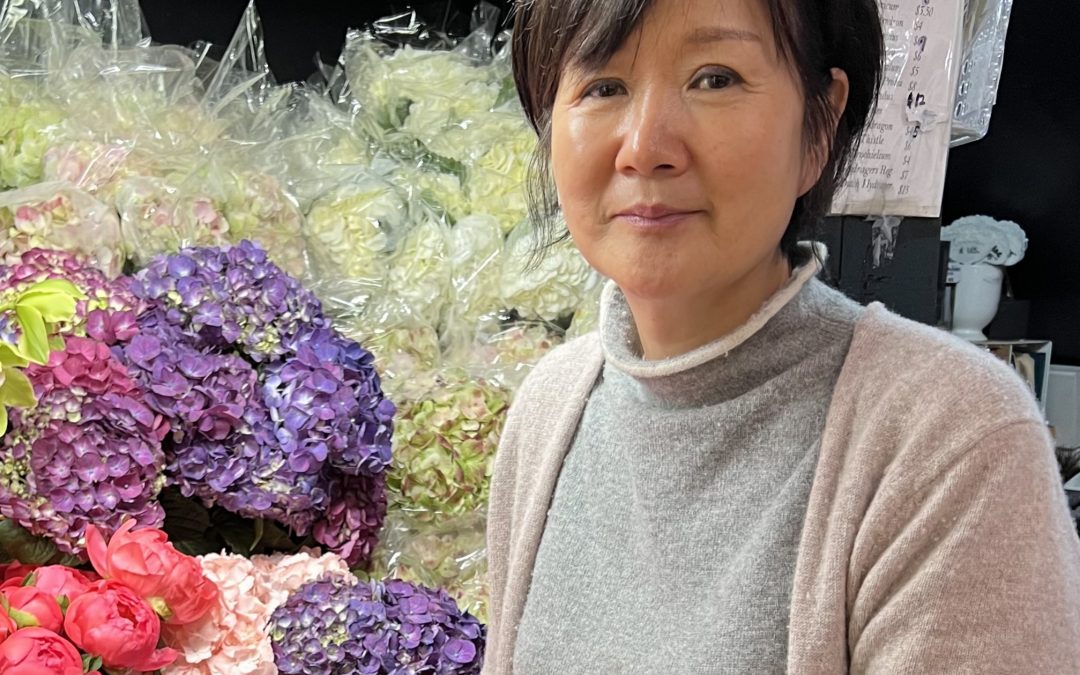 By Claudie Benjamin As President of the New York Landmarks Conservancy, Peg Breen's professional domain focuses heavily on bricks, mortar, stone, and policy related to conservation, history, and progress. Flowers provide a perfect balance, offering softness and color...
read more