Landmarks Applications
Certificate of Appropriateness
Join our C of A Committee
Does the thought of shaping changes in our neighborhood interest you?  LW's C of A Committee members are key players in shaping the Upper West Side's future.  We welcome architects, designers, historians, attorneys, real estate professionals and anyone interested in volunteering skills and expertise in the pursuit of stewardship of our neighborhood.  The Committee meets to review all applications for changes to landmark sites within Community District 7 scheduled to be heard at the Landmarks Preservation Commission, Public Design Commission and other public forums. Email Sean Khorsandi seankhorsandi@landmarkwest.org, or call (212) 496-8110 for further details.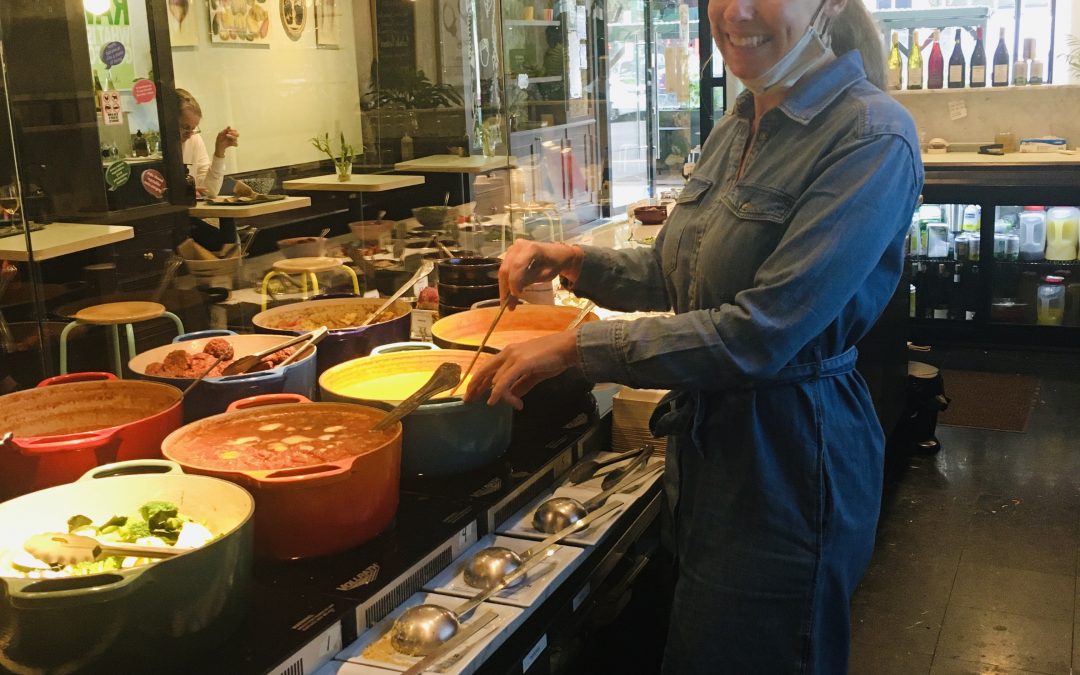 By Claudie Benjamin Imagine a creative who travels the world inspired by the sights, sounds and aromas he encounters but he's flummoxed by the lack of one fundamental thing he cares passionately about. It seems almost impossible to find plant-based food...
read more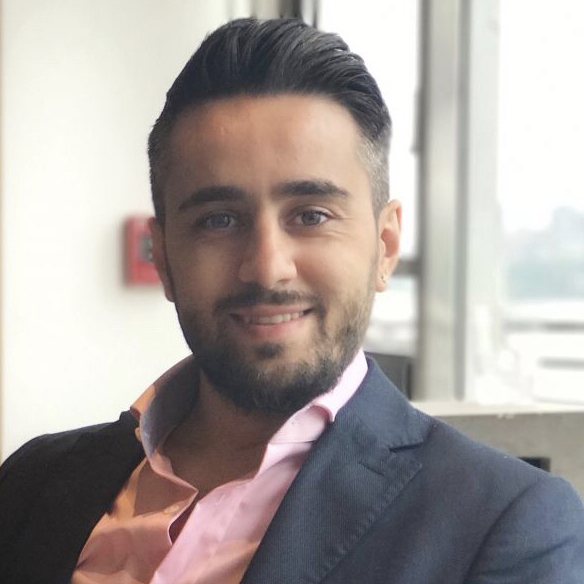 By Claudie Benjamin Passing on foot, bike or car Lokal's outdoor dining shelter at 83rd Street and Columbus may remind you of a totally different means of conveyance.  Lokal Mediterranean Restaurant co-owner Serhat (Sergio) Cetin credits co-owner Murat Aktas for...
read more