Landmarks Applications
Certificate of Appropriateness
Join our C of A Committee
Does the thought of shaping changes in our neighborhood interest you? LW's C of A Committee members are key players in shaping the Upper West Side's future. We welcome architects, designers, historians, attorneys, real estate professionals and anyone interested in volunteering skills and expertise in the pursuit of stewardship of our neighborhood. The Committee meets to review all applications for changes to landmark sites within Community District 7 scheduled to be heard at the Landmarks Preservation Commission, Public Design Commission and other public forums. Email Sean Khorsandi seankhorsandi@landmarkwest.org, or call (212) 496-8110 for further details.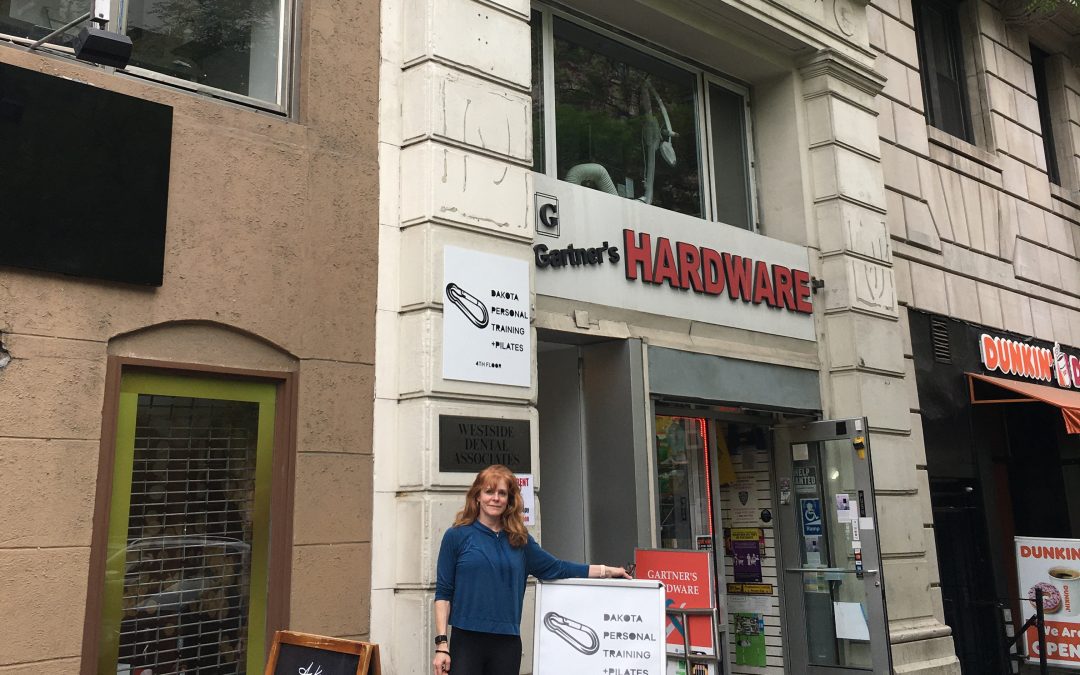 By Claudie Benjamin Getting the most from personal training means clients need to set personal goals. And, now as emerging from the pandemic defines the current era, expert fitness trainers like Penny Smart, are committed to encouraging clients to set goals so they...
read more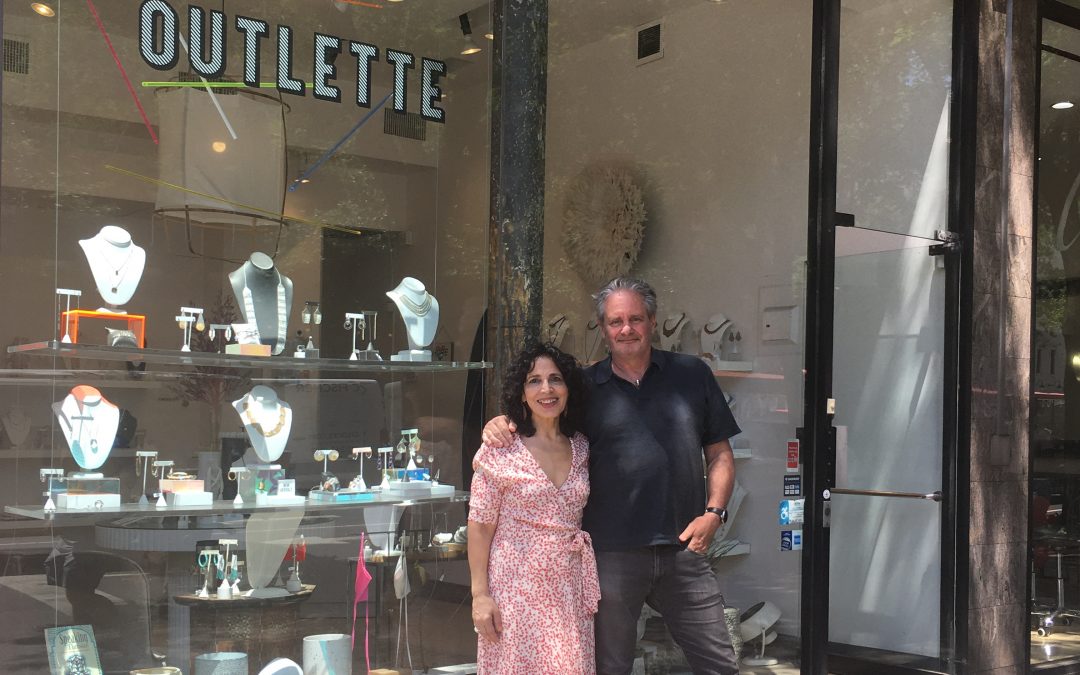 By Claudie Benjamin On a balmy spring day Ruth and Scott Bienstock are standing at the open doorway of Outlette, their jewelry store at 220 Columbus Avenue. Locals stop by to chat or wave hello as they go by. This is totally Columbus Avenue's small...
read more