Landmarks Applications
Certificate of Appropriateness
Join our C of A Committee
Does the thought of shaping changes in our neighborhood interest you? LW's C of A Committee members are key players in shaping the Upper West Side's future. We welcome architects, designers, historians, attorneys, real estate professionals and anyone interested in volunteering skills and expertise in the pursuit of stewardship of our neighborhood. The Committee meets to review all applications for changes to landmark sites within Community District 7 scheduled to be heard at the Landmarks Preservation Commission, Public Design Commission and other public forums. Email Sean Khorsandi seankhorsandi@landmarkwest.org, or call (212) 496-8110 for further details.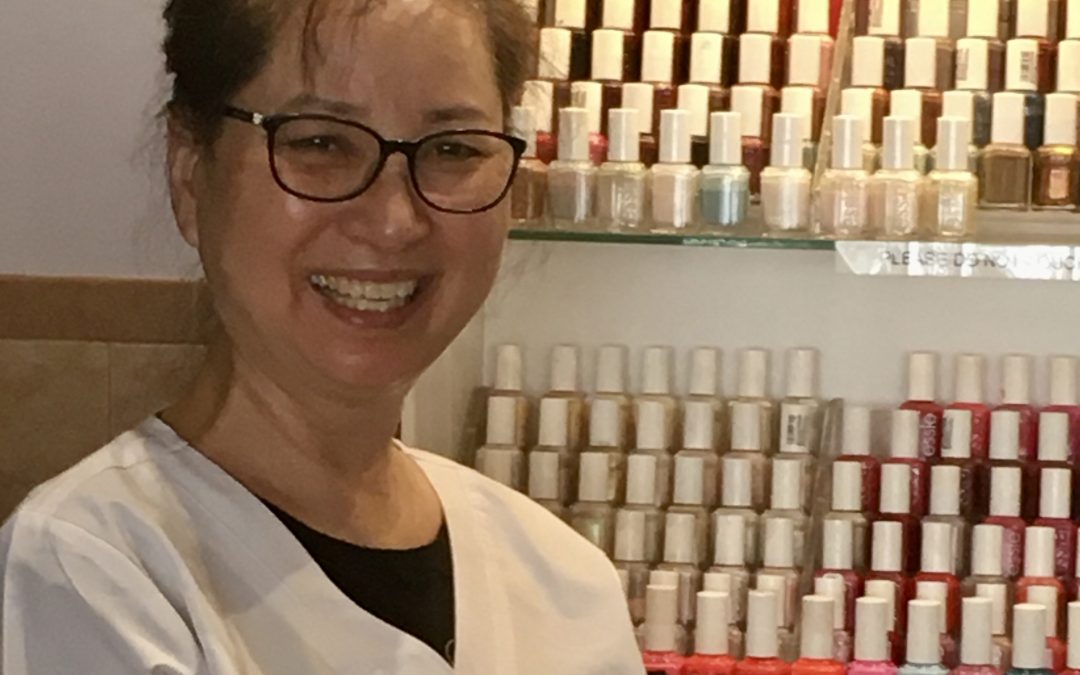 By Claudie Benjamin Fabulous vivid reds, oranges along with fluorescent turquoise and yellows are nail salon owner Susie Chang's picks for fall 2021 mani-pedis. But, some customers prefer the more subtle, traditional seasonal neutrals, dark plum and greige for...
read more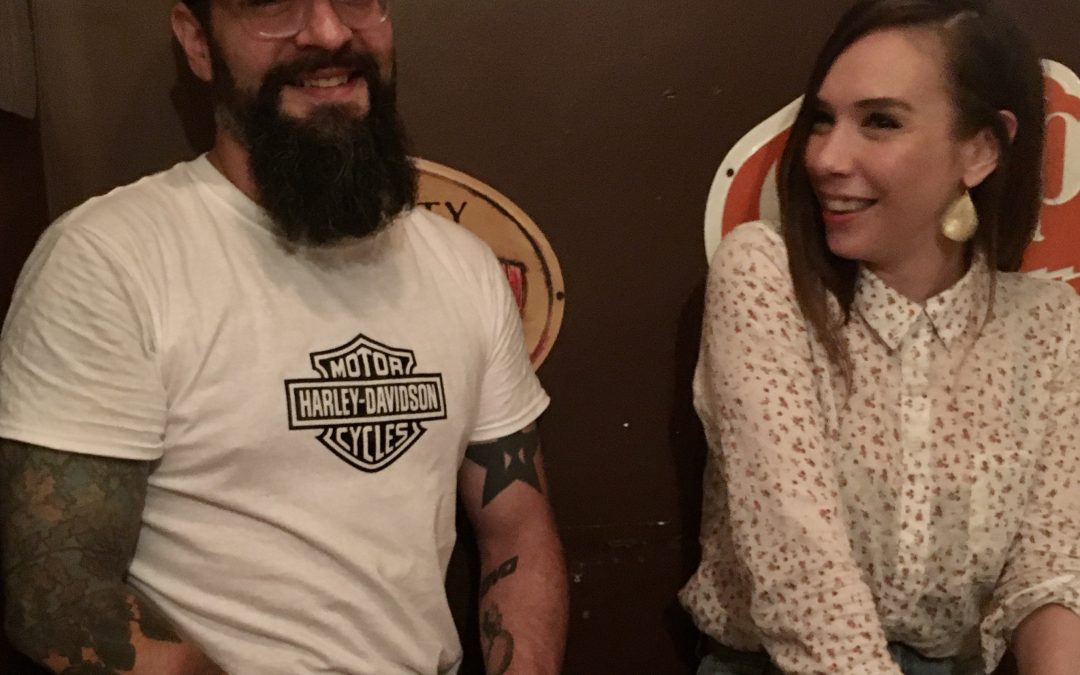 By Claudie Benjamin The latest and likely coolest late July arrival on West 72nd Street was the drop off of a shipping container in front of Gebhard's Beer Culture at #228. Matt Gebhard and Manager Lindsay Ronchi were thrilled with the innovation spurred by the...
read more