Landmarks Applications
Certificate of Appropriateness
Join our C of A Committee
Does the thought of shaping changes in our neighborhood interest you? LW's C of A Committee members are key players in shaping the Upper West Side's future. We welcome architects, designers, historians, attorneys, real estate professionals and anyone interested in volunteering skills and expertise in the pursuit of stewardship of our neighborhood. The Committee meets to review all applications for changes to landmark sites within Community District 7 scheduled to be heard at the Landmarks Preservation Commission, Public Design Commission and other public forums. Email Sean Khorsandi seankhorsandi@landmarkwest.org, or call (212) 496-8110 for further details.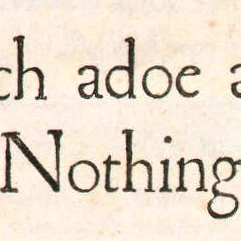 Supreme Court of the State of New York Appellate Division, First Judicial Department rules against the community on 50 West 66th. The brief decision is HERE. The court upheld the May 6, 2021 decision by Justice Rakower. LW! has been following the development of 50...
read more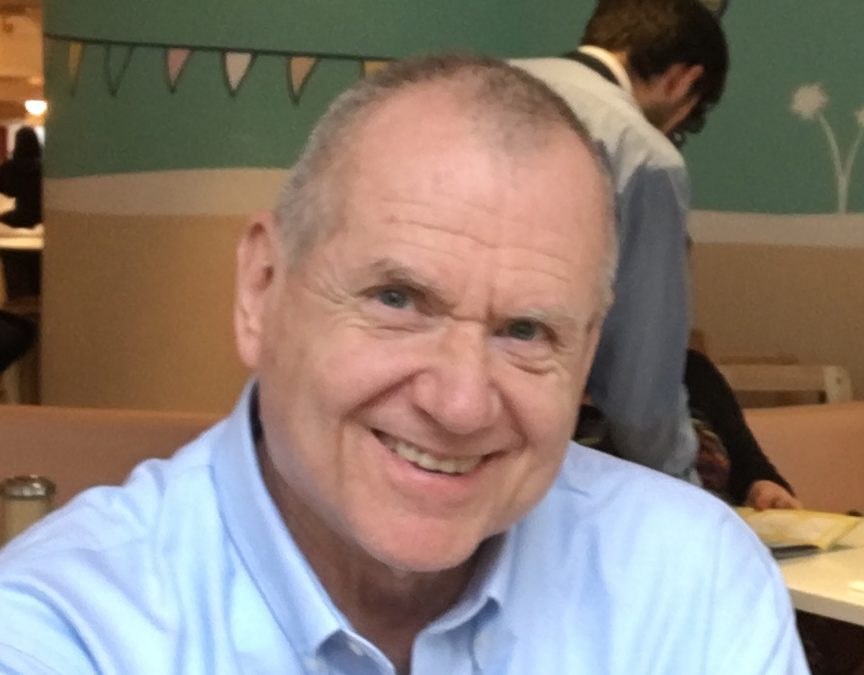 Interstate 70 crosses nearly the width of the continental US, but it also takes a lesser-known route–from Dayton, Ohio, to West 72nd Street. As a child visiting his granddad, a budding urban explorer Tom Miller investigated the east end of Dayton, a neighborhood...
read more