Landmarks Applications
Certificate of Appropriateness
Join our C of A Committee
Does the thought of shaping changes in our neighborhood interest you? LW's C of A Committee members are key players in shaping the Upper West Side's future. We welcome architects, designers, historians, attorneys, real estate professionals and anyone interested in volunteering skills and expertise in the pursuit of stewardship of our neighborhood. The Committee meets to review all applications for changes to landmark sites within Community District 7 scheduled to be heard at the Landmarks Preservation Commission, Public Design Commission and other public forums. Email Sean Khorsandi seankhorsandi@landmarkwest.org, or call (212) 496-8110 for further details.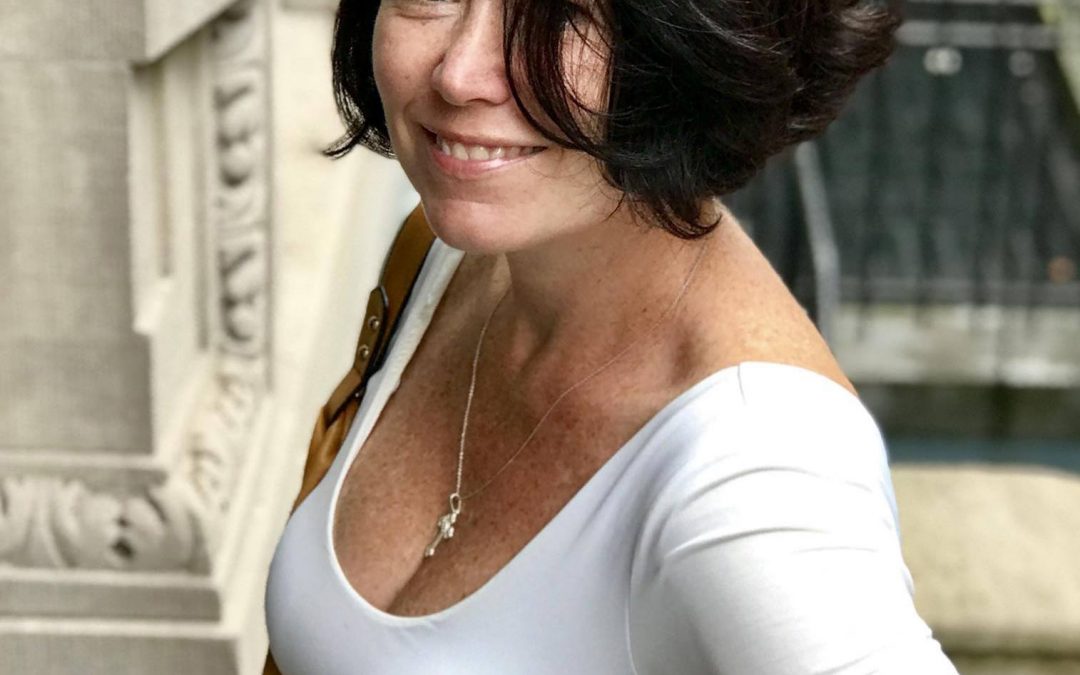 By Claudie Benjamin Celebration is the way Melanie Wesslock describes life. Her professional life as a portrait and event photographer involves her in many profoundly special celebratory moments. Take, for example, her images of a surprise proposal on Bow Bridge in...
read more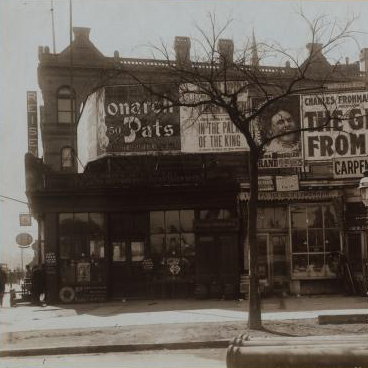 Still image of Reisenweber's at 58th and Columbus Circle ca. 1900, image courtesy New York Public Library By Claudie Benjamin That laughter has a healing quality has been well documented by patients and clinicians through the ages. Right now, more than two years into...
read more