Landmarks Applications
Certificate of Appropriateness
Join our C of A Committee
Does the thought of shaping changes in our neighborhood interest you? LW's C of A Committee members are key players in shaping the Upper West Side's future. We welcome architects, designers, historians, attorneys, real estate professionals and anyone interested in volunteering skills and expertise in the pursuit of stewardship of our neighborhood. The Committee meets to review all applications for changes to landmark sites within Community District 7 scheduled to be heard at the Landmarks Preservation Commission, Public Design Commission and other public forums. Email Sean Khorsandi seankhorsandi@landmarkwest.org, or call (212) 496-8110 for further details.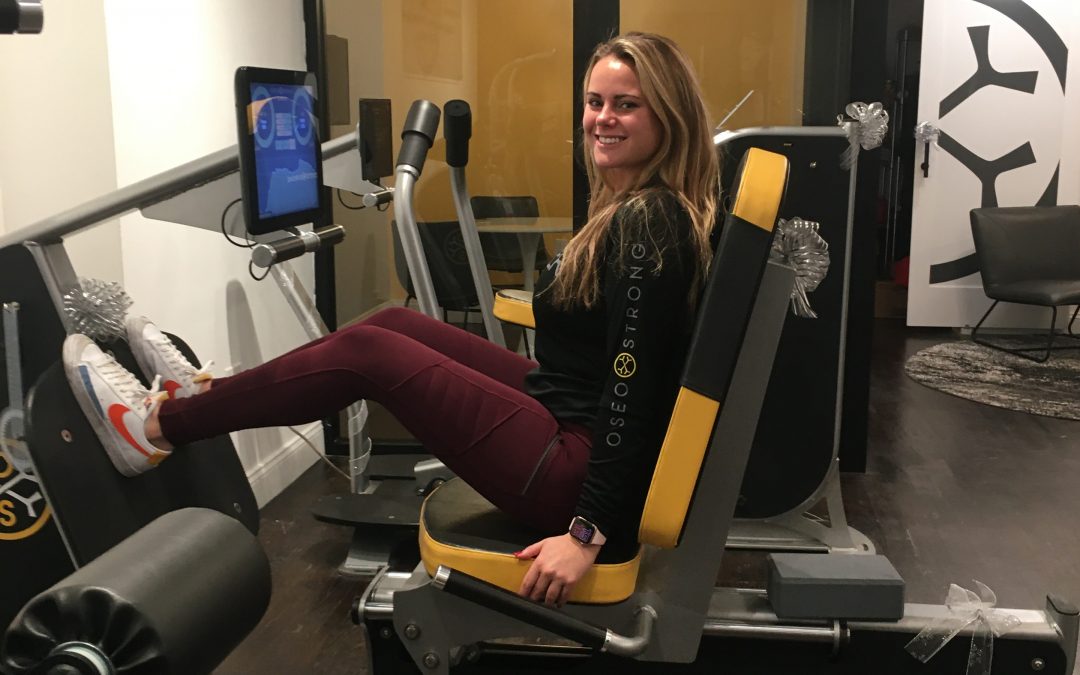 By Claudie Benjamin Most clients who go for services at OsteoStrong, either have back and joint pain, or have received a diagnosis of osteoporosis or osteopenia from a physician. Although some clients are in their 30's, most are 50-plus. Of course it's impossible to...
read more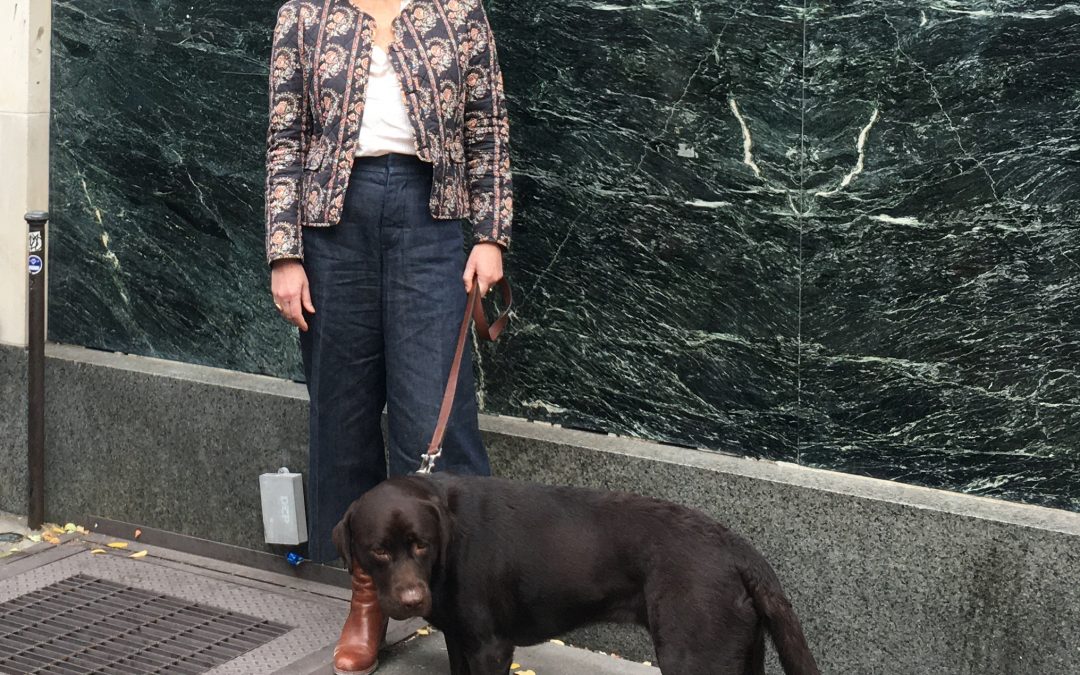 By Claudie Benjamin The National Council of Jewish Women New York (NCJW NY) was founded in 1894. In the mid-1970s, the organization moved to what is now known as "Council House" at 241 West 72nd Street. A main activity at the building today is Council Lifetime...
read more