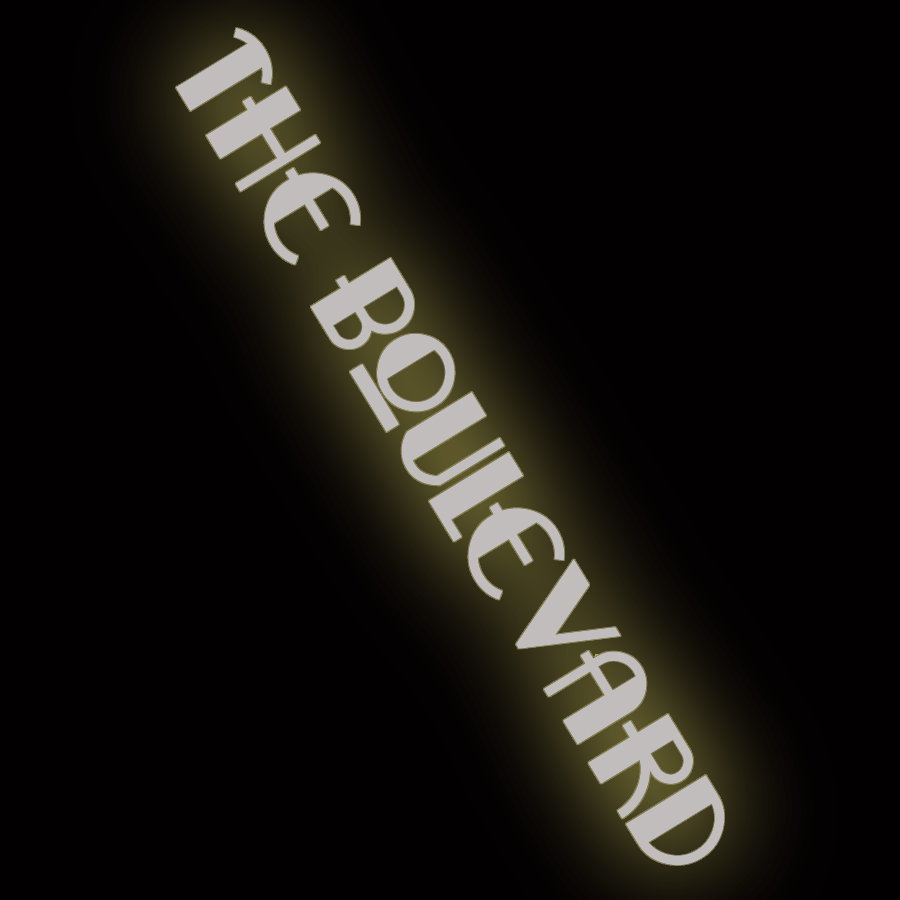 2625-2627 Broadway
by Tom Miller
In 1909, former judge William N. Cohen completed construction of a single-story double store building at 2625 and 2627 Broadway. Designed by Hedman & Schoen, it was most likely intended to be temporary. Nevertheless, its two shops reflected the upper-middle-class tenor of the neighborhood.
The stationery store of Ziv Brothers moved into 2625 Broadway, while J. Furman & Brother, custom furriers, leased the store next door. Along with creating custom furs to their patrons' specifications, the firm did "repairing and remodeling" as well.
In 1914 Ziv Brothers was taken over by E. Friedman. An article in The American Stationer that year said that Friedman had "opened a high-class stationery store at 2625 Broadway," adding, "Mr. Friedman is putting in a full line of very high-grade stationery to suit the tastes of the public residing in his territory."
For whatever reason, in 1919, both J. Furman & Brother and E. Friedman gave up their leases. On October 15 that year, the Tobacco Record reported succinctly, "L. Friedman, 2625 Broadway, has sold out to Peirssin & Albert."
After years of having been a stationery store, 2526 Broadway became home to Wise & Steinberg's butcher shop around 1930. That was replaced by the Paramount Food Market, another meat store, before 1941. The shop would be a mainstay within the neighborhood for decades.
Paramount Food Market, along with butcher shops across the nation, was deeply affected by a housewife-led boycott in 1973.

Paramount Food Market, along with butcher shops across the nation, was deeply affected by a housewife-led boycott in 1973. On April 4, The New York Times began an article saying, "Shoppers here and across the country, still irate at the high prices of meat, gave no indications yesterday of waning enthusiasm for the…boycott, which has sharply curtailed business at thousands of butcher shops and meat counters." The president of Edmund Mayer, Inc., one of the largest wholesale beef distributors in the city, said that farmers were withholding cattle from the market, and slaughterhouses were shutting down "from Amarillo to Chicago."
A reporter from The New York Times stopped by the Paramount Food Market to talk to Max Friemark about the boycott, who admitted, "It's effective. There's no doubt about it." While the two talked, an elderly man came to the door and confided, "I want to buy, but I'm afraid some of these women will see me. I don't like the neighbors to see me."
The two diminutive shops survived until 2005 when most of the block was demolished to make way for a 31-story high-rise.
---
Tom Miller is a social historian and blogger at daytoninmanhattan.blogspot.com
Be a part of history!
Think Local First to support the businesses at 2625-2627 Broadway: