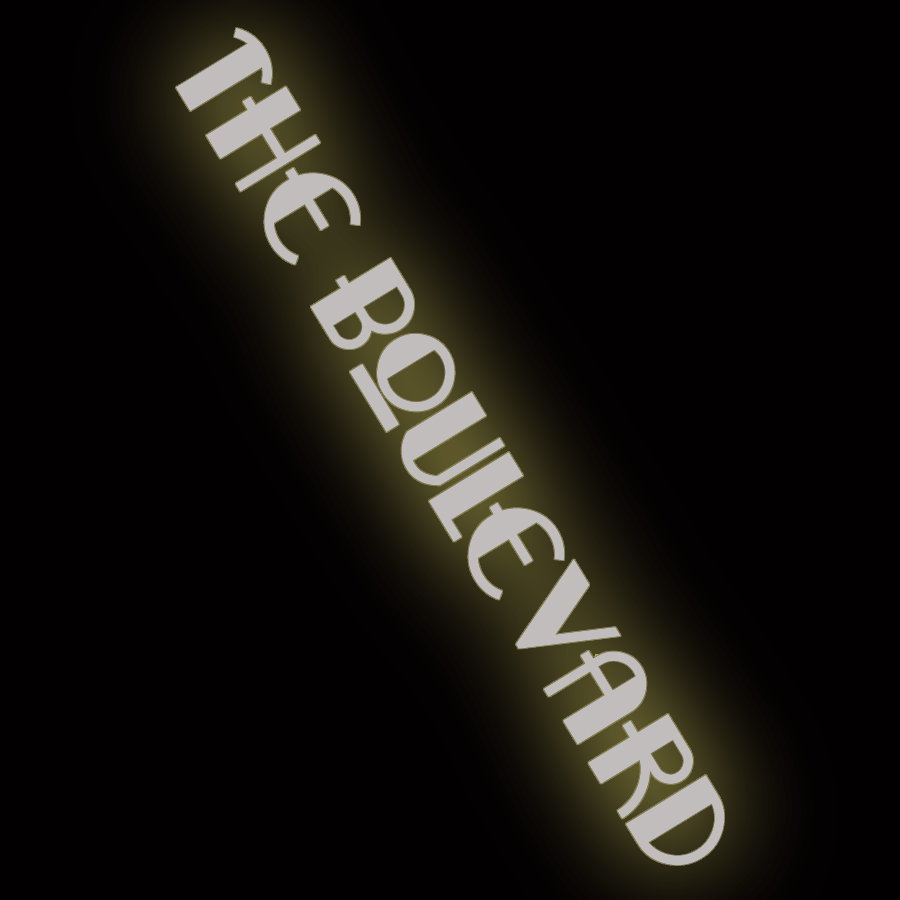 Haroldon Court
by Tom Miller
In 1922 the 13-story and penthouse apartment building at the northeast corner of Broadway and 90th Street was completed. Designed by the architectural firm of Rouse & Goldstone, its tripartite Renaissance Revival design featured a one-story stone base with stores along the avenue. The upper sections were faced in brownish red brick, highlighted by bands of terra cotta garlands, wagon wheels, and shells that ran below the intermediate and terminal cornices. The residential entrance was tucked on the side street, framed in carved vines and palmettes.
There were seven apartments per floor in the building, ranging from one to three bedrooms. They became home to a variety of financially comfortable tenants, like the family of Abraham Strauss, a partner in Strauss & Adler, and comedian Barney Bernard and his wife.
Born in Rochester, New York on August 17, 1877, Bernard had made his mark on the American stage playing ethnic Jewish characters. He had appeared in the first Ziegfeld Follies revue and had worked with luminaries like Al Jolson. His portrayal of Abe Potash in Potash and Perlmutter and its two sequels garnered him his greatest fame and success.
Bernard and his long-time partner, Alexander Carr, closed a long engagement of Partners Again (one of the Potash and Perlmutter series) in New London, Connecticut on March 15, 1924, and headed back to New York. On the way, Bernard caught "a slight cold," according to the New York Evening Post. It was an annoying situation since the partners were scheduled to leave for Los Angeles that week to make a motion picture version of Partners Again for Samuel Goldwyn. The Saratogian noted, "Construction of the sets for the film had been started."
Bernard had made his mark on the American stage playing ethnic Jewish characters.
Only two days later, on March 17, Bernard was confined to his bed, and his condition soon worsened to bronchial pneumonia. He would never make the California trip. On March 21, one day short of a week after he left New London, Barney Bernard died in his apartment.
Living here at the time was Yetta Grossman, the widow of Ignatz Grossman, and her daughter, Pauline. On April 5, 1925, Yetta announced Pauline's engagement to Henry Cohen. Sadly, she would not see her daughter married.
The 63-year-old was at the corner of Broadway and 90th Street on June 10, mere steps from the entrance to the building, when she was "knocked down by a taxicab," as reported by The Sun. Yetta Grossman died in the Reconstruction Hospital later that day of a fractured skull.
The building seems to have been free of any scandal until 1932. Joseph Frankel was a major toy importer; however, it seems his comfortable Depression-era lifestyle was helped along by additional income. On April 7, 1932, the liner Ile De France docked in New York, where Federal agents were waiting to seize five packing cases marked "toys" addressed to Frankel. Inside were narcotics valued at around $19.8 million in today's money.
Much more upstanding was City Magistrate Francis J. Erwin, who shared an apartment with his widowed mother, Anne E. Erwin. He had been appointed to the bench in 1931 by Major James Walker. On December 2, 1933, The Sun reported that he had married Lucille C. Boehm "in the presence of a limited number of friends," adding, "Because of the congested calendar in the magistrate's court, Magistrate Erwin will be compelled to forego a honeymoon trip until several days hence."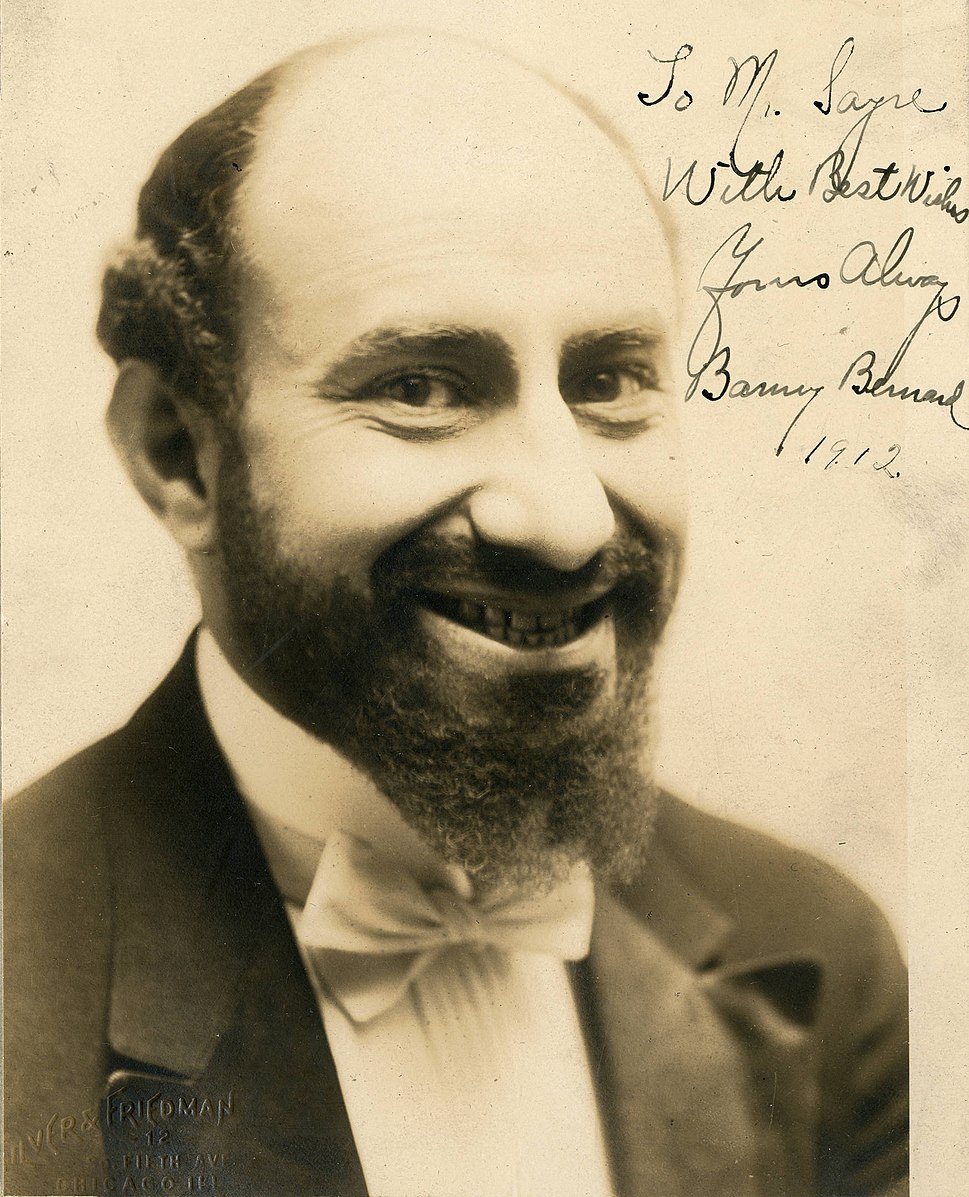 The couple remained in the apartment with Anne Erwin, but their bliss would be cut short. Erwin died on March 6, 1935, just two years into the marriage. His will divided his estate of about $1.5 million by today's standards, equally between his mother and Lucille.
A victim of the Depression was civil engineer Jesse Grabowsky. He and his wife, Beatrice lived here in 1937 when, according to The New York Post, Grabowsky had been "long unemployed." At 9:00 on the morning of April 7, Beatrice found a letter from Jesse saying that he had gone to the Times Square Hotel to commit suicide. She called the hotel, frantically relating the story and pleading for someone to stop him. The New York Post reported that he was not in his room, and "management decided he had changed his mind."
Shortly after noon, a maid entered to clean the room, and found Jesse Grabowsky dead. The New York Post wrote, "He had propped a .22 caliber rifle so that he could hold the muzzle to his head with one hand while pressing the trigger with a ruler held in the other hand." He had considerately left a tip for the maid, money to pay for his room, "and a note of apology to the management."
Irving Vlock and his wife, Rose, invited another resident, Hanna Berg, to accompany them to Lake George for an outing in the summer of 1949. On August 25 they took a 14-foot outboard motorboat onto the lake. According to The Times Union, they were only about 30 feet from shore when "a spark from the motor set fire to the gasoline." Charles E. Smith and John Kelly were passing and pulled their boat up and rescued the three. The Vlocks and Hanna Berg had barely made it onto that boat, when theirs exploded, "spraying both Kelly and Smith with flaming gasoline," said the article. The two jumped into the water but had been burned. Two state troopers assisted them to shore, and they were taken to a hospital in fair condition. None of the Vlock party was injured.
The Vlocks and Hanna Berg had barely made it onto that boat, when theirs exploded…
No doubt the most remarkable resident was Dr. Henry W. Walden. Although he listed his profession as a dentist and had an office and research laboratory on West 55th Street, his resume was much more impressive. He was the oldest living airplane pilot in the country and for years had been a governor of the Early Birds, an organization of the world's first 200 pilots. He held more than 100 patents ranging from three-dimensional motion and still photography and animated electric signs to coffee packing machinery. One of his animated electric signs flashed news bulletins in Times Square.
Incredibly, he had built the first artificial heart for research for Mount Sinai Hospital, and had fashioned the first successful monoplane, called the Walden III. Powered by a 3-cylinder, 22 horsepower engine, it made its maiden flight in 1909. He designed the first radio-controlled guided missile, a model of which is displayed in the Smithsonian Institution. The New York Times wrote, "In World War I, Dr. Walden and his associates manufactured control surfaces such as rudders, stabilizers and ailerons for the famous DeHavilland biplanes." The extraordinary Dr. Walden died in his apartment on September 13, 1964, at the age of 80.
Unusual for an Upper West Side apartment house of the 1920's, the building was not named. That changed when it was converted to condominiums and christened Haroldon Court.
---
Tom Miller is a social historian and blogger at daytoninmanhattan.blogspot.com
Be a part of history!
Think Local First to support the local businesses at 2440-2446 Broadway:
Meet Helene Godin! Coming Soon!