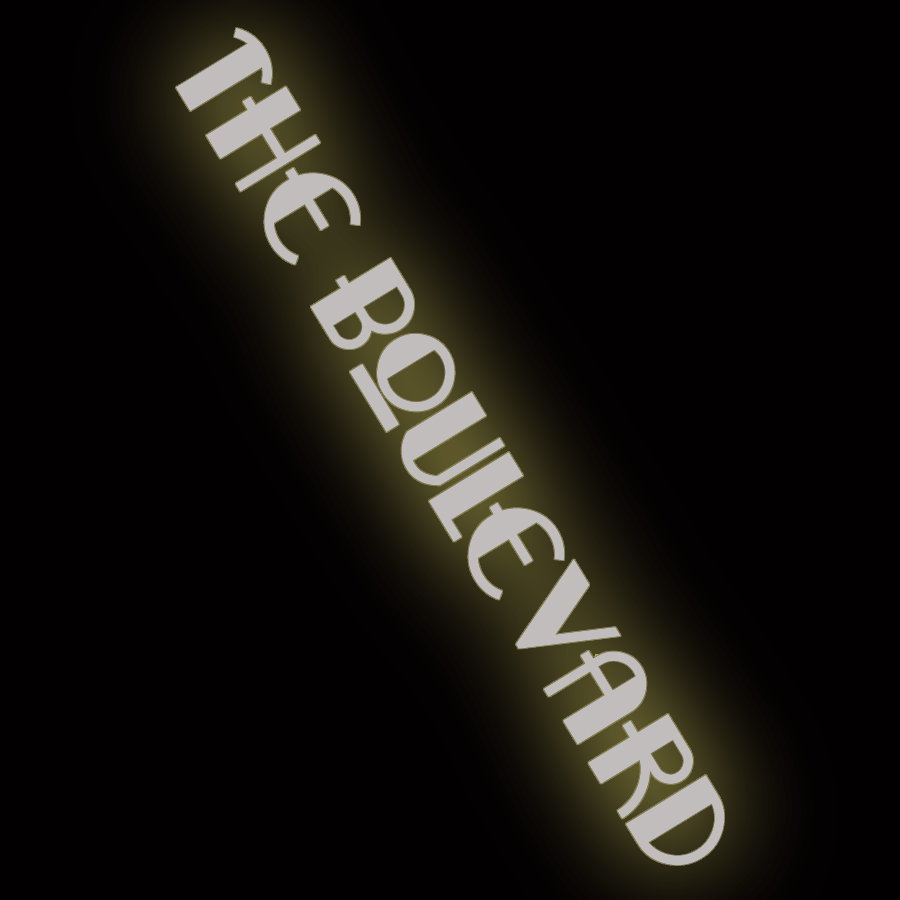 2490-2498 Broadway
by Tom Miller
Jacob M. Felson was born in Russia in 1886 and was brought to America by his parents at the age of two. He studied at Cooper Union and opened his architectural office in 1910. Felson would become president of Fleetwood Enterprises, Inc. in 1938, a development firm specializing in apartment buildings. Twelve years before taking that position, however, he designed the looming apartment building on the southeast corner of Broadway and West 93rd Street.
Felson's 15-story structure was faced in Flemish bond beige brick above a two-story stone base lined with shops along the Broadway side. His restrained Renaissance Revival design featured romantic faux balconies and a bracketed copper cornice. The residential entrance, at 220 West 93rd Street, was framed by engaged Corinthian columns that upheld a broken pediment and a Renaissance style shield. The apartments ranged from four to seven rooms.
Among the initial residents was the German-born silent film actor and director Lee Kohlmar. Born in Fürth, Bavaria in 1873, he had appeared in about seven films and directed six others by the time he moved in. The building's location was convenient since many motion picture studios were still centered in Manhattan's West Side, in Brooklyn and in Fort Lee, New Jersey.
[Paul Herring] was the founder of the West Side Board of Kashiuth

The industry received a scare in December 1927 when Kohlmar was transported from 220 West 93rd Street to the Misericordia Hospital with pneumonia. Happily, on January 28, 1928, The Billboard reported he had been released and was recuperating in his apartment here. Like the motion picture business in general, he would eventually relocate to Hollywood where he died in May 1946.
Another successful immigrant resident was Paul Herring. He was born in Nimokst, Lithuania in 1872 and arrived in the United States at around 15 years of age. He married Leah Block in 1900. His fortune came from real estate development, The New York Times saying of him, "Mr. Herring took a prominent part in the building up of the Central Park West section and the garment centre in Manhattan."
Seemingly tireless, he was the founder of the West Side Board of Kashiuth (which oversaw the distribution of kosher meats); was the treasurer of the Great Palestine Orphan Asylum in Diskin, Palestine; a director of Yeshiva College; and a director of the Rabbi Isaac Eichanan Theological Seminary. He did not forget his humble beginnings, and erected a bank and established a religious school in Nimokst, Lithuania.
Dr. G. Lichtenstein lived here by the early 1940s and his eighth-floor apartment doubled as his medical office. In the spring of 1942, a city-wide elevator worker strike sorely affected residents of buildings like this one. On April 30 a patient arrived for an appointment with Dr. Lichtenstein. The building superintendent, Ivar Hamre, checked with the pickets before attempting to run the elevator and potentially cause trouble. According to him, one said "it would be all right for him to use an elevator for that purpose." The New York Sun reported, "he pried open a door on the ground floor thinking that the elevator car was there. Actually, it was at the twelfth floor, and he fell twenty feet into the pit." It took police nearly an hour to get him out and transport him to Knickerbocker Hospital where he was found to have a broken leg, and contusions and was suffering from shock. It would appear that Dr. Lichtenstein's patient had to use the stairs.
…a major ring had stolen and fenced "millions and millions of dollars" in dresses, coats, blouses, and other women's apparel.

The wedding announcement of Selma Liebman, who married Dr. Michael Uris on August 10, 1947, hinted of the affluence of the residents around mid-century. The Ossinging, New York newspaper the Citizen-Register reported that it took place "In the gardens of Pinetops, Old Briarcliff Road, Briarcliff, the Summer residence of Mr. and Mrs. Harry Liebman, 220 West 93rd Street."
In 1979 the Pez Dorado Segunda restaurant was located at 2492 Broadway, and in 2496 Broadway was S & S Fashions. Carmel and Milton Stern, the owners of S & S Fashions, found themselves in serious trouble in the summer of 1981 when investigators discovered the source of some of their inventory. For several years the Garment Center had been plagued with thefts. Police Commissioner Robert J. McGuire and District Attorney Robert M. Morgenthau said on August 1, 1981, that a major ring had stolen and fenced "millions and millions of dollars" in dresses, coats, blouses, and other women's apparel. They also announced that the investigation had now resulted in 36 arrests. Among them were the Stern brothers, charged with having knowingly purchased stolen merchandise.
Around 2007 220 West 93rd Street was converted to condominiums. Jacob Felson's handsome Italian Renaissance-inspired structure is nearly unchanged since it opened nearly a century ago.
---
Tom Miller is a social historian and blogger at daytoninmanhattan.blogspot.com
Be a part of history!
Think Local First to support the businesses currently at 2490-2498 Broadway aka 220 West 93rd Street: