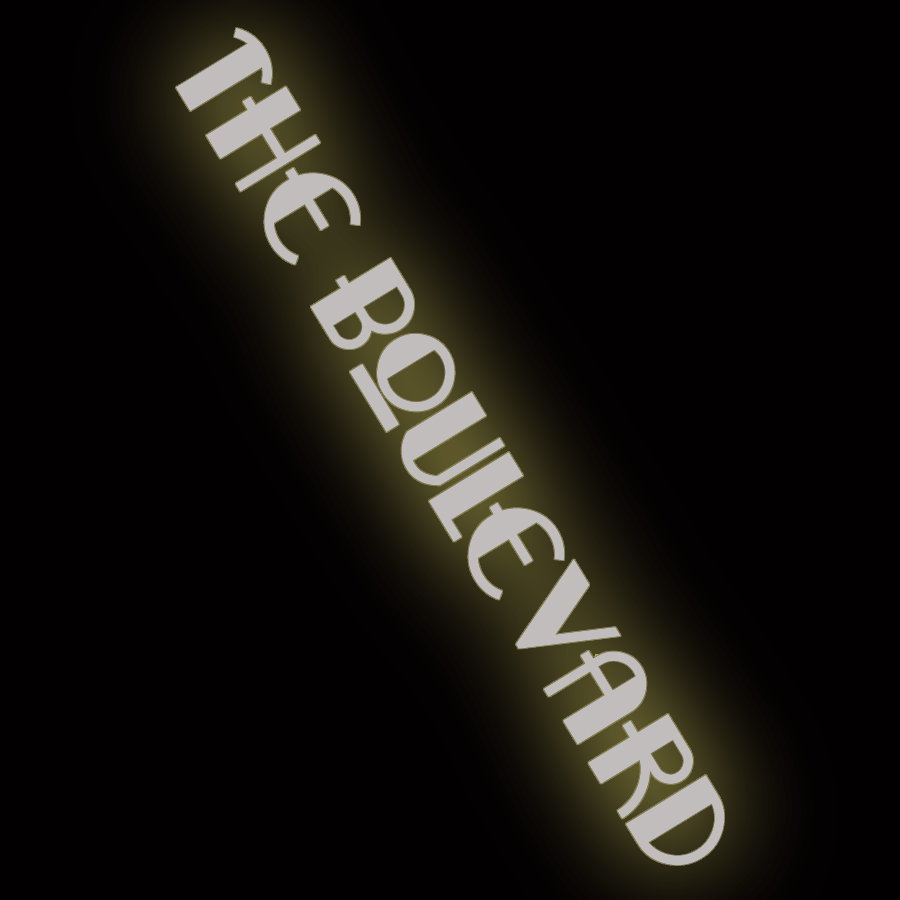 The Charleton
by Tom Miller
Rosario Candela is remembered as one of New York City's premier apartment house architects of the first half of the 20th century. His work during the 1920's earned him international renown. In 1923 he filed plans for a 15-story apartment building for developers Hughes & Hammond at the southwest corner of Broadway and 108th Street.
Candela's tripartite Renaissance Revival structure was faced in variegated yellow brick. He used brick, rather than stone, to create rustication and pseudo quoins to give visual interest. The openings of the top section were framed in stone and a copper cornice crowned the design.
The apartments ranged from three to six rooms. They were leased to financially comfortable, but not necessarily wealthy, professionals. Among the original tenants were newlyweds Victor d'Autremont and the former Marie Thebault, a native of Paris. D'Autremont was a vice president of the French-based jeweler, Cartier. On September 3, 1924, The Sun noted that he "has been decorated by the French Government and is a well-known member of the French colony here."
Furniture dealer Lincoln Johnson was driving on St. Nicholas Avenue at 3:45 a.m. on May 13, 1925, when, speeding, he whizzed by a parked patrol car. Riding in his car was 24-year-old real estate dealer Solomon Spinner. Officer Harry W. Edwards followed and flashed his searchlight as a signal to stop. Johnson refused, and a ten-block chase ensued. Officer Edwards fired a shot at the rear tires and missed. Just as he fired his weapon a second time, a jolt "threw his hand up," according to The Sun. The bullet entered the rear window and struck Solomon Spinner in the back of the head.
Officer Edwards fired a shot at the rear tires and missed.

Johnson, now, pulled over. The policemen transported Spinner to Columbus Hospital, where he was pronounced dead. Johnson claimed he was unaware he was being chased and faced no charges. Officer Edwards was held on a charge of homicide.
Typical of the residents in the early 1930's were Franklin B. Yates and his family. He and his wife Florence had two daughters, Margaret H. and Elizabeth H. Yates had been president of the Yates Drug & Chemical Company for years. He left an estate equivalent to approximately $4.3 million in 2022 in 1935.
Few tenants brought unwanted publicity to the address; however, John William Reimers was an exception in the fall of 1939. The 37-year-old had been fired from his job with the I.RT. Subway in 1937. It appears that his discontent festered for two years, finally boiling over on November 8, 1939. He went to the I.R.T. office at Grand Central Station and accused Charles F. Newkirk, the 61-year-old station inspector, "of getting him dismissed," according to The New York Sun. Reimers pulled out a knife and attacked. Two employees, Albert Doring and Joseph Thompson, rushed to Newkirk's aid. The article noted, "other subway employees ran." Newkirk was seriously wounded and was taken to City Hospital while the other two received slight knife wounds. John Reimers was arrested, charged with felonious assault.
The New York Times called Yarmolinsky, "a leading scholar, critic and anthologist in the field of Russian literature."Photographer Phineas Zolot and his wife Helen lived in the building by 1943. A member of the Manhattan Camera Club, he devised an ingenious way of helping World War II servicemen that year. The New York Sun reported, "A unit is to be established to make pictures of the men at the Servicemen's Club, 1 East 65th Street; at the fort Hamilton Canteen; at the Manhattan Beach Army and Navy Center, and with a roving unit that will visit various camps and hospitals." Each of the photographs would supply his own equipment, while the unit paid for film, paper, and bulbs. The resultant photographs were then presented to the canteen.
Zolot's photographic war work continued the following year. He organized an auction of photographic prints donated by camera clubs across the country in March 1944. The proceeds were donated to the Red Cross Fund.
In the early 1970's, resident Reginald Lynch ran Lissann Attire, Inc., a dry cleaning establishment on Broadway, between 104th and 105th Street. Something happened in the fall of 1972, however. When patrons arrived to pick up their dry cleaning, they found the doors locked. Lynch had disappeared. Finally, on November 30, Attorney General Louis J. Lefkowitz moved the State Supreme Court to assure that the 200 patrons "would get back thousands of dollars' worth of clothing," as reported by The New York Times.
The New York Times called Yarmolinsky, "a leading scholar, critic and anthologist in the field of Russian literature."
Certainly less controversial tenants were Karl Mathiasen and his wife, Serena. Mathiasen had graduated from Princeton in 1913 and had been decorated with the Order of Knight of Dannebrod. Until 1969, when he retired, he had been president of the Federal Seaboard Terra Cotta Corporation.
Two other impressive immigrants living here at the time were Dr. Avrahm Yarmolinsky and his wife, poet and translator Babette Deutsch. The New York Times called Yarmolinsky, "a leading scholar, critic and anthologist in the field of Russian literature." Born in Czarist Russia, he came to America in 1913 and earned his bachelor's degree from City College in 1916 and his doctorate from Columbia University in 1921. From 1918 to 1955 when he retired, he was chief of the Slavonic division of the New York Public Library.
His first book, Turgenev: The Man, His Art and His Age, was published in 1926, followed by Dostoyevsky: A Life, issued in 1934. He also wrote The Road to Revolution, which was published in 1957, and Letters of Anton Chekov, in 1973. He and Babette collaborated in the 1921 Modern Russian Poetry and later anthologies.
The building was converted to a cooperative in 1982. Today it has 75 one- and two-bedroom units.
---
Tom Miller is a social historian and blogger at daytoninmanhattan.blogspot.com
Be a part of history!
Think Local First to support the businesses currently at 300 West 108th Street aka 2789-2799 Broadway: