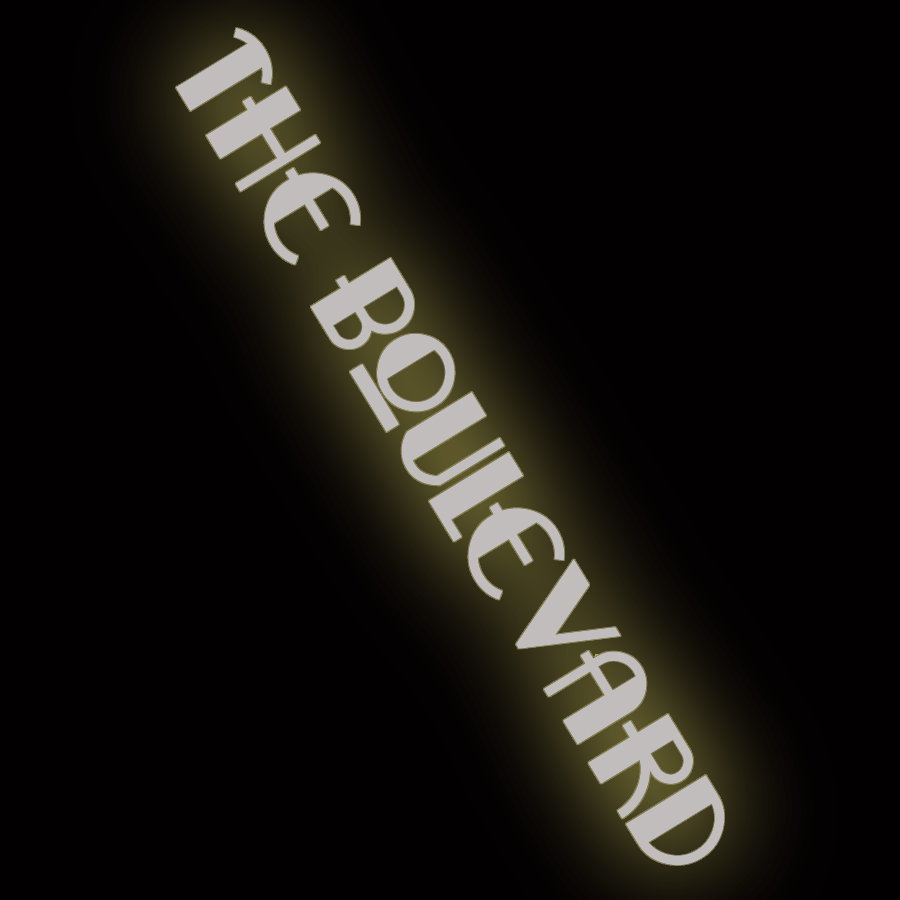 The Hotel Newton
by Tom Miller
In February 1902, the architectural firm of Ross & McNeil filed plans for a 9-story "brick and stone hotel" to be erected for developer Charles J. Judson on Broadway, between 94th and 95th Streets. The Hotel Newton was completed the following year at a cost of $230,000–or around $7.3 million in 2022. Its Beaux-Arts design included stone balconies with French-style iron railings, carved swags of fruit in the panels between floors, and frothy French carvings above the seventh-floor windows. An advertisement called the Hotel Newton "A new family apartment hotel" and offered "1, 2 and 3 room suites and bath."
The terms "family apartment hotel" and "residential hotel" were interchangeable. Tenants were long-term, as in an apartment house. But here they enjoyed the amenities of hotel living—like maid service—while giving up the convenience of a kitchen and dining room. Instead, residents ate in a large restaurant-like dining room where, according to the advertisements, they enjoyed "excellent cuisine."
The Hotel Newton became a favorite among musicians. On November 6, 1904, the New-York Tribune reported, "Mme. Anna Bulkley Hills, in her new studio, Hotel Newton, Broadway near Ninety-fifth-st., will give nine musicals each month, and is open to receive more pupils." Eleanore Marx, "dramatic soprano," also ran her studio from her apartment, as did harpist Annie Louise David. She advertised herself as a "harp soloist and teacher," mentioning that she was a "special soloist at Church of the Divine Paternity' at 76th Street and Central Park West.
On April 18, 1906, San Francisco was rocked by a massive earthquake, which was followed by an even more devastating fire. New Yorkers were shocked as the horrifying news seemed to worsen with each passing day. Especially affected was publisher John Van Saun, who lived in the Hotel Newton. On April 23, the Tully, Kentucky newspaper The Tully Times reported, "Brooding over the San Francisco disaster, John Van Saun, a publisher, shot himself in his residence in the Hotel Newton, New York."
On a night in January 1919, Jones tracked Hand and "a pretty stenographer" to the Mill, a "resort" on Broadway and 42nd Street where they drank and danced.

Living here in 1918 were Claudius Q. Hand, a corporation lawyer, and his wife, Marguerite Estelle Judson Hand. She was the daughter Charles Judson, the Hotel Newton's builder. The title to the building was in the name of Marguerite's mother, Harriet B. Judson.
The late nights and questionable activities of her husband caused Marguerite to become suspicious, and she hired a private detective, Charles Jones, to follow him. On a night in January 1919, Jones tracked Hand and "a pretty stenographer" to the Mill, a "resort" on Broadway and 42nd Street where they drank and danced. Afterward, they went to Greenwich Village where Hand kept a secret, "magnificently appointed studio" under the name of Bertram Parker. Jones then telephoned Marguerite. The New-York Tribune reported, "Mrs. Hand and some friends motored downtown and raided the studio. What they saw there prompted Mrs. Hand to ask for a divorce." As it turned out, the studio was just one of three the lusty Claudius Hand rented under an assumed name.
At the divorce hearing on September 12, 1919, Supreme Court Justice John M. Tierney berated Hand and his type for ruining Greenwich Village, which he remembered was once "a refined and delightful and quaint part of the city." Hand's ilk had ruined that, he said. "Today it has deteriorated. It is now the rendezvous of lawlessness and degeneracy." After his lengthy rant, Tierney granted Marguerite her divorce.
By 1922 the Hotel Newton was accepting transient guests, and an advertisement that year sought to lure summer tourists. Decades before air conditioning, it touted, "Swept by breezes from the Hudson River. Cool, clear air."
Permanent residents at the time were the widowed Mona McAdoo Foster, a sister of the former Secretary of the Treasury, William G. McAdoo, and her adopted son, Angelo Scarpa Foster. Theirs was a strange relationship. When she adopted him in 1917, he was 32 years old. Angelo was an aspiring opera singer, one so talented that famed tenor Enrico Caruso took him on as a pupil. The costly lessons, of course, were paid for by Mona.
What went on behind closed doors in the Foster apartment is conjecture. But when Angelo married Thelma Helms on January 6, 1921, he was terrified to tell his foster mother. The New York Herald said they kept the marriage a secret until such time that she "could be won to their action." And so, the newlyweds continued to live apart, seeing each other only during "weekend meetings."
Angelo's trepidation was well-founded. On May 2, he told Mona about the marriage. She gave him the option to choose between her and his new wife. Choosing Thelma would mean losing Mona's financial support, including the payment for his vocal lessons. Exactly one week later, on May 9, 1921, Angelo and Thelma met in Central Park, where he told her it was over.
Thelma then sued her mother-in-law for $50,000 for alienation of affection and sued Angelo for support. Tragically for her, she would get neither. Mona went into hiding for six years. Since she could not be subpoenaed, the court dismissed the case in February 1927 as it could not be brought to trial.
Theirs was a strange relationship. When she adopted him in 1917, he was 32 years old.

By the Depression years, the dining room of the Hotel Newton was occasionally rented out. An announcement in the Socialist newspaper The Daily Worker read, "West Side Branch Friends of Soviet Union are opening their fall season with a Gala Entertainment and Dance, Saturday, September 22nd, 8:30 P.M. at Hotel Newton." And on December 7, 1935, an article in The Advocate said, "Read and Hear Question Club, formed for expressions by progressive Irish people in their interests in culture and current events, meets at the Hotel Newton, Broadway near 95th Street."
The changing demographics of the neighborhood were reflected by the Indian grocery store, Kalpana, located in 2528 Broadway in the early 1960's. The shop had declined by 1978 when it was purchased by Tony and Urmille Maharaj, "Indians from Trinidad," according to The New York Times on May 10 that year. The article said they "just took over this shop and are in the process of cleaning and restocking, which is badly needed. They are adding fresh fruits and vegetables, and Mrs. Maharaj can provide cooking advice." Renamed Kalpana Indian and International Groceries, the shop was still in the space in the 1990's.
In 1991 the Hotel Newton was purchased by Glenn Isaacs. He initiated a two-year, $2 million renovation that transformed it into a 96-room economy-class hotel. The 2007 Let's Go Roadtripping USA said, "Likely one of the best values in Manhattan, this classy, recently renovated hotel boasts clean and spacious rooms with A/C, TVs and private baths."
Although the turn-of-the-century cornice had been removed and the storefronts modernized, the Hotel Newton is remarkably well preserved since its opening in 1903.
---
Tom Miller is a social historian and blogger at daytoninmanhattan.blogspot.com
Be a part of history!
Think Local First to support the businesses and currently at 2528 Broadway