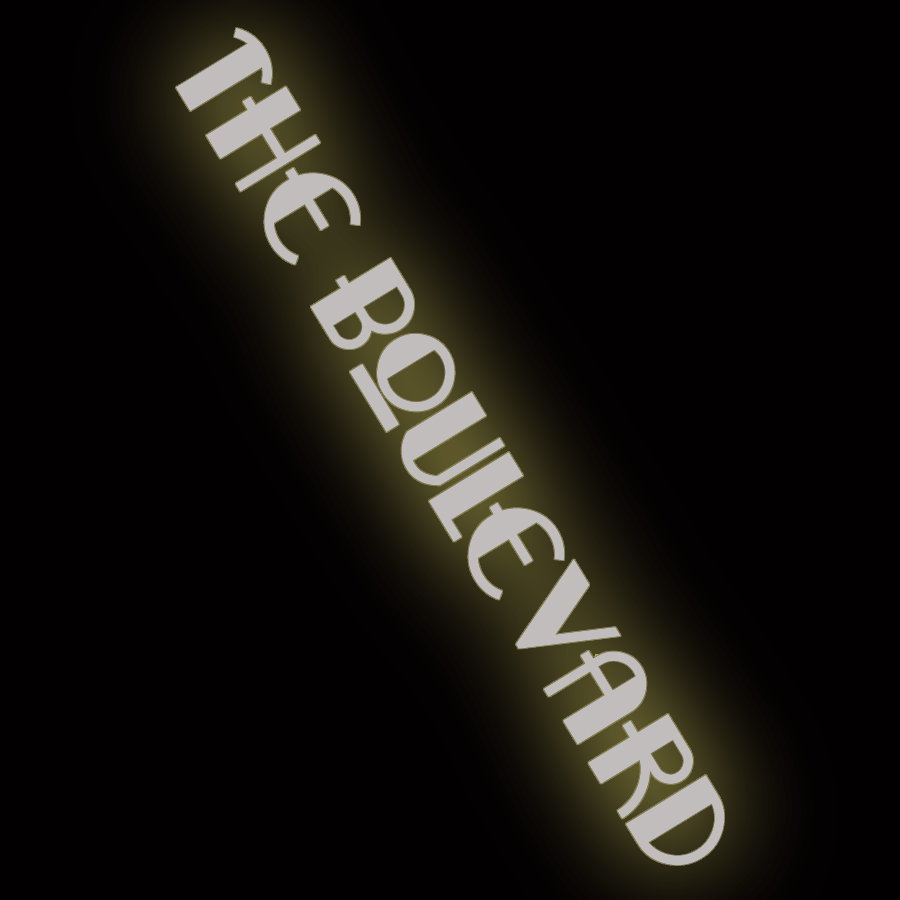 2629-2631 Broadway
by Tom Miller
In 1912 the architectural firm of Eberle & Demmer filed plans for a "one-story open-air moving picture theater" at 2629 and 2931 Broadway for William E. D. Stokes. It was not long before Stokes had a change of mind.
Instead, a single-story double-storey building was built on the site. The southern store became home to a branch of the M. H. Harris "oculist and optician" stores. The chain included seven other locations in Manhattan, two in Brooklyn, and another in Newark, New Jersey. An advertisement in 1916 promised:
At the M. H. Harris offices only do you get an eyeglass service combining the necessary examination by an oculist (medical doctor), manufacture of lenses, and adjustment—all under one roof, [and] Twentieth Century efficiency originated by us 20-odd years ago.
The store would remain in the space for decades, at least through the 1940s.
In the meantime, Rees & Rees cleaners and dyers first occupied 2631 Broadway. Established in 1864, it, like its next-door neighbor, was one of a chain. There were 13 other Rees & Rees locations in Manhattan, and another in Brooklyn. Edwardian fashions presented challenges to most cleaning establishments. But Rees & Rees boasted, "Let Parcel Post bring your gowns, feathers, blankets, curtains, gloves, etc. to us to be made new. We can clean perfectly any fabric."
Edwardian fashions presented challenges to most cleaning establishments.
The Depression years saw The Home Dainties Shop in 2631 Broadway. It marketed "home made cakes, pies and decorated cakes." Coincidentally, the space was home to the Cake Masters bakery in the 1980s.
Meanwhile, Japanese Foodland operated from 2629 Broadway by 1970. The specialized grocery offered hard-to-find ingredients for Asian recipes.
The little building survived until 2005, when it was demolished as part of the site of a 31-story apartment building.
---
Tom Miller is a social historian and blogger at daytoninmanhattan.blogspot.com
Be a part of history!
Think Local First to support the business at 2629-2631 Broadway: