215 West 75th Street (2138-2146) Broadway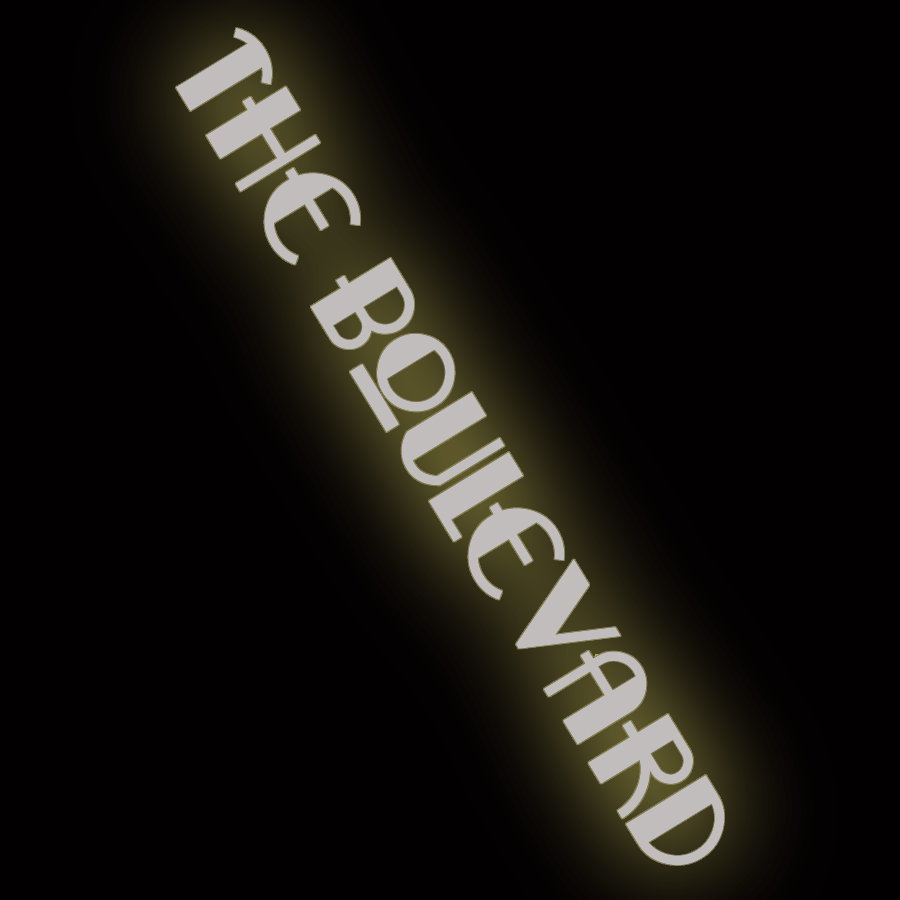 215 West 75th Street
by Tom Miller
Unlike those on the Upper East Side, apartment buildings on the Upper West Side had a tradition of being named that went back to the 1880's and buildings like The Dakota. That was not the case, however, with the new apartment building completed at the northeast corner of Broadway and 75th Street in 1924. The 15-story building was known only by its residential address, 215 West 75th Street.
The architectural firm of Schwartz & Gross had designed a Renaissance-inspired structure. Their tripartite design featured little ornamentation on the base or mid-section, other than a few arched pediments above fourth-floor openings. The architects let loose on the topmost section, however. Here polychrome terra cotta outlined two-and-a-half story arches, the tympana of which held decorative rondels, under a tan terra-cotta cornice.
The apartments, which ranged from two to five rooms, attracted, for the most part, respectable middle-class residents. Such was not the case with one of the initial tenants, Polly Adler. In his 2012 book, Capital of the World: A Portrait of New York City in the Roaring Twenties, David Wallace calls Adler, "America's most famous madam."
Wallace goes on to say that 215 West 75th Street "(and her apartment) was perfect for a bordello." And author Stanley Turkel, in his 2020 Great American Hotel Architects, adds that, "prostitutes were the main, but not the only attraction. Polly's was a clubhouse as well as a brothel." Humorist and screenwriter S. J. Perelman wrote, "Politicians, mobsters, actors, and writers—both male and female—were her patrons."
"You don't know who I am," and added, "When Jimmy Walker is Mayor, I'll have you broke."
More typical of the residents were Joseph Ginsberg and his wife, Harriet. Ginsberg was a real estate broker. But the couple got on the wrong side of the law on October 15, 1925. That night they were leaving the Club Richmond on West 56th Street with a female friend. As they climbed into a taxicab, Police Sergeant George Smith asked them to keep the noise down. According to Smith, Ginsberg replied, "You don't know who I am," and added, "When Jimmy Walker is Mayor, I'll have you broke." According to Smith, when he attempted to persuade Ginsberg to join his wife and their friend in the cab, Ginsberg attempted to kick and to strike him with a cane. When Harriet joined in the attack, they were both arrested for disorderly conduct.
On May 15, 1928, Harry Starr, his 32-year-old wife, Virginia, and their 11-year-old son Andrew moved into a 14th-floor apartment. Starr worked in the merchandising department of Stern Brothers department store. The next morning at 8:00 Starr was in the bathtub and Andrew was sitting at the kitchen table having breakfast when Virginia hollered "goodbye." The New York Sun reported that Starr "ran into the rear room just as she slipped over the windowsill." Virginia, dressed in her nightdress, plunged to the rear courtyard, and was killed instantly. Starr could only explain that his wife had been suffering "from a nervous ailment for several weeks and had been melancholy."
Eleven years after moving in, Polly Adler was arrested. On March 6, 1935, the Reading Times reported, "Shrewd and worldly Polly Adler, 'queen' of metropolitan vice resorts and for many years the 'Madame X' in underworld politics, was imprisoned today in the city's biggest 'cleanup' drive since the Seabury expose. A boasted friend of supreme court justices, city officials and ranking police heads, Polly Adler ran an almost incredible 'girl business,' with the backing of the powerful vice syndicate whose ringleaders fled town to avoid the grand jury investigation."
Despite the arrest, Polly forged on with her enterprise, and remained in her apartment through 1942. A decade later, she shrugged off the notoriety. "I didn't invent sex, and nobody had to come to my apartment who didn't want to," she said.
The year that Polly Adler moved out of the building, a 4-room apartment on the 14th floor rented for $95, or about $1,670 per month today.
Over the decades other celebrated, if not so colorful, residents came and went. In the 1950's and '60's it was home to Harold Seymour and his wife, lyricist Tot Seymour. Tot, whose real name was Grace, started her career with the music publishing firm of Waterson, Berlin and Snyder, where she wrote lyrics especially for entertainers like Fannie Brice, Sophie Tucker, Mae West, and the Ziegfeld Follies. In 1924 she collaborated with Sigmund Romberg in a revue, Innocent Eyes.
A business executive, Harold Seymour died in 1959. Tot remained in their apartment until her death on August 31, 1966.
"I didn't invent sex, and nobody had to come to my apartment who didn't want to"
Another well-known resident was Charley "Phil" Rosenberg, the world bantamweight boxing champion from 1925 to 1927. He took the title "unexpectedly," according to The New York Times, in 1925 from Eddie Martin at Madison Square Garden. His 1927 title was withdrawn because, said The New York Times, "he had weights in 4 ½ pounds over the bantamweight limit." Rosenberg was still living in his apartment here when he died in March 1976.
In 1989 the building was converted into a cooperative, and it was possibly at this time that it was christened the Majestic Towers. Four years later a façade inspection revealed that the terra-cotta cornice had deteriorated to a dangerous condition.
Because of a 1980 law requiring buildings over six stories tall to be inspected every three years, similar conditions were being found throughout the city. And the remedial process called "scalping" by preservationists—the removal of the cornice and leaving a blank scar—was rampant. But the co-op board opted instead to spend an additional $30,000 to refabricate the cornice in fiberglass to match the terra cotta. The laudable effort (not obligatory in a non-landmarked structure) preserves the handsome look of Schwartz & Gross's 1924 design.
---
Tom Miller is a social historian and blogger at daytoninmanhattan.blogspot.com
Be a part of history!
Think Local First to support the businesses at 215 West 75th Street aka 2138-2146 Broadway: