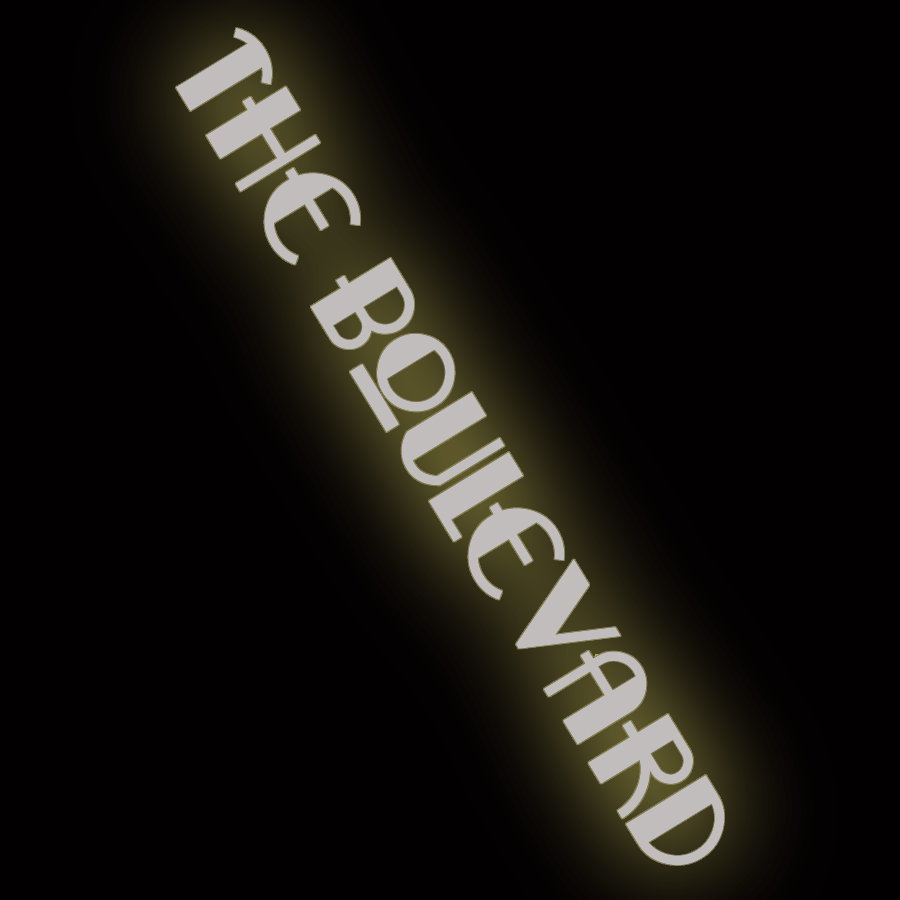 2183-2189 Broadway
by Tom Miller
In 1923 developers Lanzner & Baer completed construction of a 14-floor and penthouse apartment building on the northwest corner of Broadway and 77th Street. Designed by the architectural firm of Schwartz & Gross, the neo-Renaissance style structure was faced in beige brick above a two-story limestone base. A deep light court on the 77th Street side split the structure into two towers above the base. The architects framed the residential entrance, quietly tucked away at 233 West 77th Street, within a Renaissance-inspired surround, with two classical bas relief urns topping its cornice. There were 107 apartments and eight stores in the building.
The building filled with professionals, like Dr. Leo B. Meyer and Dr. Jacob Diner, both original residents. A colorful tenant was John W. Carl. Born in Flushing, New York, he was well-known in the theatrical and sporting circles. Having been the advance agent for the Barnum & Bailey Circus for a decade, he became treasurer of Zipp's Casino in Brooklyn. Then, for more than 30 years, he headed the Rullman ticket office on Broadway. Other early residents were Daniel S. Horton and his wife, the former Lillian Bauer. Educated at Princeton University, he was a director of the Sheffield Condensed Milk Company, and secretary and a director of the Sheffield Farms Company.
McLaughlin testified that Jean had demanded $10 "to commit prostitution" and offered "to expose her person" to William Martin.

In the 1920's certain renegade undercover detectives with the New York Police Department's Vice Squad were making wholesale arrests of innocent women. One of them, Andrew McLaughlin, showed up at apartment 12-H at 8:00 p.m. on St. Patrick's Day, 1928. He arrested Jean Finley for prostitution, saying in his report he found William Martin in the bedroom without his overcoat or hat. Jean, he said, "had on a sort of an evening gown." McLaughlin testified that Jean had demanded $10 "to commit prostitution" and offered "to expose her person" to William Martin.
In court, McLaughlin's story fell apart. An official Police Department investigation later cited him for making the arrest "withing having obtained sufficient evidence," and having "testified improperly and falsely in Magistrates' Court." The investigators found that on a single day, April 18, 1928, he had arrested three other women in the same manner.
An almost identical incident occurred on November 18, 1929, at 5:30 p.m. Police Officers Morris and Brady rang the bell of the apartment of the estranged wife of Harry F. Wachtel. They had been married in 1922 but had not lived together for two years. They were, nevertheless, good friends and on that night, Harry was to meet her and friend Herbert W. Hazelton at the apartment for dinner. Hazelton had arrived first, about half an hour before the officers.
Although Hazelton was fully dressed and Mrs. Wachtel "tried to persuade them that she was a respectable woman," the officers arrested her for prostitution. They testified that another man, Joseph Clark, "had come to the apartment for a good time, had had the good time with the appellant and had paid her twenty dollars."
In court, Hazelton, Wachtel, the building manager and two other witnesses testified on behalf of Mrs. Wachtel. The two elevator boys were brought in, both of whom testified that only Herbert W. Hazelton had visited the Wachtel apartment that evening and confirmed Hazelton's and Mrs. Wachtel's testimony that there was no "Joseph Clark." The judge dismissed the case.
Not all the arrests for prostitution were trumped up. In May 1935 25-year-old Ruth Davis was arrested in the apartment of Grace Hall. A professional prostitute, she worked for gangster Pete Harris. She confessed to her line of work in court.
In the meantime, other residents had brushes with the law. In 1929 Max S. Pinner was a 35-year-old court messenger, entrusted to hand deliver sensitive documents. While his salary was $150 per month, he paid $125 a month rent on his apartment and spent money lavishly. Federal agents began "shadowing" Pinner and arrested him on January 10. He had been revealing the contents of documents to a crooked attorney, David Steinhardt, who had paid Pinner $100,000 at the time of his arrest—more than $1.5 million today. During the Great Depression, it was a tempting amount.
The Standard Union reported, "He promised to tell everything he knew, and then went to the washroom for a moment." Assistant U.S. Attorney Edward Silver heard groaning and entered the room just as Pinner sliced his throat with a knife. The Binghamton Press added, "'Leave me alone,' Pinner protested: 'I want to die.'" Following his recuperation, he agreed to testify against Steinhardt.
Concerned that someone would steal the city's nickels, he scooped them out, took them home and asked his mother to send the $2 to Mayor Robert F. Wagner's office.

A peculiar incident occurred here on May 23, 1935. Wesley Hansen, a 21-year-old doorman, was on duty when two men attacked and severely beat him. There seemed to be no motive for the unprovoked ambush, and nothing was stolen. Bizarrely, The New York Post reported, "About two hours later three men with clubs beat Anthony DeRosa…in the lobby of an apartment house at 585 West End Avenue."
While a few of the tenants had been on the wrong side of the law over the years, that was not the case with David W. Rudnick. The 12-yar-old was the son of Mr. and Mrs. H. Rudnick. In December 1954 he was walking along Amsterdam Avenue between 73rd and 74th Streets, when he noticed two broken parking meters. Concerned that someone would steal the city's nickels, he scooped them out, took them home and asked his mother to send the $2 to Mayor Robert F. Wagner's office. She did so, adding her own suggestion that the city repair the meters. David received a letter from City Hall with the Mayor's thanks "and describing the boy as a 'first-class citizen,'" according to The New York Times on December 30.
Along Broadway, the store at 2183 was home to the Gitliz kosher deli in the last quarter of the 20th century. Writing in The New York Times on March 2, 1979, Mimi Sheraton called it "a landmark on the Upper West Side." Another kosher outlet, the Meal Mart, operated from 2189 Broadway by the early 1980's. The New York Times food critic Florence Fabricant, on August 31, 1983, touted its "old-style Rosh Ha-Shanah takeout fare." William Greenberg Jr. Desserts opened in 2187 Broadway in 1990 and would remain for years.
Around the turn of the century, the eight stores were pared down to three. The expansive corner store became home to a T-Mobile store, and 2187 Broadway was leased to the Golden Nail Spa. The large northern store was vacant in 2021, possibly a victim of the Covid pandemic.
---
Tom Miller is a social historian and blogger at daytoninmanhattan.blogspot.com
Be a part of history!
Think Local First to support the businesses at 2183-2189 Broadway: