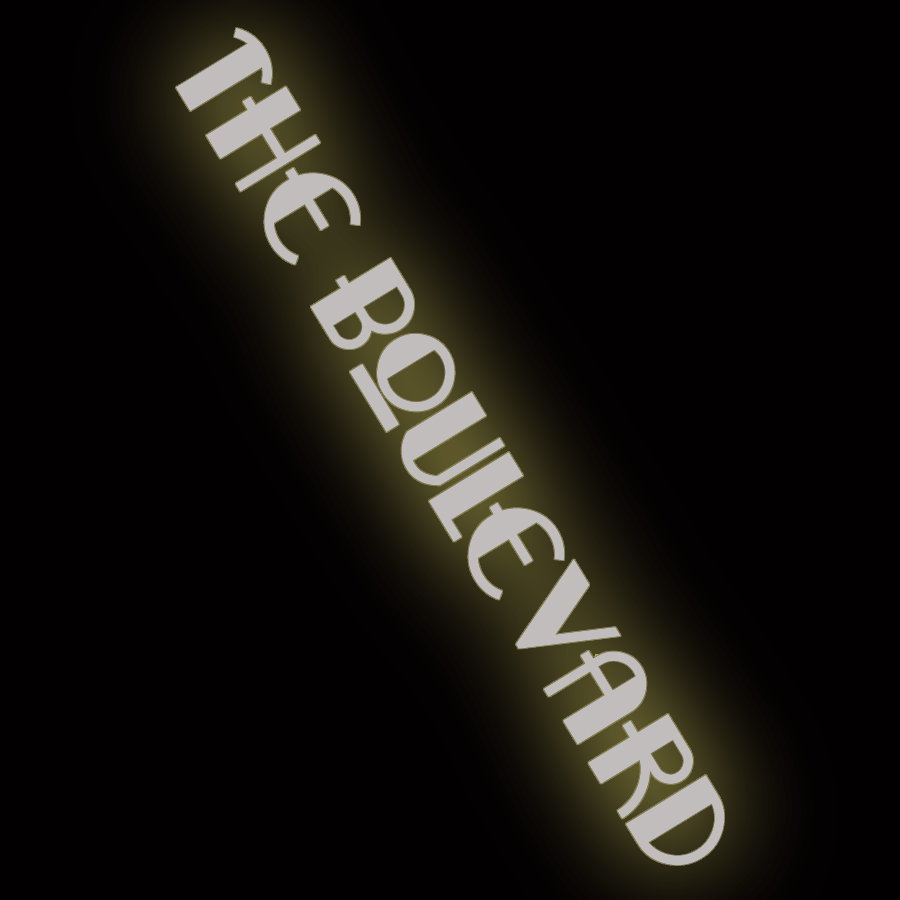 2188 Broadway
by Tom Miller
In May 1896, Leora H. Colman of Middletown, Connecticut sold the "three story brick tenement with stores" at 360 Boulevard (renumbered 2188 Broadway in 1899) to Philip Donohue for $16,000. Donohue opened his saloon on the ground floor. A bachelor, he shared one of the upper floors with his sister, Margaret, who was also unmarried, and leased the other to Thomas A. Carman (who may have worked for Donohue). Carman's residency would be short. The 36-year-old died in his apartment on February 15, 1897.
It may have been through Donohue's pushing that a resolution was approved by the Board of Aldermen on April 18, 1899, that could possibly enhance his business. The board ordered the Commissioner of Water Supply to "move the city watering-trough" from 401 Boulevard "to an appropriate place in front of premises No. 2188 Broadway (formerly known as premises No. 360 Boulevard)." Carriage and dray drivers who paused to water their teams may very well have been tempted to hydrate themselves in Donohue's saloon, as well.
On April 28, he took a $2 "handbook bet" from Patrolman Clancy.

The Irish-born Donahue's apparent influence was seen again in 1906. On April 28, he took a $2 "handbook bet" from Patrolman Clancy. Handbook bets gave rise to the modern term "bookie," and referred to illegal bets made on races. The Sun reported, "The $2 note was marked. [Clancy] got a piece of paper marked 'Sixth Race, $2 to win on Merrick.'" Philip Donohue was arrested and at his hearing, Patrolman Baxter testified as a witness before Magistrate Moss, supporting Clancy's story. The two officers were no doubt dumbfounded when, as reported by The Sun on October 12, "The marked money and piece of paper were insufficient to satisfy Magistrate Moss that a crime had been committed, and the man was discharged."
A most peculiar incident had occurred four months earlier. A passing police officer, Detective Coleman, noticed James Brady in the empty saloon on a Sunday. He arrested Brady despite his convincing explanation. He was not only an employee (he worked as a bartender), but he was in the midst of an urgent mission. On January 30, The Sun explained he was "arrested in a saloon at 2188 Broadway, while telephoning to an undertaker after the sudden death of a man in the rooms above the saloon." No mention of who the deceased was or how he came to die was made. Detective Coleman told the judge that "while he didn't like to make the arrest he had to do so because the man had no business in the barroom and Coleman's captain had said he would hold his men responsible for all excise violations."
Philip Donohue died on November 5, 1910, leaving Margaret an estate of more than $830,000 in today's money. She sold 2188 Broadway the following year to Robert F. Neumann, who converted the entire building for business. The two upper floors were given a smooth stone veneer, with prim double-height classical pilasters that flanked vast show windows. The ground floor space received a new shopfront.
The former saloon space became home to Walter T. Lee's Astoria Florist shop. It remained until another florist, Alexander Vlachos, purchased the entire building in 1918. In 1920 the upper floors were leased to the Old Colony Detective Bureau and Charles M. Heymann & Son's real estate offices.
George Wagner was almost assuredly involved with the Old Colony Detective Bureau. In 1928 he advertised in Popular Mechanics magazine, "Investigating and Training. Work home or travel. Experience unnecessary. Write George Wagner, 2188 Broadway, N. Y."
She sold 2188 Broadway the following year to Robert F. Neumann, who converted the entire building for business.

In the early 1970s, one of the upper floor, spaces was occupied by the New York County Conservative Party Headquarters. The non-profit fund-raising group The City Grand Opera Society was leasing space in the latter half of the decade. In 1978 it petitioned the Department of Cultural Affairs for $9,500 of support. Hot Woks restaurant occupied the ground floor in the early 1980s, followed by Manhattan Sports a decade later.
Change came to the block in 2013 when construction began on an apartment house at the corner of Broadway and 77th Street. Consecutively, the low-rise buildings at 2188 through 2194 Broadway were joined internally, and the facades were refashioned to meld with the architecture of the new structure. In the process, all traces of the early 20th century personality of 2188 Broadway were eradicated.
---
Tom Miller is a social historian and blogger at daytoninmanhattan.blogspot.com
Be a part of history!
Think Local First to support the business currently at 2188 Broadway: