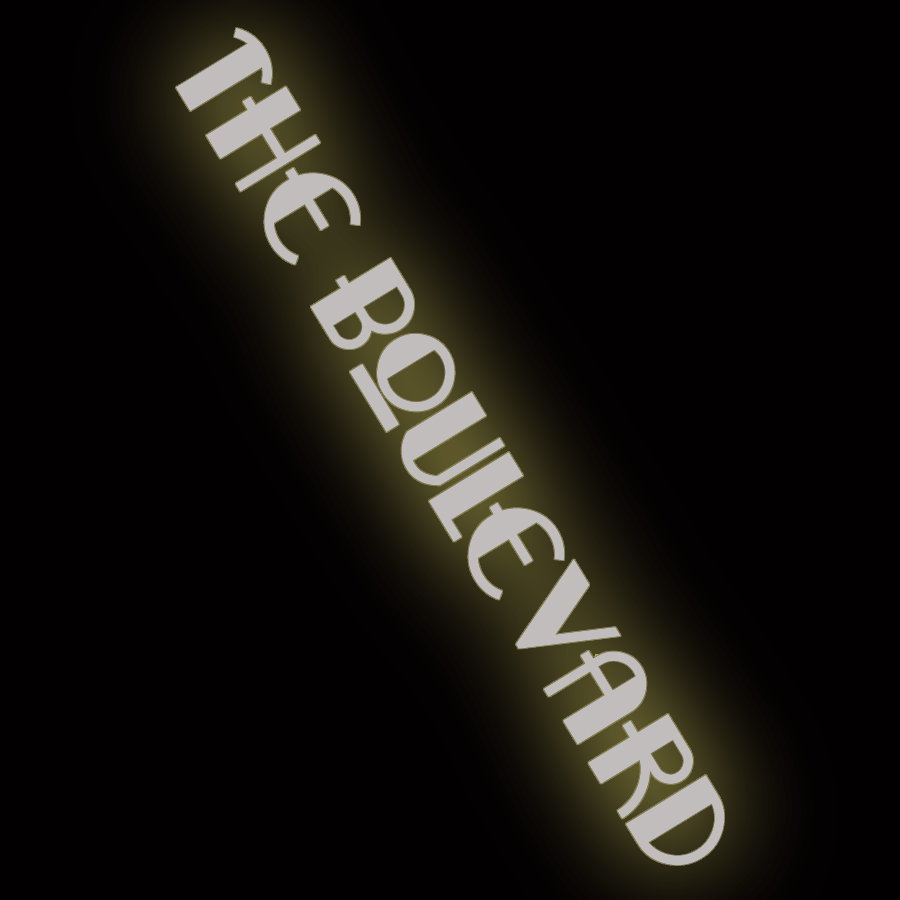 2461 Broadway
by Tom Miller
Real estate developer and banker Samuel McMillan and architect and engineer William John Fryer were well acquainted. In 1895, McMillan was President of the New York Building and Land Appraisement Co., and Fryer was its secretary and treasurer. Fryer was, as well, an expert in multi-family buildings and, in 1897, edited the New York Buildings Laws. That same year, construction was completed on a flat and store building built by McMillan and designed by Fryer at the northwest corner of Broadway and 91st Street.
Renaissance Revival in style, the building had a two-story rusticated stone base, above which were three floors faced in beige brick and trimmed in limestone. There was one store on the narrow Broadway elevation, while the impressive entrance was located at 251 West 91st Street. It was within a portico upheld by paired Scamozzi columns and crowned with a balustraded balcony. Fryer rounded the two 91st Street tower-like corners and capped the cornice with an ambitious parapet.
The 72-year-old Thomas L. Harris was in the West Side Court on Christmas Eve 1902, testifying against Peter Lake.

Samuel McMillan and his wife, the former Mary Jugia, and their unmarried children moved into his new building. (A married daughter and her husband, William Crawford, also had an apartment). Born in Ireland in 1850, in addition to his real estate pursuits, McMillan was vice president of the Bronx Borough Bank and the Washington Savings Bank and sat on the boards of the West Side Bank and the Mutual Bank of New York City. He was, as well, president of the Pelham Park Railroad.
Other initial residents included Henry M. Montgomery and his wife and retired businessman Thomas L. Harris. An engineer, Montgomery was the manager of the Goubert Manufacturing Company.
The 72-year-old Thomas L. Harris was in the West Side Court on Christmas Eve 1902, testifying against Peter Lake. A few days earlier, Harris had made the acquaintance of Lake in Harlem, unaware that police referred to the 66-year-old shyster as "Grand Central Pete." The New York Times reported, "'Pete' shook hands with him. Later, they became so confidential that 'Pete' entrusted Mr. Harris with information that he was just back from Cuba and was shy of money to take his baggage from the steamship company." Harris loaned his new friend $20 and took Lake's pocket watch as security. The New York Times reported, "Mr. Harris waited in the rain for 'Pete' to redeem the watch. It turned out to be worth about 90 cents."
Around midnight on February 19, 1904, a massive water main broke at the corner of 91st Street and Broadway, turning the avenue and side streets into rivers. The following day, The New York Times began an article saying, "The lives of a score of men, women, and children were imperiled, residential and apartment house property was endangered, and much heating apparatus was rendered unserviceable." The article said, "The water roaring out of the main speedily invaded the basement of 251 West Ninety-first Street, an apartment house owned by Samuel McMillan." The building's janitor, William Gardiner lived in a basement apartment. The article said he and his wife "had almost to swim to escape," and reported, "McMillan's daughter, Mrs. W. C. Crawford was taken ill with appendicitis…and her father had just come with physicians to attend her when the main gave way."
The proprietor of the store suffered badly. The Evening World added, "One of the heaviest losers from the flood was John Fantuzzi, a caterer, of No. 2461 Broadway. His entire stock of confections and fancy fruits in the basement, valued at $1,000, was ruined."
The article said he and his wife "had almost to swim to escape…"
By 1913 John A. Connolly was living in the building. He was president of the Victor Heating Company but, more importantly, was highly involved in Tammany politics. In 1914, he was appointed Deputy Commissioner of Taxes and Assessments by Mayor John Purroy Mitchel. He would live here until his death in October 1923.
Among Connolly's neighbors in the building was operatic baritone Irvin Myers, who had studied in Europe under Antonio Rupnic. His debut as Amonastro in Aida resulted in his receiving "many leading role engagements in the best opera houses in Naples, Genoa, Milan and other parts of Europe," according to the Musical Courier on July 13, 1916. Myers immigrated to America in 1912 and moved into 251 West 91st Street. Musical Courier said, "after due success here [he] began to take a few talented pupils for voice culture." He was in such demand that following the opera season of 1915-16, he retired from the stage and devoted himself to teaching from his studio here full time.
In 1934, the store was home to the Eutropkia Fruit Company's grocery store. A renovation of the building in 1940 divided it into two shops. There were two apartments on each of the upper stories. That configuration continued until 1971, when the number of apartments was doubled to four per floor.
By 2009, William John Fryer's once elegant building was in sorry shape. The cornice had been removed, leaving a large, blank scar. Fire escapes zig-zagged down the Broadway façade, and the retail space (once again a single store) had been given a modern front. Ten years later, in 2019, the structure was demolished to make way for a 20-story apartment building, The Era, which, before completion, was renamed The Westly.
---
Tom Miller is a social historian and blogger at daytoninmanhattan.blogspot.com
Be a part of history!
Think Local First to support the businesses at 2461 Broadway: