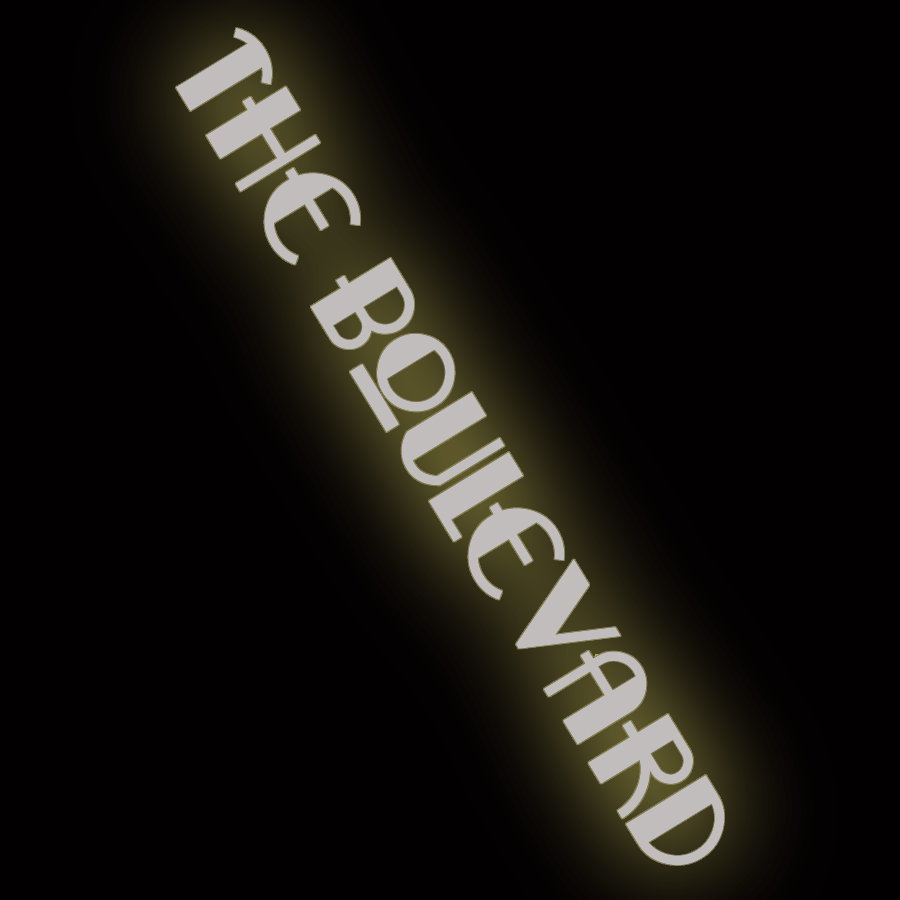 301 West 107th Street
by Tom Miller
The real estate development firm of Sonn Bros. consisted of Hyman & Henry Sonn. At the turn of the last century, they hired architect Franklin Baylies to design a five-story apartment building on the northwest corner of Broadway and 107th Street. Baylies's eclectic, tripartite design drew from several architectural styles. The framing of the entrance at 301 West 107th Street was a happy marriage of Romanesque Revival and Renaissance Revival styles. The three-story midsection was sandwiched between two intermediate cornices. Its openings featured prominent cornices upon fluted brackets. The fifth-floor windows were fully arched and framed in carved stone. A bracketed metal cornice crowned the design.
The seven-room apartments included a tiled bathroom, as well as hall and telephone service. Hall service was an expected amenity in higher-end apartment buildings. Uniformed hallboys were on hand to run errands and carry packages and such. An advertisement noted that the building sat on a "private house block" in an "elegant neighborhood." Rents averaged $60 per month, an affordable $1,850 in 2023 terms.
The seven-room apartments included a tiled bathroom, as well as hall and telephone service.

On the Broadway side was a store, home to the Boulevard Pharmacy. The residents upstairs were professionals, like May Belle Virginia Martin. She had been a teacher in Dr. John MacDuffe's School for Girls in Springfield, Massachusetts. Now she gave private instruction, most likely from her apartment.
Rev. Charles Jewett Collins and his wife, the former Ida V. Martin, were also original residents. Born in Wilkes-Barre, Pennsylvania, in 1825, Collins's American pedigree was enviable. He was related on his mother's side to William Brewster, the senior elder of the Plymouth Colony. His personal resume was no less impressive. In 1855 he became the second principal of the Wilkes-Barre Female Institute; in 1866 was appointed superintendent of the public school system in that city, and in 1874 was made principal of the Princeton Preparatory School in Princeton, New Jersey. He later conducted a private boys' school in Rye, New York. Collins died in their apartment here on March 20, 1906, at the age of 81.
At around 2:00 on the afternoon of March 2, 1904, resident Farrell Fagin was walking by a construction site at 57-59 West 46th Street. Workmen had completed about ten stories of what would be the Darlington apartment house. Suddenly there was an immense explosion—the hoisting machine had blown up–and the structure collapsed. The Evening Post reported, "the explosion and fall of the building was heard for many blocks, and dense crowds gathered around the scene and in the adjacent streets." Forty construction workers who had been on the top floor plummeted with the twisted steel and masonry into the pit. A Mrs. Schler, who lived nearby, opened her home so that a triage center of sorts could be set up. Among the injured who were carried into her parlor was 31-year-old Farrell Fagin. He was taken to Roosevelt Hospital, where he presumably recovered.
Living here by 1907 were Dr. Clarence Howard, his wife, and their son John Campbell Howard, who was a freshman at Harvard. The Howards, like all residents of 301 West 107th Street, were affluent enough to afford a motorcar and chauffeur. The younger Howard was in the car on August 24, 1907, when he and the driver witnessed another automobile speeding away from a bicycle officer named White. The Sun reported that the Howard's chauffeur pulled up next to the policeman and offered, "Jump in, we'll give you a lift."
The speeder turned into Central Park with the Howard car close behind. The Sun reported, "It was overtaken at Ninety-first street on the West Drive and the driver and three other men were arrested and taken back to the West 125th street station."
Suddenly there was an immense explosion—the hoisting machine had blown up–and the structure collapsed.
John Campbell Howard graduated from Harvard in 1911, and then earned his medical degree from the New York Medical College. He served as a Major in the Army Medical Corps during World War I. Following his discharge on July 10, 1919, he returned to his parent's apartment. He was still living here on December 15, 1921, when he married Margaret Helene Loizeaux. The Harvard Alumni Bulletin announced, "Dr. and Mrs. Howard will live at 301 West 107th St., New York City."
Living here by 1909 was Edwin Farmer, a concert pianist and instructor. He had graduated from the Leipzig Conservatory in 1894 and did postgraduate work at Berlin University. Unlike many voice and instrument instructors, Farmer's apartment did not double as his workplace. He had a studio in Carnegie Hall.
In 1912 Alfred A. Heller took over the drugstore, which was now called the Derby Chemical Co. (Many pharmacists were manufacturing chemists, who mixed medicines on site.) It became the William A. McDonald drugstore in 1918. He would operate the pharmacy here at least through 1932.
After being a pharmacy for decades, the store has been home to Martin Brothers Wine & Spirits since 1999. ­­At some point in the second half of the 20th century, the cornice on 107th Street was removed, most likely for safety reasons, and a modern storefront was installed. But despite those modifications, Franklin Baylies's handsome building looks much as it did at the turn of the last century.
---
Tom Miller is a social historian and blogger at daytoninmanhattan.blogspot.com
Be a part of history!
Think Local First to support the business at 301 West 107th Street aka 2781 Broadway: