Landmarks Applications
Certificate of Appropriateness
Join our C of A Committee
Does the thought of shaping changes in our neighborhood interest you?  LW's C of A Committee members are key players in shaping the Upper West Side's future.  We welcome architects, designers, historians, attorneys, real estate professionals and anyone interested in volunteering skills and expertise in the pursuit of stewardship of our neighborhood.  The Committee meets to review all applications for changes to landmark sites within Community District 7 scheduled to be heard at the Landmarks Preservation Commission, Public Design Commission and other public forums. Email Sean Khorsandi seankhorsandi@landmarkwest.org, or call (212) 496-8110 for further details.
By Claudie Benjamin Not entirely by chance, but sometimes long considered plans are spurred into action while on a walk to take advantage of beautiful weather or during conversation over a good meal. That's what happened a number of years ago when an Upper West...
read more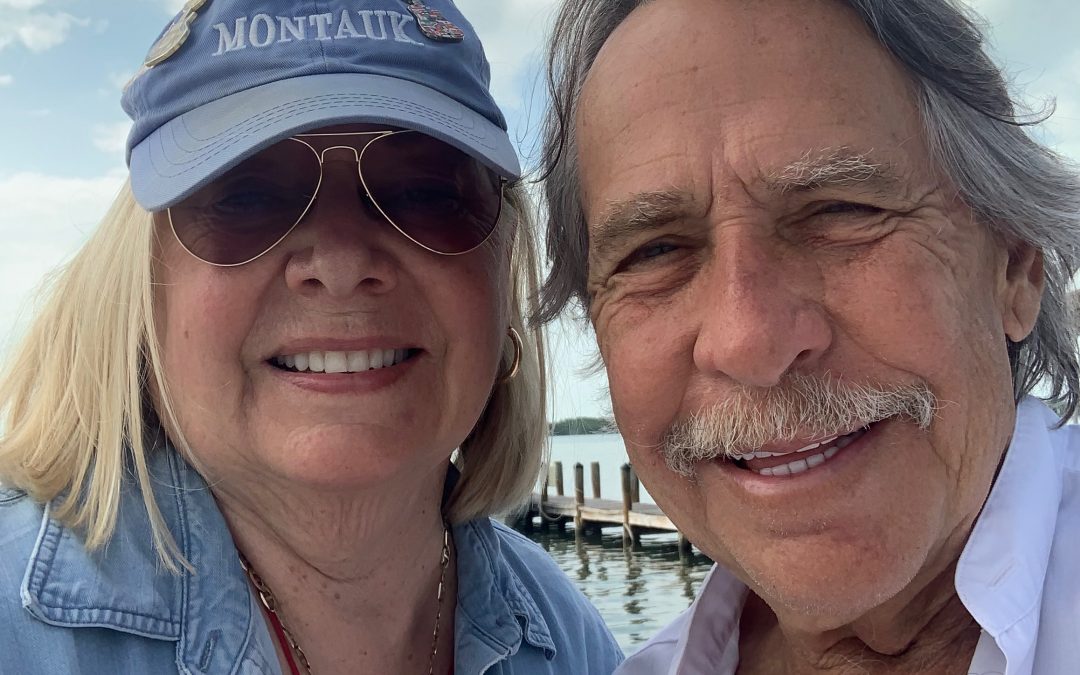 By Claudie Benjamin One day in 1982, Patricia Ripley, co-owner of Creative Energy Exercise Studios at 133 West 72nd Street and former manager of the Lotte Berk Method (an Upper East Side exercise salon) stopped in for a bite at Captain Nemo, a seafood restaurant...
read more