Landmarks Applications
Certificate of Appropriateness
Join our C of A Committee
Does the thought of shaping changes in our neighborhood interest you?  LW's C of A Committee members are key players in shaping the Upper West Side's future.  We welcome architects, designers, historians, attorneys, real estate professionals and anyone interested in volunteering skills and expertise in the pursuit of stewardship of our neighborhood.  The Committee meets to review all applications for changes to landmark sites within Community District 7 scheduled to be heard at the Landmarks Preservation Commission, Public Design Commission and other public forums. Email Sean Khorsandi seankhorsandi@landmarkwest.org, or call (212) 496-8110 for further details.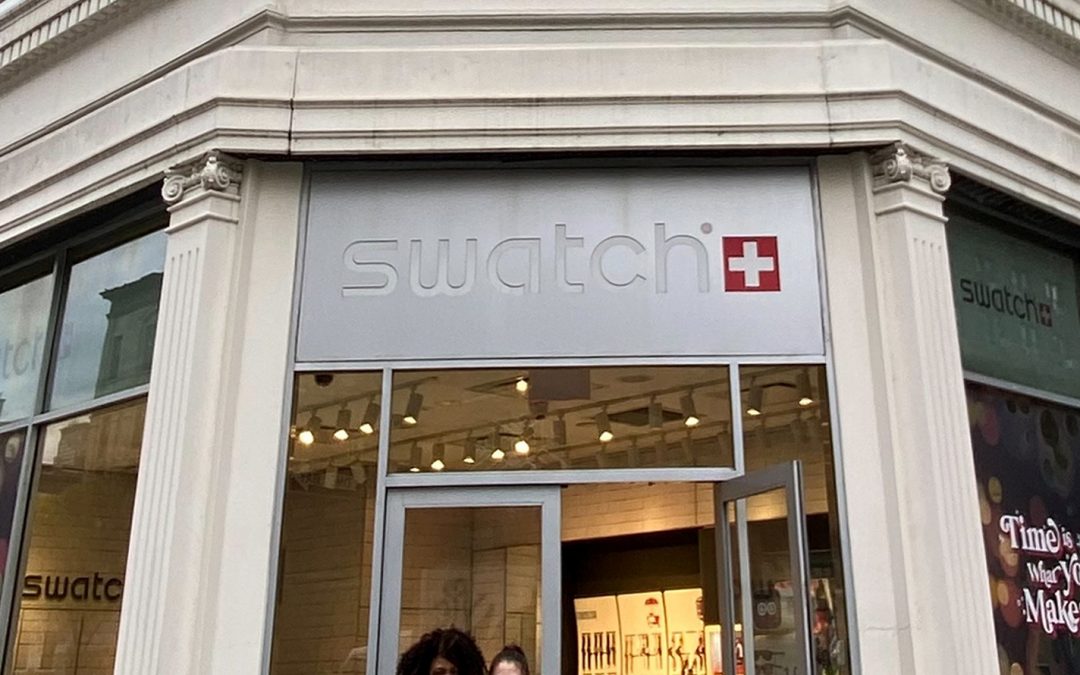 Swatch is iconic.  The brand has practically spelled durable and cool from its birth in Switzerland in the 1980s until today. Swatch watches with ever-evolving colors and bold styles, bands and faces fashioned out of fluorescent plastic green, pinks, violets and...
read more
Coming through for you, and Standing TALL! Once Again YOU CAN COUNT on LANDMARK WEST! As promised, our Article 78 is now filed with the court. In our Article 78, the petitioner (in this case, LANDMARK WEST! i.e. YOU, the Community) is asking the NY State Supreme court...
read more