Render courtesy of Vornado Realty Trust and Rudin Management
Current Status: In Planning
350 Park Avenue Vital Stats
Address: 350 Park Avenue, New York New York 10022 (Community Board 5)
Type: Commercial
Name: 350 Park Avenue
Construction: _
Design Architect: _
Executive Architect: _
Developer: Vornado Realty Trust; Rudin Management Company, Inc.
Builder: _
Height: 1,450 feet (442 meters); 70 stories
Total Construction Floor Area: 1,679,999 square feet; 156,007 square meters
Site Area: 27,925 square feet; 2,594 square meters
There are no zoning documents currently available to the public for this development.
Loopholes Exploited:
Read through our blog below for more information on Supertalls.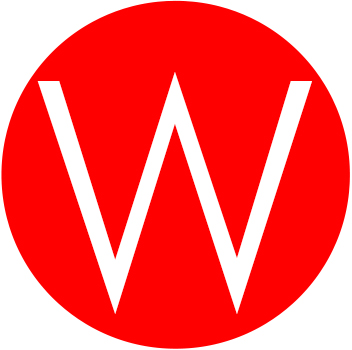 Coming through for you, and Standing TALL! Once Again YOU CAN COUNT on LANDMARK WEST! As promised, our Article 78 is now filed with the court. In our Article 78, the petitioner (in this case, LANDMARK WEST! i.e. YOU, the Community) is asking the NY State...
read more
Contact Information
Sean Khorsandi
Executive Director
LANDMARK WEST!
LandmarkWest@LandmarkWest.org
45 West 67th Street New York, NY 10023
212-496-8110
Be a Part of the Fight...