On Tuesday, July 12, about 45 friends joined LANDMARK WEST! for a tour of 351 West End Avenue, a beautifully-preserved Lamb and Rich row house dating to the early 1890's. Andrew Dolkart, professor of historic preservation at Columbia University, led an illuminating tour of the architecture in the uniquely intact block of row houses on West End Avenue between 76th and 77th streets before bringing the group inside to highlight many of the rare and beautiful architectural features throughout the home's five floors.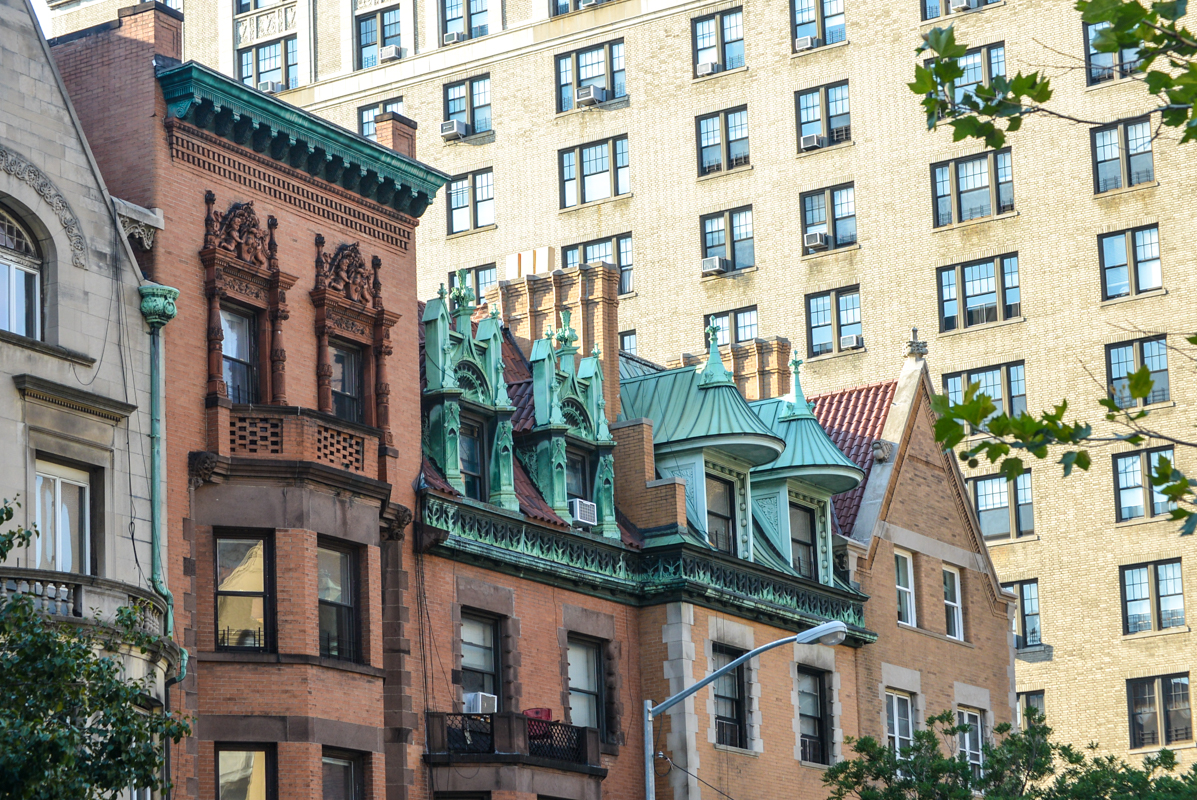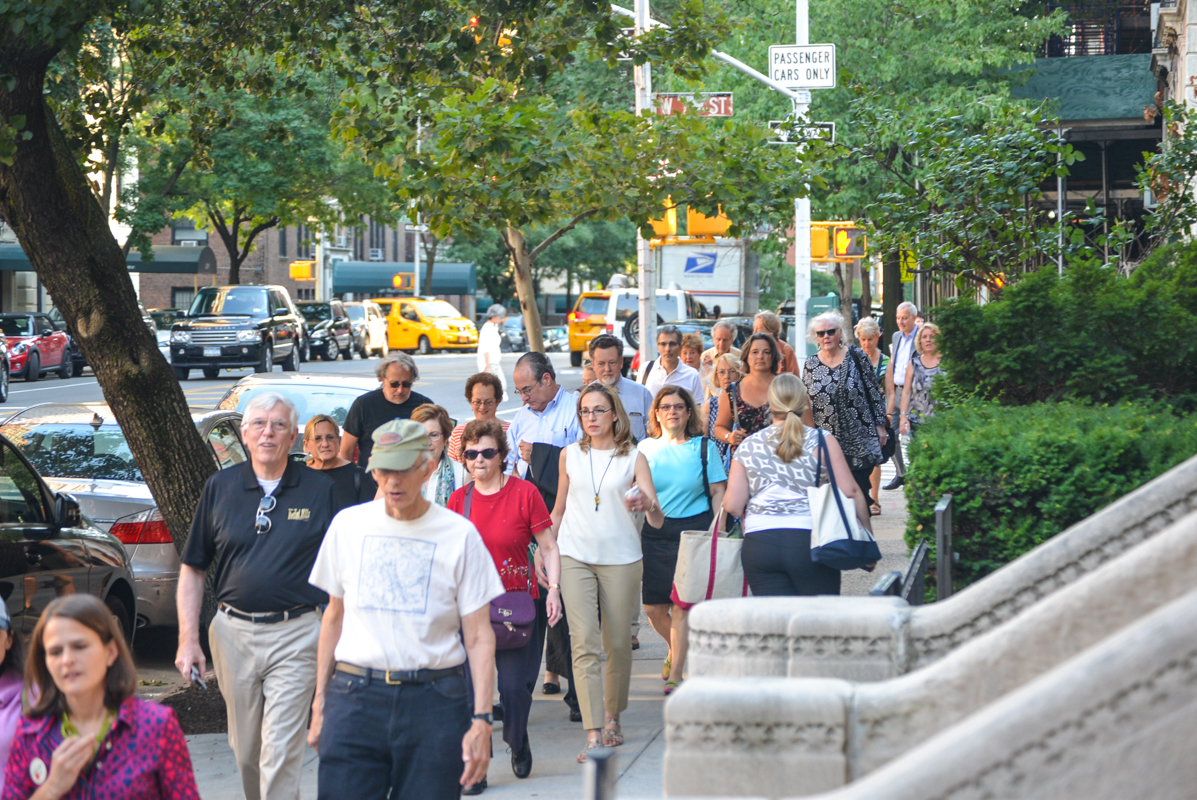 We would like to thank our friends at the Corcoran Group, especially Deanna Kory and her wonderful team, for giving LANDMARK WEST! a rare glimpse at the interior of such a complete and lovingly-restored New York City gem. It was a fantastic evening for all of us, one which has left everyone at LANDMARK WEST! filled with new inspiration to keep fighting the good fight to protect our shared architectural heritage in New York.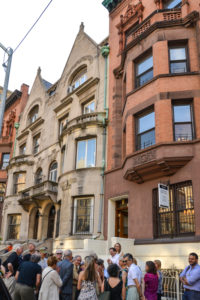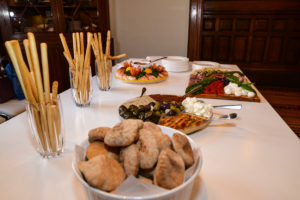 Finally, everyone at LANDMARK WEST! would like to take a moment to commend the homeowners for the years they dedicated to restoring and cherishing this architectural treasure. The quality of the restoration work and the present condition of the home stand as testimony that the owners believe, as we do, that the architectural legacy of the Upper West Side is one worthy of being preserved and revered.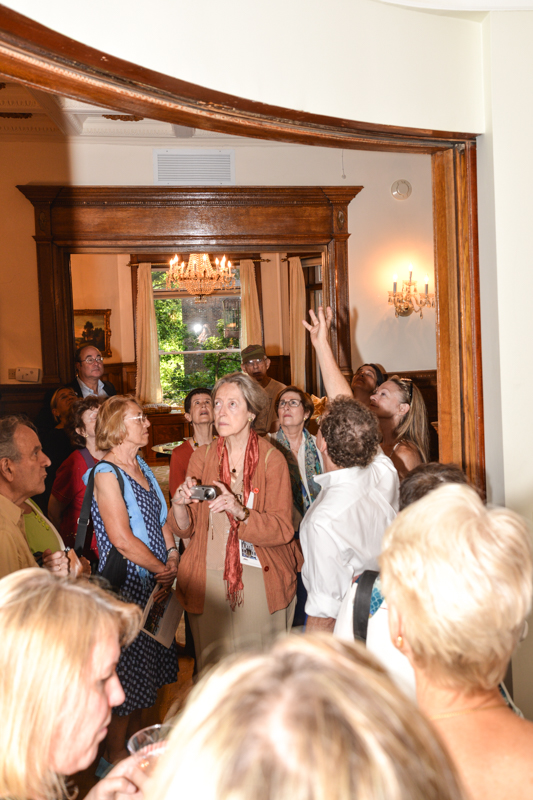 Our neighborhood—its character and sense of place—is a valuable resource, and the more we know about its history, the kinds of architecture that define it, and the rules that govern how it can change, the better position we're all in to preserve and enhance the value of that resource. Thank you to the homeowners for enriching our understanding of West End Avenue's history, defining architecture, and governing rules by so graciously welcoming us inside to take a look.