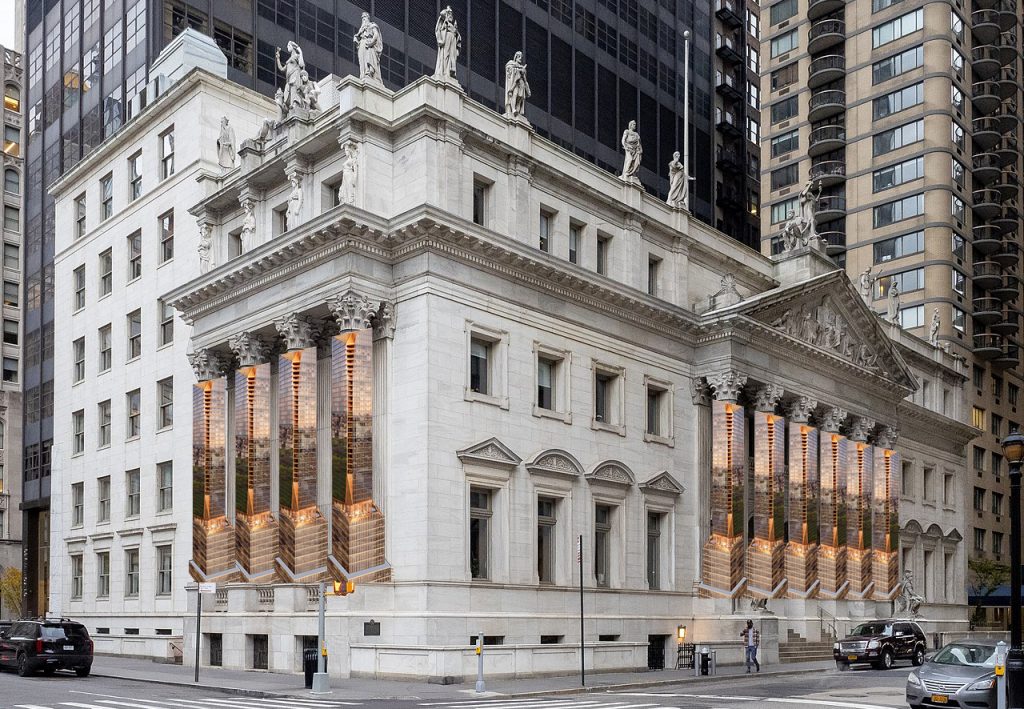 LW! Lawyers Klein/Slowik head back to court.
Mark your calendars, this
Wednesday April 6th, 2022
!
You can tune in to hear both sides of the multi-faceted complaint against 50 West 66th Street as it is argued at the New York State Appellate Division, First Department of the Supreme Court.
LW! Lawyers have continued to argue for sensible interpretation of the plain letter of the Zoning Resolution for years. Now, a panel of judges will hear arguments and decide if they agree with the City's rules
or the City's current interpretation of the
City's rules regarding 50 West 66th Street, the 775-foot tall structure planned for Lincoln Square.
Ravenous? Catch up on all of our filings
on our SITE
.
LW! is listed fourth on the agenda. The day begins at 2pm, and may run early or late.
Follow Live on
YouTube
, and check back. We may have a decision in 3-4 weeks time.