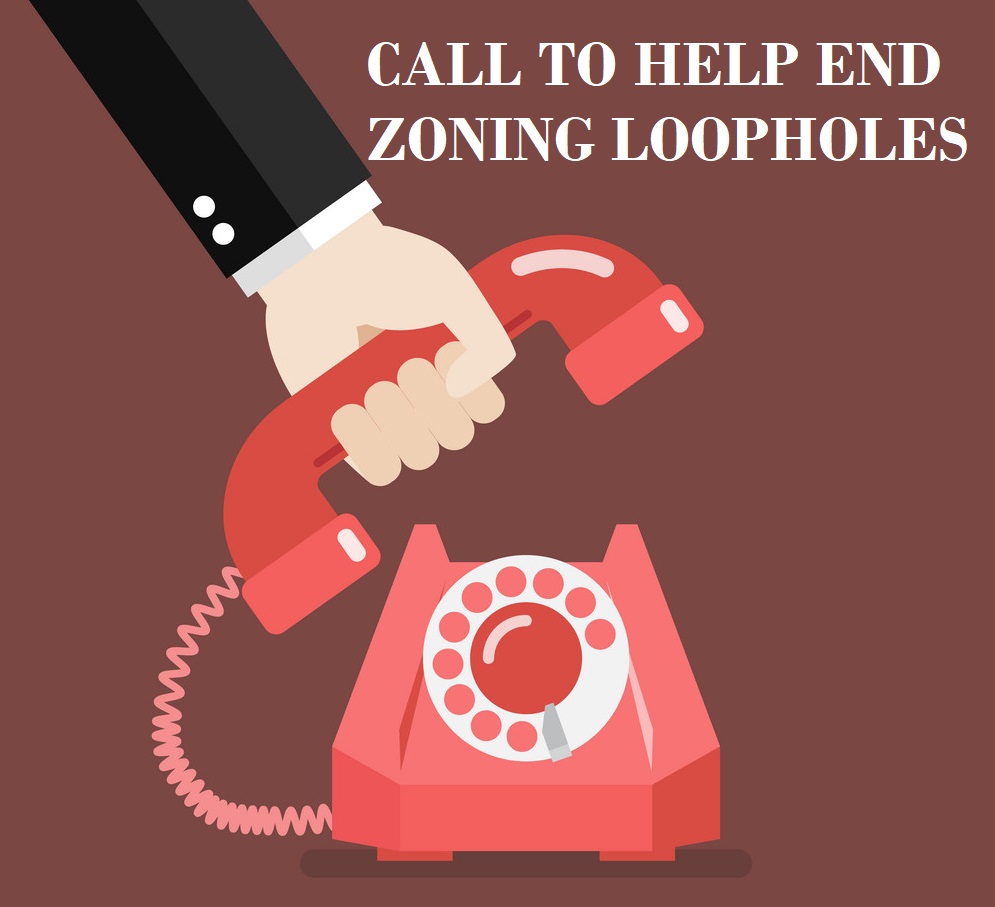 State Assembly Member Linda Rosenthal and State Senator Robert Jackson have introduced Bills A5026A/S3820A to set limits on mechanical space with the goal of avoiding scenarios like developer Extell's 161-foot proposed void at 50 West 66th Street. If passed, this legislation will amend the Multiple Dwelling Law (MDL) to close an egregious loophole. The legislation will limit the size of allowable mechanical voids, cap standard ceiling heights at 12 feet and lobby ceiling heights at 25 feet, and ensure that balconies and terraces are counted towards a building's total floor area. Straightforward and clear, this added specificity allows communities across the state to better control the scale of new development.
CALL & BE HEARD! Call these law makers and demand their support for these bills!
Brian Kavanagh, Chair, State Senate Housing Committee: 518-455-2625 Kavanagh@nysenate.gov
Steven Cymbrowitz, Chair, Assembly Housing Committee: 518-455-5214 CymbrowitzS@nyassembly.gov
Andrea Stewart-Cousins, State Senate Majority Leader: 518-455-2585 SCousins@nysenate.gov
Carl Heastie, Speaker of the New York State Assembly: 518-455-3791 Speaker@nyassembly.gov
Sample Calling Script:
Hello. My name is ____ and I am calling about State Assembly Member Linda Rosenthal and State Senator Robert Jackson's Bills A5026A/S3820A. These bills are critical for protecting our community from outrageous development. Currently, a developer is attempting to construct the tallest building in our neighborhood by accounting for over 30% of its height with improperly deducted mechanical space. This mechanical void space is essentially the same as an empty 24-story building inside that building, serving no purpose except to steal light, block views, harm Central Park and help the exceedingly high condos sell for more money. These simple bills will give a three-dimensional value to Floor Area Ratio (FAR), the means by which the number of occupiable floors have been counted within NYC Zoning since 1961. Under these bills, standard floor-to-floor heights will be set at 12 feet for upper floors and 25 feet for street level floors for lobbies, deliveries and businesses. Owners who want to build their ceilings higher than this can do so, but the extra height would count against their allotted FAR. Can we count on you to co-sponsor these bills and do the right thing for New York? Thank you for your time.