Landmark West's Youth Education Program
Neighborhood Explorers
Explore the buildings in the neighborhood surrounding your school and discover the different components that make up a community.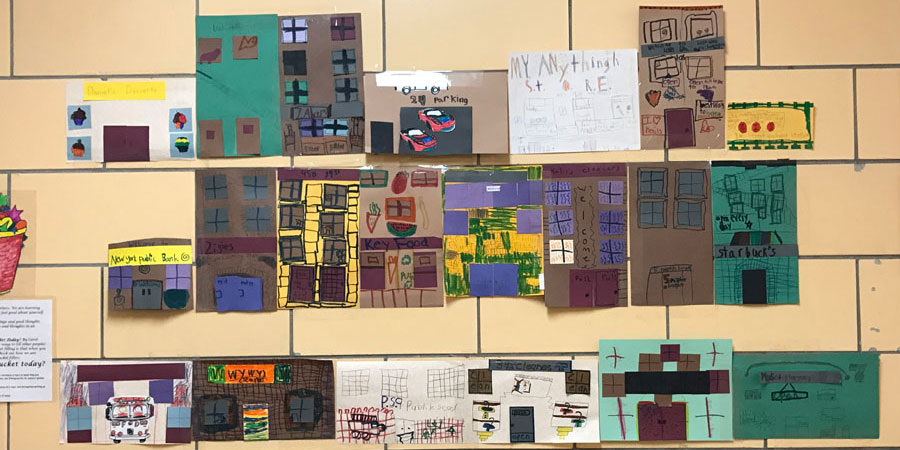 Program Description
Students design and map their own "ideal" communities, act as official surveyors as they take a walking tour of the neighborhood, and create a streetscape model of the local community.
Student Goals
gain knowledge of the architectural structures that form their community
consider the layout and design of urban neighborhoods
using a checklist of building types, survey the buildings in the blocks surrounding their school and discover why particular neighborhoods have more or less of certain types of buildings
use knowledge of local structures and architecture
create building façades which, when grouped together, will form a neighborhood mode.
Tour your neighborhood and design your own community
Create a brownstone facade and streetscape model
Compose poems based on neighborhood buildings
Tour a site and observe differences between the past and present
Explore architecture up close and design a contextual facade
To inquire about having your school partner with Keeping the Past for the Future, please contact
Shannon Hill
LANDMARK WEST!
education@LandmarkWest.org
45 West 67th Street
New York, NY 10023
Help us keep the past for the future...