Explore the buildings in the neighborhood surrounding your school and discover the different components that make up a community. What types of buildings do people live in? Where do people shop and eat? What services do they need? Students design and map their own "ideal" communities, act as official surveyors as they take a walking tour of the neighborhood, and create a three-dimensional streetscape model of the local community.
Goals:
Students will gain knowledge of the architectural structures that form their community
Students will consider the layout and design of urban neighborhoods
Using a checklist of building types, students will survey the buildings in the blocks surrounding their school and discover why particular neighborhoods have more or less of certain types of buildings.
Using knowledge of local structures and architecture, students will create building façades which, when grouped together, will form a neighborhood model
Session 1: Mapping a Community
What is a community or neighborhood? What buildings, places and spaces do we find? As a class we think about and discuss the buildings in our neighborhoods – where we live, learn, shop, play, work and eat. We make a list of places in their neighborhood as a class, and then individually create color-coded maps of a neighborhood of the students design. 
Session 2: Neighborhood Walk
For students to discover their neighborhood and the types of buildings we find, we set off on a walk around the school block (or equivalent).  Armed with clipboards and surveys, students identify and tally the various buildings in the blocks surrounding their school. We finish with a discussion of what we observed – what did we see most of? what other places or spaces contribute to the neighborhood?
Session 3: Building a Neighborhood
Drawing on their own knowledge of and experience with buildings in the community each student will create one single building façade, which will come together as a class streetscape when placed together. This art activity can be extended upon with a writing activity and makes an excellent classroom display!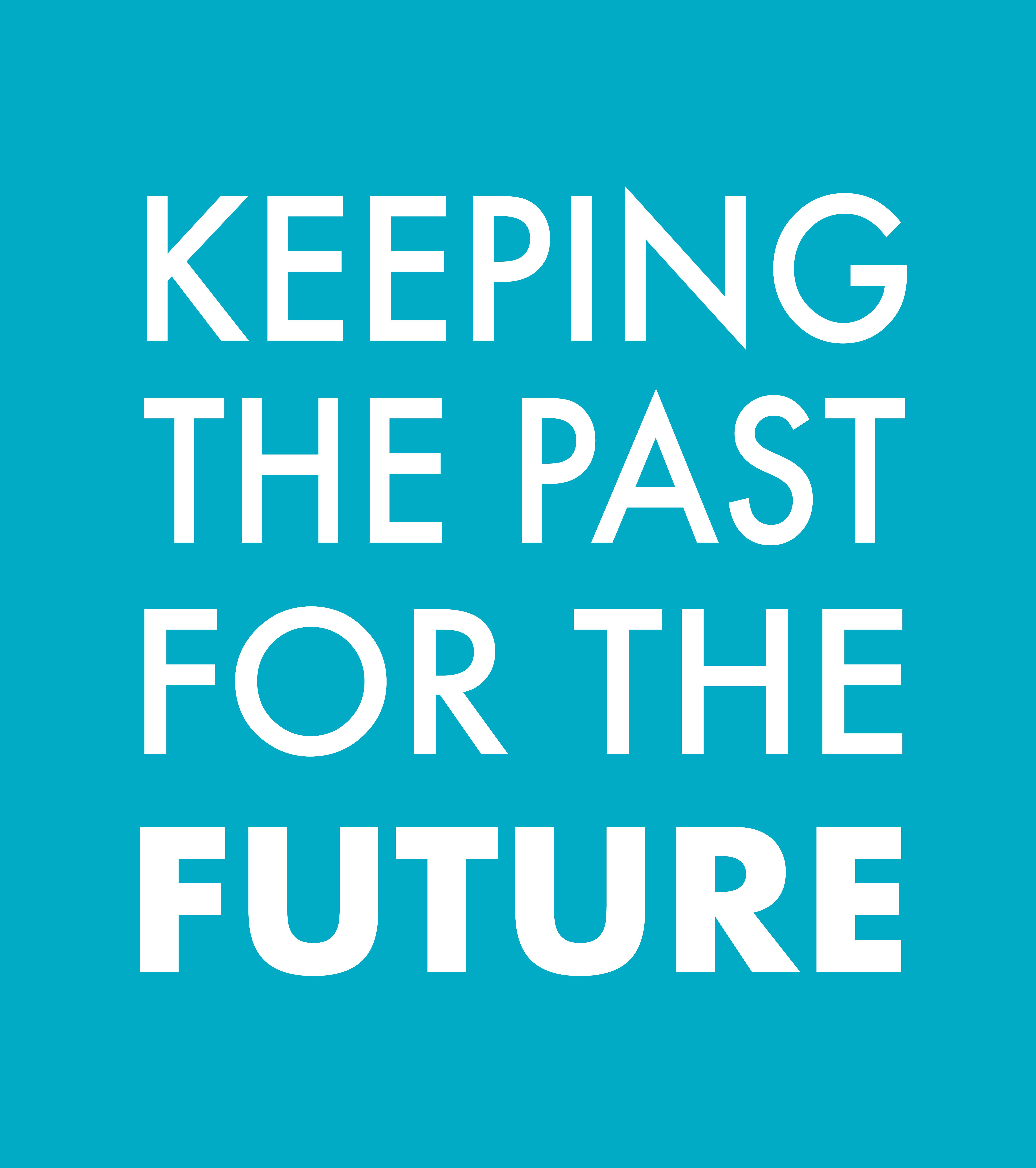 To inquire about having your school partner with Keeping the Past for the Future, please contact
Shannon Hill
LANDMARK WEST!
education@LandmarkWest.org
45 West 67th Street
New York, NY 10023
Help us Keep the Past for the Future...