Organized by:
Boss Tweed: New York's Corruption King
November 19, 2019 @ 6:30 pm

-

7:45 pm
Event Navigation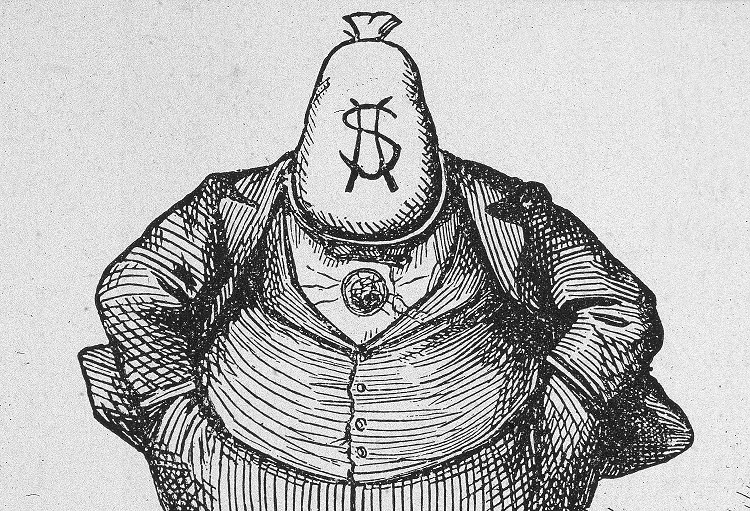 Tuesday, November 19th 6:30-7:45pm  35 W. 67th St.
19th-century New York City was ruled by a turbulent combination of money and politics that came together, notoriously, in the infamous Tammany Hall and William M. "Boss" Tweed. His very name has become synonymous with the stereotypical political fat-cat. His corruption was total. His takings were immense. And his reputation is legendary.
Social historian Keith Taillon takes us on a deep dive into Gilded Age NYC police corruption and Tammany Hall influence in the building of Central Park and the development of the Upper West Side. We'll also learn how "scrappy immigrant" Thomas Nast nearly single-handedly brought down Tweed with his political cartoons in Harper's magazine.