Organized by:
"Ten Restaurants That Changed America" Author Paul Freedman in conversation with Eater's Matt Buchanan
December 5, 2016 @ 6:30 pm

-

8:00 pm
Event Navigation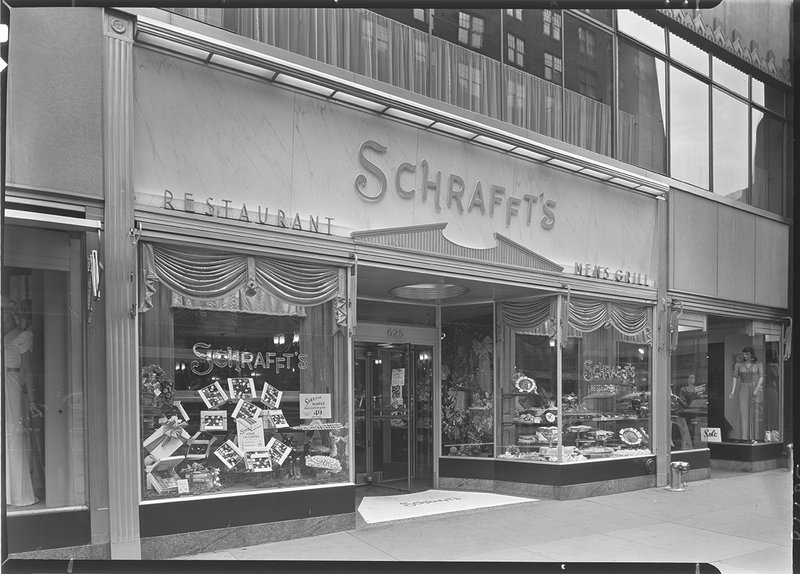 Combining a historian's rigor with a foodie's palate, Ten Restaurants That Changed America reveals how the history of our restaurants reflects nothing less than the history of America itself.
Food historian Paul Freedman and Eater editor Matt Buchanan will treat LW! special members to a delicious discussion of history-making eateries. The story naturally begins with Delmonico's ("You can't have the modern American restaurant without Delmonico's, " says Freedman), moves to the then-revolutionary Schrafft's, a chain of convivial lunch spots that catered to women, and highlights Mama Leone's and legendary Harlem soul-food restaurant Sylvia's. (Oh, and a few spots from that area outside the five boroughs may also get a mention…)
Don't miss what is sure to be a highly entertaining evening that will use our collective love of eating out as a lens to examine a wider story of race, class, immigration, and assimilation in New York City and the nation!
This evening is a thank you for all our renewing "Family" level and above supporters.