Upcoming Programs and Events
Organized by:
The Scandalous Hamiltons
February 7 @ 6:00 pm

-

7:00 pm
Event Navigation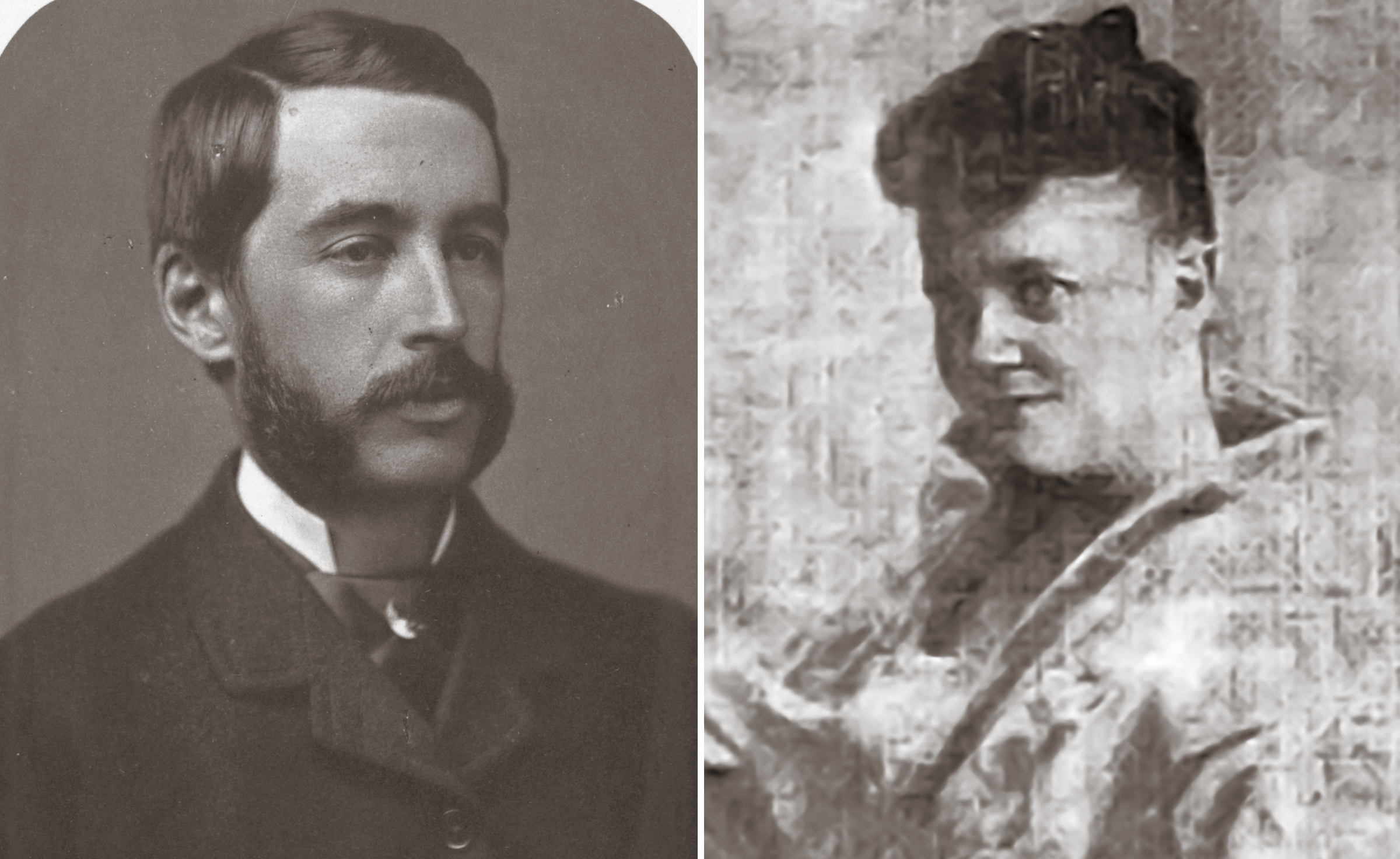 Celebrity obsession, con artists, and fake news. Long before Lin-Manuel, the 1890s public already had an insatiable appetite for all things Hamilton. By the era of Alexander Hamilton's great-grandson, esteemed politician Robert Ray Hamilton, the name still signified political and financial power, privilege, money, and status. That is, until this privileged heir of one of America's most prominent families found himself trapped into marriage to a dirt-poor prostitute who had produced a baby plucked from a "baby farm." Suddenly the entire country was captivated by Eva's Big Con.
Bill Shaffer, author of the book The Scandalous Hamiltons: A Gilded Age Grifter, A Founding Father's Disgraced Descendant and a Trial at the Dawn of Tabloid Journalism (Citadel), paints an unflattering portrait of The Gilded Age's media landscape: thousands of newspapers in New York and nationwide hungry for the next screaming headline, the next lurid tale. The details of the tumultuous relationship between Robert Hamilton and the woman born as Evangeline Steele fit the bill all too well with their mixture of half-truths and lies. Shaffer was drawn to the story after noticing the Hamilton Fountain at 76th Street and Riverside Drive. That curiosity led to his discovery of this tawdry Gilded Age tale…and to a fun evening for LW!