Organized by:
"The Upper West Side from the Air" with John Tauranac
January 28, 2020 @ 6:30 pm

-

7:45 pm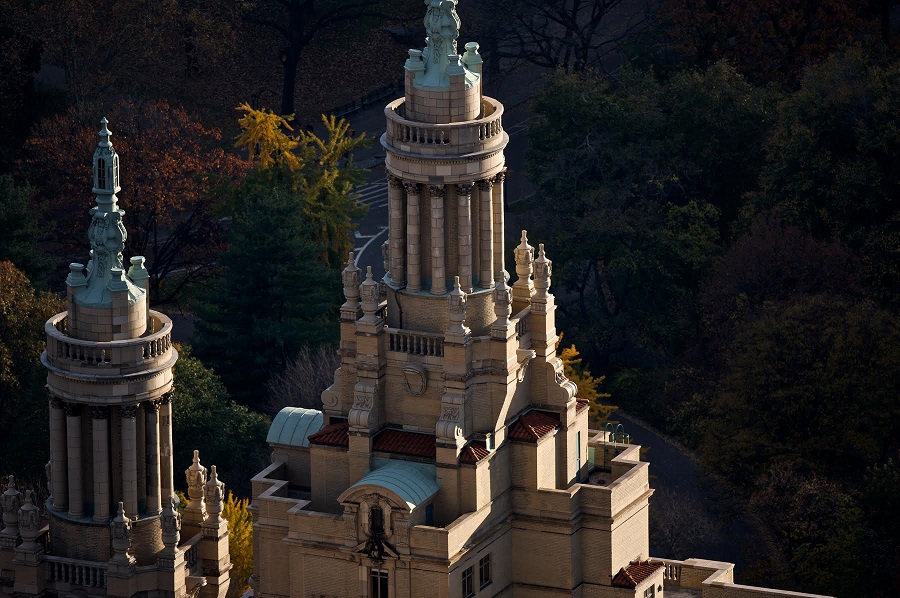 "The Upper West Side from the Air" with John Tauranac
Tuesday, January 28th, 6:30-7:45pm
Macaulay Honors College, 35 W. 67th Street 2nd Fl. Screening Room
From the ground, New York City is a bustling, hectic streetscape. Seen from the air, it's an exotic, uncluttered, beautiful place. John Tauranac takes us airborne (virtually) to enjoy a truly spectacular UWS photo tour from above, compliments of his partnership with world-renowned aerial photographer Yann Arthus-Bertrand on the gorgeous book New York From the Air: A Story of Architecture. Come delight in the power and beauty of Manhattan's amazing skyscrapers, the bucolic joys of Central Park, and the majesty of the Upper West Side's castle-like apartment buildings.
Mr. Tauranac, an urban historian, flew many "missions" beside Arthus-Bertrand (Tauranac belted in tightly while Arthus-Bertrand leaned precariously out of the open-door helicopter) so that he could add written insights for each shot of the city's buildings, parks and landmarks. The incredible UWS photographs — most taken in early morning or evening to capture the golden "magic light" — will be shared in all their large-screen glory.  Mr. Tauranac will additionally zero-in on some of the more special buildings to showcase details of facades, lobbies, entrances, etc., from other sources. We may even hear a tale or two of his invigorating experience aloft!
Join us Above the Upper West Side and experience our neighborhood as you've never seen it before.