Organized by:
UWS Architecture: "Exploring Land Records" PLUS "Candela on the UWS"
February 20, 2020 @ 4:30 pm

-

7:30 pm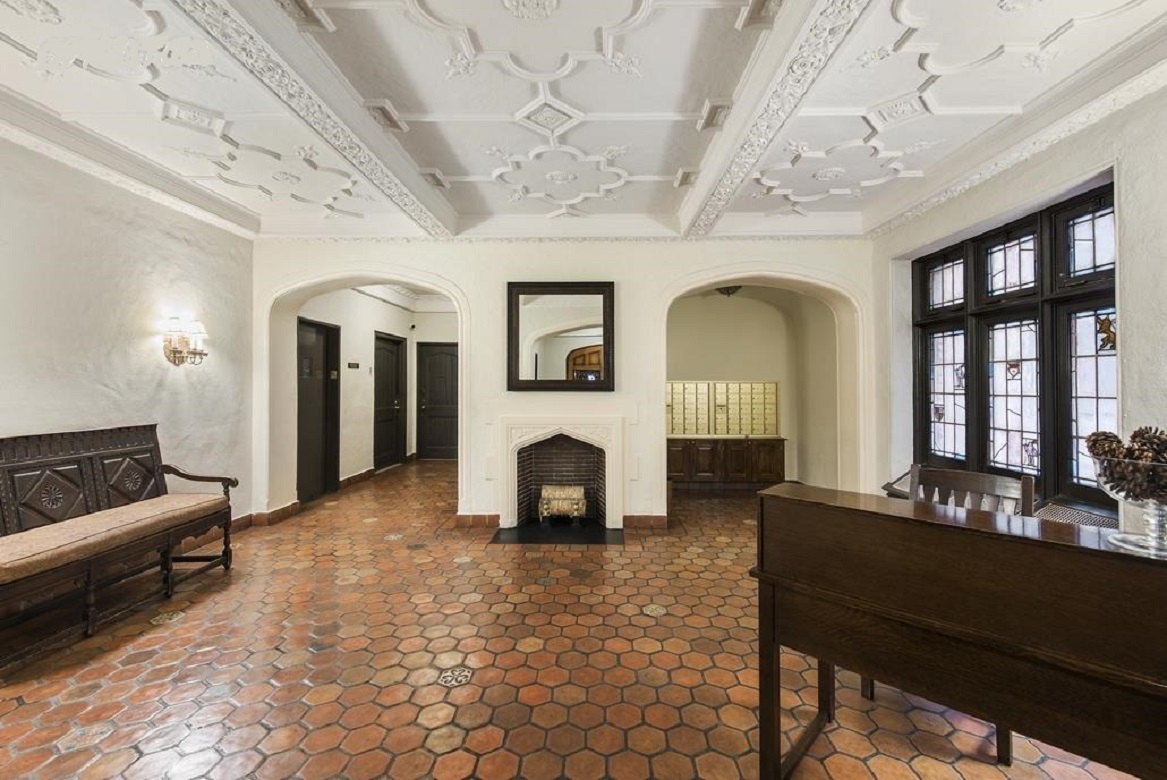 Thursday, February 20th 4:30-7:30pm  45 W. 67th Street 3.0 Continuing Ed Credits for BROKERS! Public welcome!
Two great programs=3.0 credits for brokers! First, for many, learning the history of a property–who lived there, who built it, original floorplans, maps, historic details–can add an exciting layer to decisions on purchasing a particular home. Learn from NY Genealogical and Biographical Society expert Susan Miller how to get your search into house histories started! Then, the focus is on legendary architect Rosario Candela, whose 1920's Manhattan apartments are considered hallmarks of "New York Style". Few know that Candela's first commission was on West 92nd Street and that he went on to establish his reputation for elegant, gracious designs right here on the UWS. Anthony Bellov explores Candela's Upper West Side architectural roots along West End Avenue, Riverside Drive, and many side streets. We'll enjoy gorgeous photos of our own local Candela treasures – many landmarked – and discuss the signature design features that typify Candela's work.