Organized by:
UWS Women and the Long Fight for Suffrage
November 19 @ 6:30 pm

-

7:30 pm
Event Navigation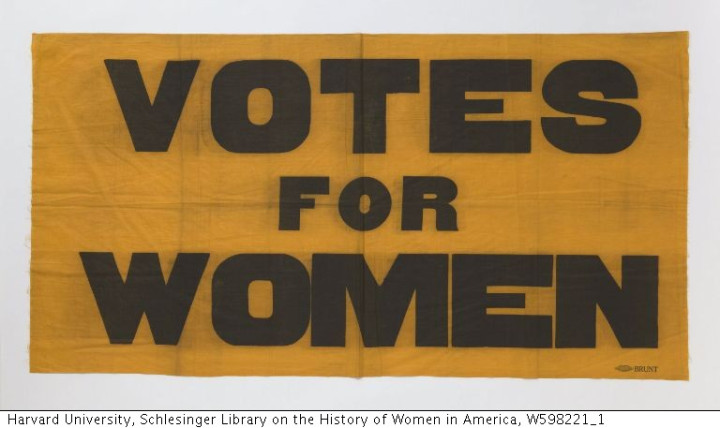 From the Seneca Falls Declaration of 1848 to the national ratification of the 19th Amendment in 1920, the women of New York played an important role in the long battle for women's voting rights. But did you know that many significant figures in the Suffrage Movement lived on the Upper West Side of New York City? Who were these women (and a few men) who, in the face of almost insurmountable odds, helped secure passage of the 19th Amendment just one hundred years ago? From mansions to jail-cells, petitions to posies, pageants to protests, the women of the UWS – some staid and some scandalous – were there. Historian Nina E. Harkrader takes us deep into the fascinating history of how the Upper West Side contributed to the ultimate success of the women's suffrage amendment.
You'll want to see and hear this history! Packed with photos, headlines, names you know (and many you may not but will love meeting) and an UWS community as activist as ever, Dr. Harkrader shares the true tales of the often overlooked, even forgotten, but always important Upper West Side Women and how they wouldn't stop fighting until the battle was won.
Related Events