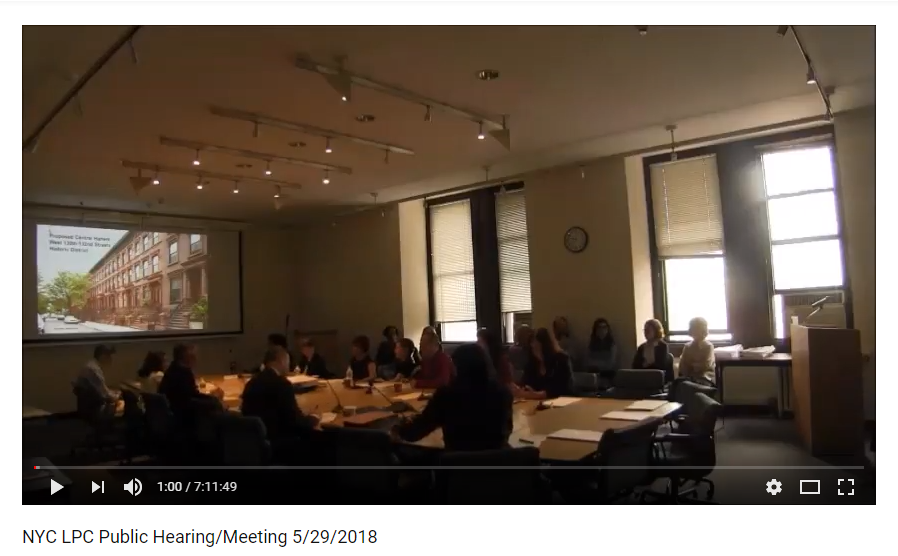 At the start of Tuesday's Landmarks Preservation Commission meeting, Chair Srinivasan announced the mayor had appointed Fred Bland to take over as Vice Chair (and thus Interim Chair) when she steps down. Today, June 1st, is Srinivasan's last day, and so effective from today, Commissioner Bland will be taking the reins.
While we are hopeful for what the Commission's future may be, some of our fellow colleagues in the preservation field have pointed out, Bland could well continue Srinivasan's legacy of developer-friendly ruling.
Click here to watch the announcement of Commissioner Bland's appointment.