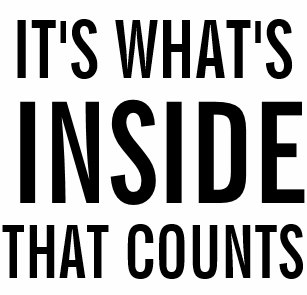 After some curveballs which were scrapped, The New York Philharmonic Hall, Avery Fischer Hall, David Geffen Hall at Lincoln Center is again in the news, and this time, it truly is what's on the inside that matters.
Lincoln Center has announced that New York's own Tod Williams Billie Tsien Architects I Planners will team with Diamond Schmitt to remake the New York Phil, and this time, they've got this in the bag–or the box as it were.
As explained in Lincoln Center's Working in Concert site and media outlets from New York Magazine to Architectural Record to Curbed to The Architect's Newspaper to The New York Times, the work at this landmark-in-waiting comes after tumultuous times including, according to Justin Davidson, "name changes, one major surgery with organ removal, numerous invasive procedures, and an abortive abandonment (when the orchestra threatened to leave it for Carnegie Hall)".
What makes this surgery so hopeful is the team of precision experts who plan to re-envision the space from the inside out–while largely respecting the interaction that Max Abramovitz's hall has with The Metropolitan Opera and the New York City Ballet, but jazzing it up with digital projections and temporary artworks.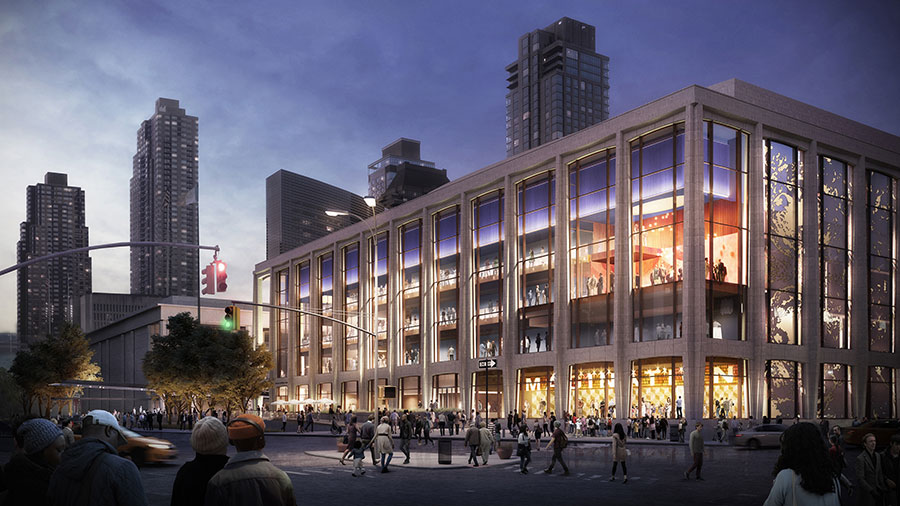 Also on the exterior, but not open to the plaza is an enlivening of the North East Corner, currently part of the opaque travertine podium base which lifted Lincoln Center from its surroundings during its urban renewal era construction. According to the Architect's Newspaper, this corner where there is currently "office space on 65th Street and Broadway will be made into a "Sidewalk Studio" for classes, community activities, and performances".
Coupled with prior interventions, namely the Film Society at Lincoln Center, Indie Food and Wine, and the Lincoln, these changes will help to further enliven the 65th Street corridor–the south side of which could even make a climate-change denier cry as it lacks even a single tree.
Everything else proposed is on the inside–from doubling the lobby–by enclosing the arcade to fixing the acoustics once and for all. LW! has yet to have our briefing but we will update you with the details.
While we are guardedly optimistic about the proposal, we lament the fact that renderings do not show the reinstallation of the Richard Lippold sculpture "Orpheus and Apollo" that hung in the lobby for decades, but absent for the past 45 months and counting…
<UPDATE> The sculpture will NOT be reinstalled.
This building is part of Lincoln Center, a long standing candidate on LW! Wish List of future landmarks.