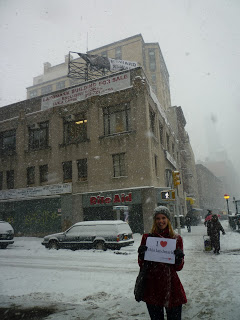 (former) Horn & Hardart Automat
2710-2714 Broadway
The former Horn & Hardart Automat at 104th and Broadway is such a neat little building, with a really quirky history. It's so charming, and a piece of history that makes New York City so unique!
Love,
Lisa Carlson
Graduate Student, Columbia University Master's Program in Architecture
P.S. Never heard of an automat? Read about the story behind these buildings and LW!'s advocacy work with them here!