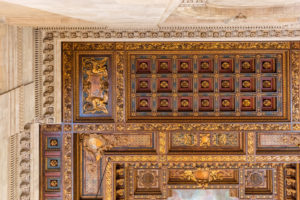 PROTECTED! On Tuesday, August 8th, the LPC designated the Rose Main Reading Room, and the Catalog Room, now known as the Bill Blass Public Catalog Room on the third floor of the Beaux-Arts Individual Landmark New York Public Library. Read more coverage of this exciting news from the LPC Press Release, Architect's Newspaper, 6 Sq. Ft. and via Curbed.com.
<Previous Posting>
HELP SECURE THE FUTURE of the New York Public Library
According to the New York City Department of Finance, there are approximately 900,000 buildings in New York City. For all those buildings and all the rooms they contain across the five boroughs, only 117 are protected as official Interior Landmarks.
Wait for this…it'll make your jaw drop…the main Rose Reading Room of the New York Public Library is NOT one of them!
LANDMARK WEST! joins our
friends
at Save NYPL and beyond to voice our support, calling for the Landmarks Preservation Commission to hold a public hearing to consider extending NYC Interior Landmark status to the Rose Reading Room.*
Having received a major restoration in 1998, the room has
just reopened
following the complete restoration of its ornate ceiling and the Bill Blass Public Catalog Room's
mural
. Now is the time!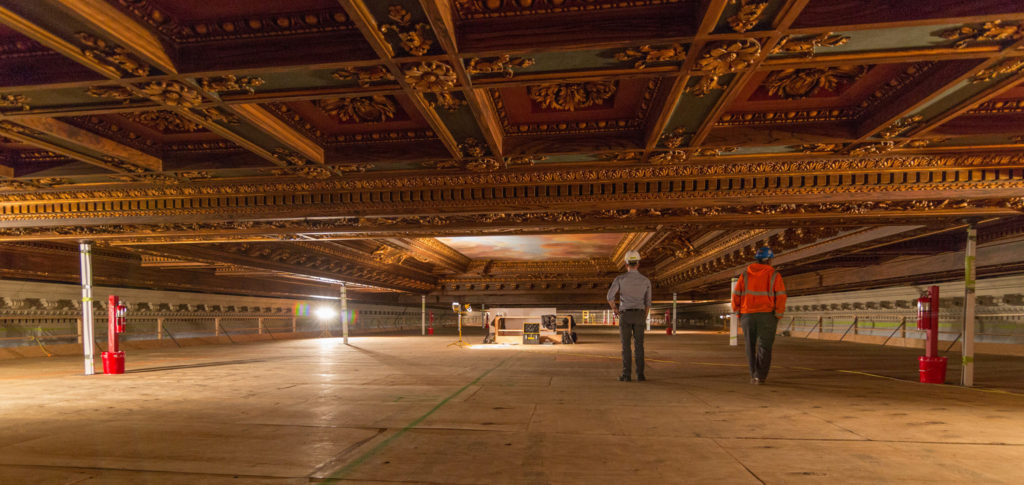 and PASS IT ON..please share this link
*Beloved by New Yorkers and visitors from around the world, the Rose Reading Room is on the third floor of architects Carrère and Hastings' main branch of the New York Public Library at 42nd Street, a NYC Individual Landmark in which several spaces are also designated as Interior Landmarks (but not the Rose Room!). Once the largest marble structure in the world, the library – inside and out – is an essential public asset, designed by the same master architects responsible for the former
First Church of Christ Scientist
, a NYC Individual Landmark at 96th Street & Central Park West.
~
For more information and background on that issue, please click
HERE
.