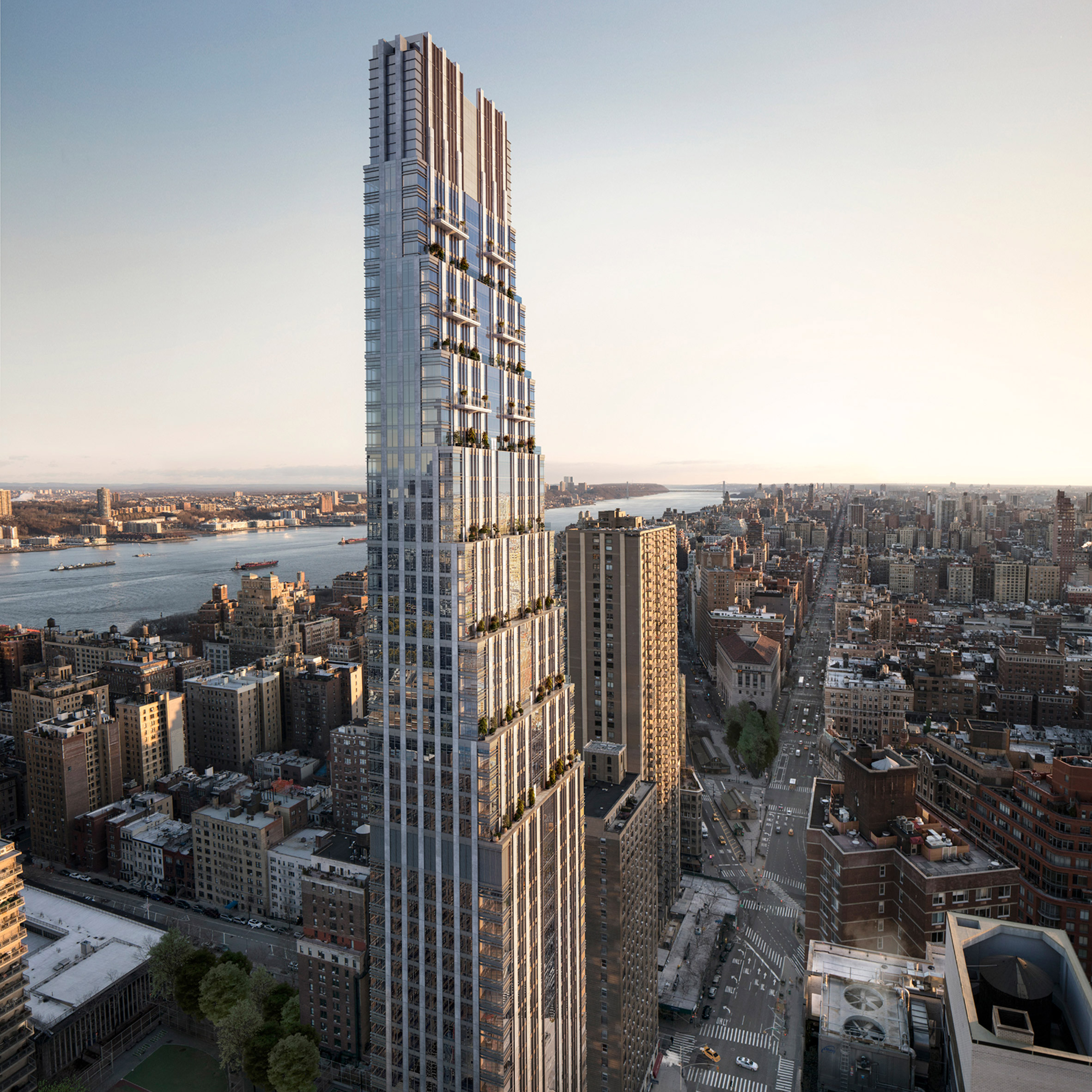 New York Governor, Andrew Cuomo, has ordered all "non-essential" construction to halt statewide. This new directive, announced on Friday, March 27th, contradicts the state's initial instruction that classified all construction as essential. Construction for general infrastructure, hospitals, affordable housing, and emergency work has been allowed to continue. However, these definitions seem to be given loosely.
For example, construction at 200 Amsterdam Avenue, the Upper West Side supertall that is currently the subject of a state supreme court case for its overt misinterpretation of zoning laws, has been deemed essential as "emergency work". This state mandate comes at an interesting time for New York City's construction and real estate market. More and more excessively tall buildings are cropping up across the city, and such large projects function on strict schedules to turn a profit. These buildings were already facing a particularly saturated and stagnating luxury condominium and apartment market.
So, how does this affect active construction projects across New York City and on the Upper West Side? Will the developers, who take such liberties with the written law, feel inclined to abide by these government mandates, or will the moral imperative to stop work and follow safe practices during this global pandemic actually halt construction? Will the meager punishment of a $10,000 fine for continued work on unapproved construction be enough to stop determined developers?
Do you suspect illegal construction? The Department of Buildings (DOB) developed a map of essential construction:
https://www1.nyc.gov/assets/buildings/html/essential-active-construction.html
If you see work happening not on this map, they are in violation. File a complaint with the DOB by calling 3-1-1.
Find out more about the ban on non-essential construction by following the links below:
https://therealdeal.com/2020/03/27/new-york-halts-most-construction/
https://gothamist.com/news/why-construction-work-still-happening-during-covid-19-outbreak
https://ny.curbed.com/2020/3/27/21196867/coronavirus-new-york-construction-andrew-cuomo-covid-19