114-118 West 61st Street (Golden Hall)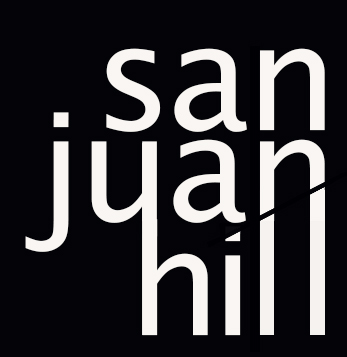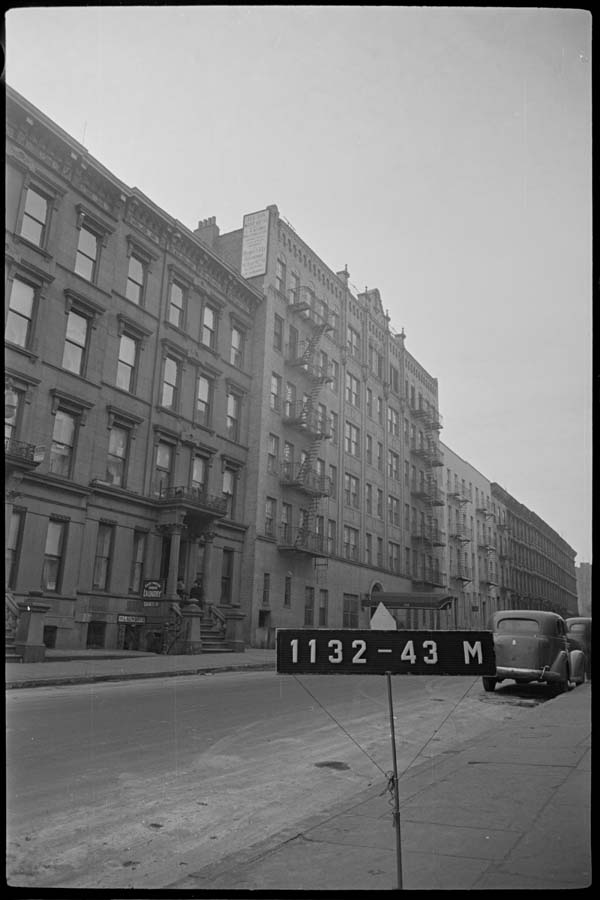 114-118 West 61st Street (Golden Hall)
Block:  1132      Lot: 43
Street:  West 61st Street
Date of Construction: 1928
NB Permit: 40-1928
Architect:  Gronenberg & Leuchtag
Style:  Renaissance Revival
Owner: H. T. Seibert Golden
Use:  Apartments
1930 Census
Ward: 372
# of Households: 41
# of Households headed by Immigrant: 19
Countries:  Austria, England, France, Germany, Italy, Poland, Russia, and Sweden
# Lodgers, Boarders or Roomers: 20
# Lodgers, Boarders or Roomer Immigrants: 2
Countries:  Canada and Italy
1940 Census
Ward: 31-374
# of Households: 52
# of Households headed by Immigrant: 21
Countries:  Austria, Barbados, Canada, England, France, Germany, Greece, Ireland, Italy, Romania, Russia, Spain, Sweden, and Switzerland
# Lodgers, Boarders or Roomers: 2
1950 Census
Ward: 31-344
# of Households: 54
# of Households headed by Immigrant: 19
Countries:  Austria, Canada, Cuba, France, Germany, Greece, Poland, Russia, Spain, Sweden, and West Indies
RER&BG URL: Office of Metropolitan History
Notes: In 1900, there were three tenements and flats at this location. No. 118 had nine families, one of which was African American. The three tenements were built under 289-1881, designed by architect A.B. Ogden for John Molloy.
All Images Courtesy of NYC Municipal Archive.